Doris Yachbas's husband came to look for her at the shopping center in Be'er Sheva after he heard about
the terror attack there
, only to find her lie dead. Her nephew – a volunteer paramedic - arrived at the scene of the attack to discover it's his aunt whose life he's going to try and save. Unfortunately, he failed.
"I saw an unconscious woman on the ground and began treating her," Israel Ozen said. "But after a while I realized this was my aunt, my mother's sister, whom I was treating. I was shocked when I recognized her but had to keep working. She was non-responsive, and we had to declare her dead," he said.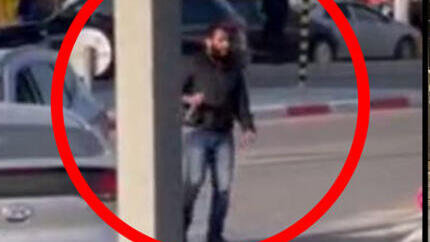 Doris was the mother of three from a farming community in the south of the country. "We are pained by her heinous murder and are assisting her family and the entire community in this difficult time," the local authority said in a statement.
Rabbi Moshe Kravitzky was the first to be struck down by Mohammad Abu al-Kian, when the terrorist ran him over with his car while he was riding a bicycle.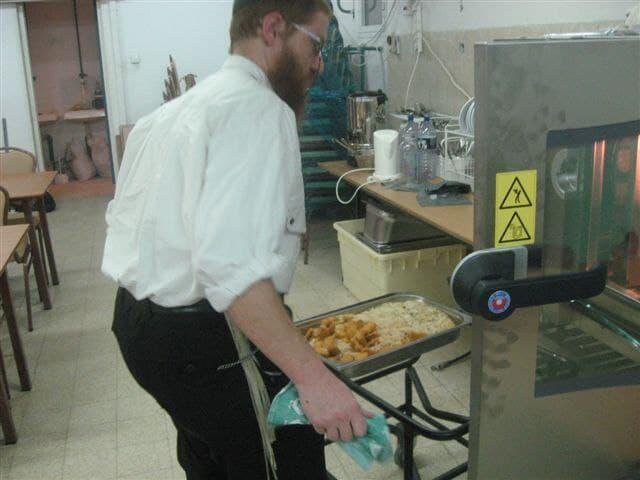 Kravitzky was well known in his community in Be'er Sheva and served in a local synagogue. A member of the Chabad movement, he ran a soup kitchen for predominately elderly residents in need.
He was the father of four children aged 10-22, and had served as a Chabad emissary in Moldova before returning to Be'er Sheva.
Laura Yitzhak, 43, was murdered after the terrorist stabbed her multiple time at a gas station near the shopping center. The security footage from the gas station showed Laura trying to fight back against the terrorist despite being mercilessly struck down with a knife over and over again.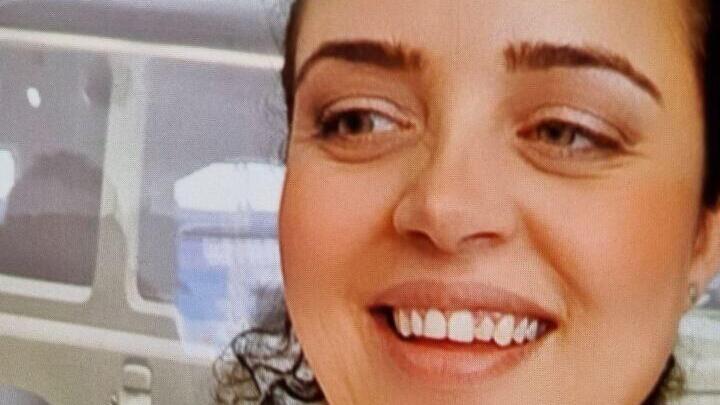 She is survived by a husband and daughters aged 6, 12 and 14. "She was an amazing and formidable woman who was all about love and kindness," a relative said.
Laura worked near the shopping center and was waiting for her husband Tal when the terrorist attacked her.
The last victim of the brutal attack was Menachem Menuhin Yehezkel, 67. He was stabbed dozens of times while taking a walk near the shopping center. "He never bothered anyone, he just went out for a walk," said his nephew.
He is survived by a sister and three brothers. He did not have any children.
First published: 23:04, 03.22.22