Israel can now boast a new tourist attraction. After Masada, the Dead Sea, the richness of history and religion on offer, there are now weekly mass protests that are attracting vacationers.
"It's carnival-like, so much camaraderie – just people demonstrating for their votes. It's one big 'social', which is what Israelis love," Daily Mail reporter Angela Epstein quotes her sister-in-law, Fiona's impressions. There, she says, visitors stand on balmy Saturday nights to watch the sea of Israeli flags flooding the streets as the people chant, sing and unite in protest," she says. "That's why the tourists love to go and watch too, and given that Tel Aviv is one of the world's priciest cities, it's free entertainment."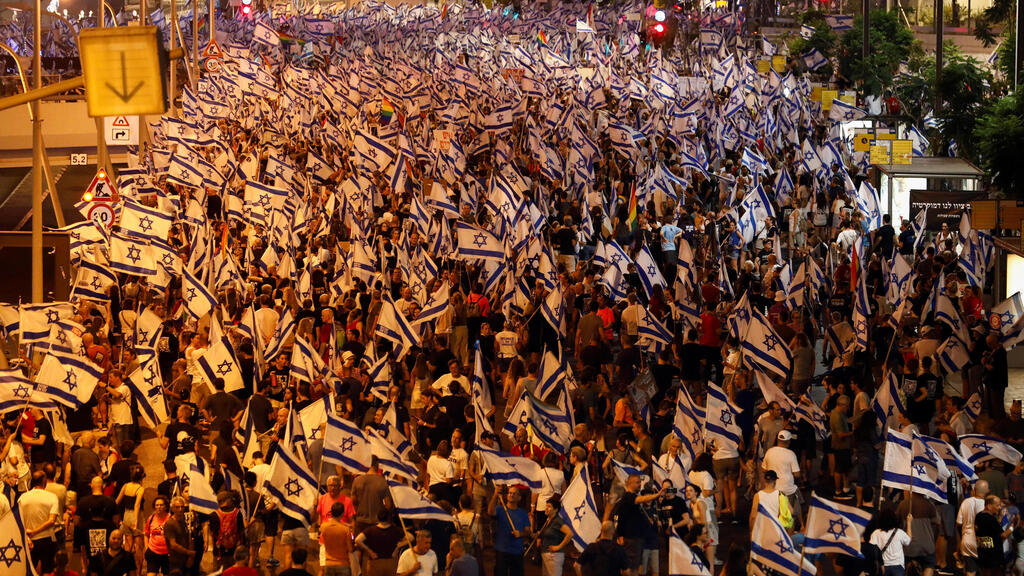 For the past 34 weeks, hundreds of thousands of Israelis have come out to protest their government's plans to overhaul the judicial system. There are protests across the land, starting from the far north and ending in the southern deserts. But the mass protest in Tel Aviv is by far the most impressive and has not only made news around the world but was also featured in award-winning photographs.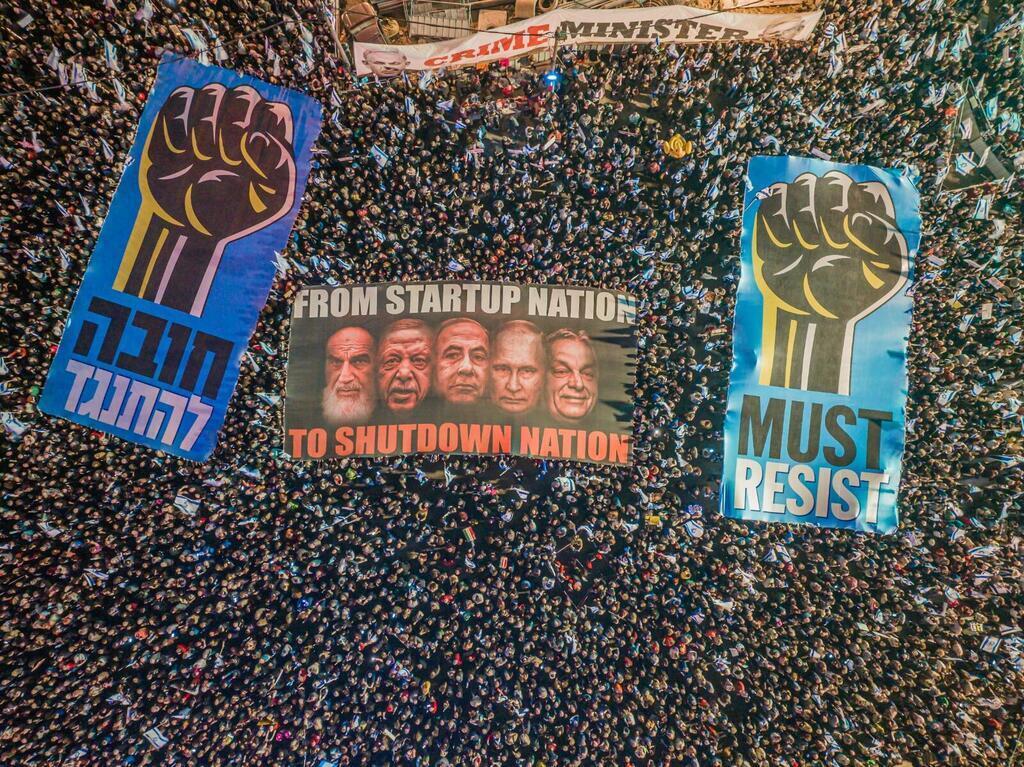 In June, a drone photo from a protest in Tel Aviv won first place in the prestigious international Drone Photo Awards 2023 competition, considered one of the world's leading photography contests focused on drone photography and part of the Siena Awards. It was selected out of nearly 14,000 images submitted by amateur and professional photographers from 104 countries worldwide and judged by a panel of renowned photographers.