With Israeli tightening restrictions on travel amid concern for the Omicron variant of coronavirus, many travel agencies and airlines report a wave of cancellations and delays of flights, causing stress and confusion to many businesses and travelers.
Avi Weissenstern, a former IDF officer who had recently completed his military service, planned to fly to Amsterdam with a friend, but the Netherlands went into a lockdown on Sunday and the country was added to Israel's "no-fly" list.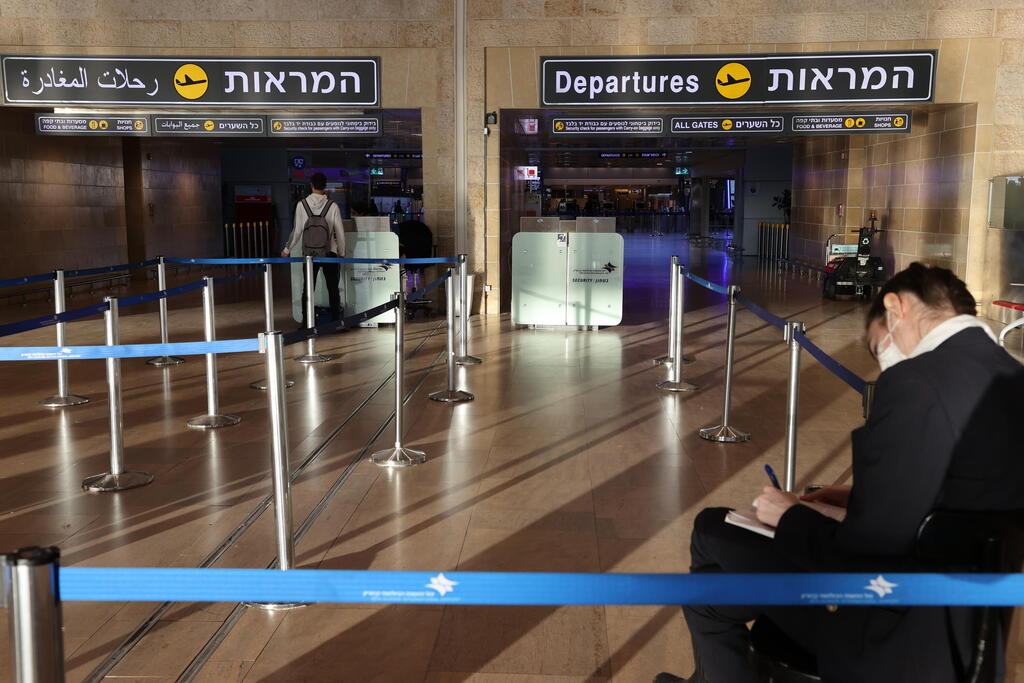 "It seems I wasted my money and it is very infuriating," he said. "We booked an EasyJet flight for 171 euros and coronavirus insurance at 16 euros each. I looked up what the refund policy was and found out each one of us will get only NIS 35. We bought low cost and got swindled."
Under the edict, which goes into effect at midnight Wednesday pending parliamentary approval, Israelis would need special permission to fly to the United States, now one of more than 50 countries to which its citizens cannot travel.
Besides U.S. and Canada, the cabinet - acting on Health Ministry recommendations -also voted to put Italy, Belgium, Germany, Hungary, Morocco, Portugal, Switzerland and Turkey on the no-fly roster, Prime Minister Naftali Bennett's office said in a statement.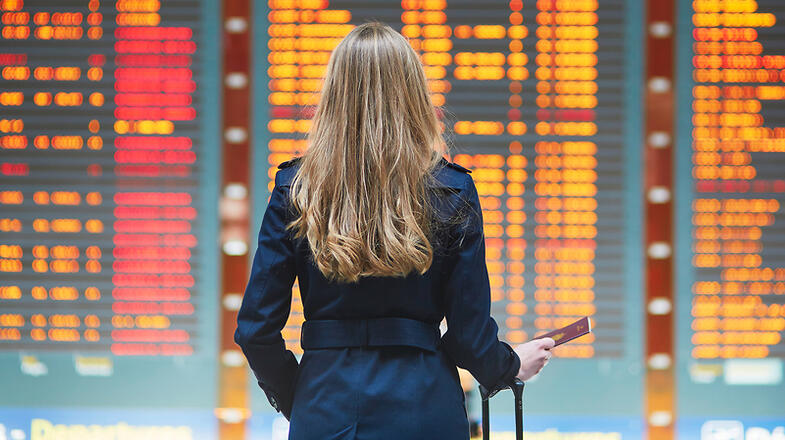 Micha and Norit Lehman booked an organized trip to the UAE in January worth NIS 12,000. When they asked the travel agency Pegasus to cancel the trip, it said that the cancelation fee stands at NIS 8,400.
"As the flight date draws closer, the cancelation fee rises," they said. "Pegasus said that as long as flights to the destination are still ongoing and the recipient state is taking in tourists - the trip is still happening.
"The thing I don't understand is how an Israeli is supposed to fly to the UAE [which is designated as a 'red' state] without permission from the Health Ministry. By the way, we purchased flight insurance, but it will only cover us if we tested positive for coronavirus before the flight or became feverish."
Pegasus said in a statement that it is operating in line with government policy and that trips cannot be canceled if flights to said country are still operating.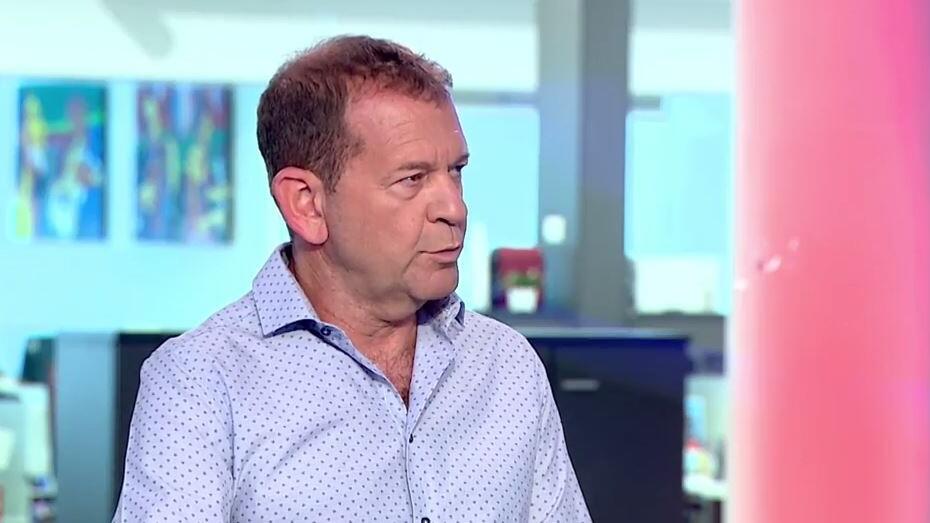 Israir CEO Ori Sirkis told Ynet that the company is seeing a steady and gradual decline in passengers on flights since the end of November - about the time the Omicron variant was first detected in South Africa.
However, he did notice that outgoing flights are currently outnumber incoming flights. Sirkis added that despite the restrictions, Israir will continue to operate some flights at least once a week.
"This November was the best we've had in the company's history," he said. "We were planning for a record of 90,000 passengers this December. But now, we have to cancel hundreds of flights."