Within the short span of three years since reestablishing diplomatic relations with Morocco, Israel has become the leading recipient of e-visas from the kingdom.
According to data released by the Moroccan Ministry of Foreign Affairs, since the e-visa program's launch in July 2022, over 160,000 applications have been submitted to Morocco, with 150,000 approvals. Israel leads the list of e-visa recipients at 55%, accounting for over 80,000 people. India follows in second place with 10%, trailed by Nigeria with 4.44%, Egypt with 4.41%, Pakistan with 3.5%, and Jordan with 2.7%.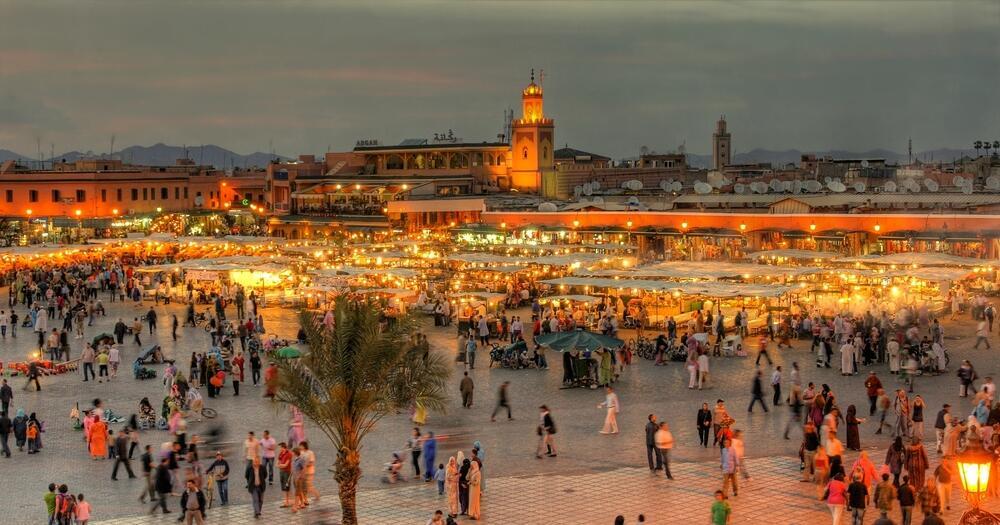 According to the Israeli Embassy in Morocco, more than 15,000 Israeli tourists visited Morocco during the last Passover holiday. In the entire year of 2022, a total of 70,000 Israelis traveled to Morocco, and this year, the Moroccan Ministry of Tourism anticipates welcoming 200,000 visitors from Israel.
No precise figures are available for the number of Moroccan tourists who visited Israel in the past year, but estimates suggest it was relatively low. These details came to light amid Israel and Morocco's efforts to strengthen their bilateral relations, including in the tourism sector. Recently, Israel recognized Morocco's sovereignty over the Western Sahara and expressed interest in potentially setting up a consulate in the disputed coastal city of Dakhla.
Following the renewal of diplomatic relations, numerous Israeli ministers and officials have visited Morocco. Most recently, Interior Minister Moshe Arbel, who also serves as Health Minister, held discussions with his Moroccan counterpart, Abdelouafi Laftit. During the meeting, they discussed the possibility of a mutual visa agreement between Israel and Morocco.