Israeli airline Israir on Wednesday, removed two Israeli passengers from their aircraft on the runway in Thessaloniki after they lit cigarettes on board. The local police were called to take them into custody.
The Airbus 320 left Ben-Gurion airport on its way to Athens and made an unscheduled landing in Greece's second-largest city, due to bad weather.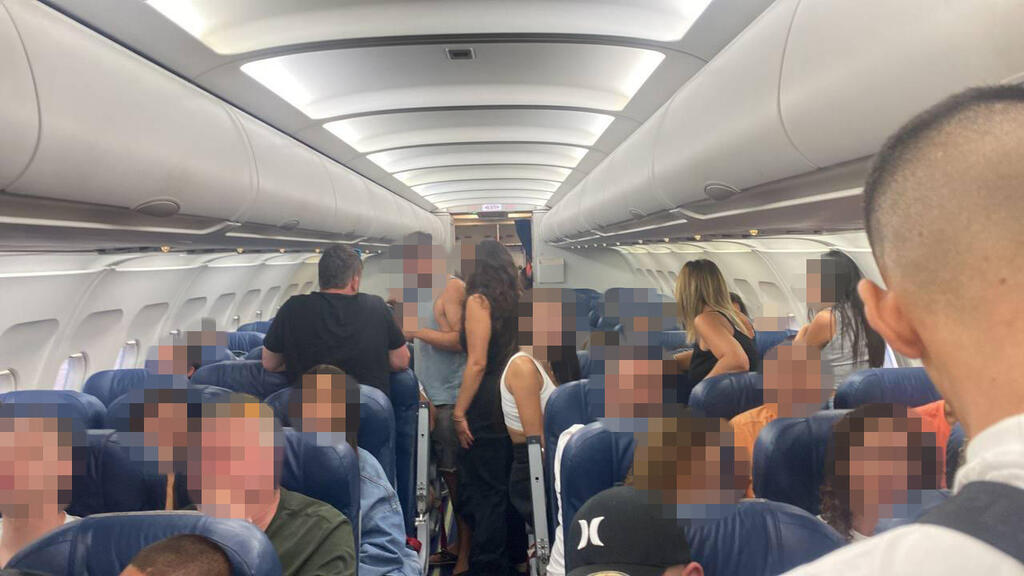 While on the tarmac and waiting to continue to the planned destination, the cabin crew urged passengers to be patient and to avoid smoking any kind of cigarette, including electronic ones and not to light matches, while they wait. The two passengers however ignored the request.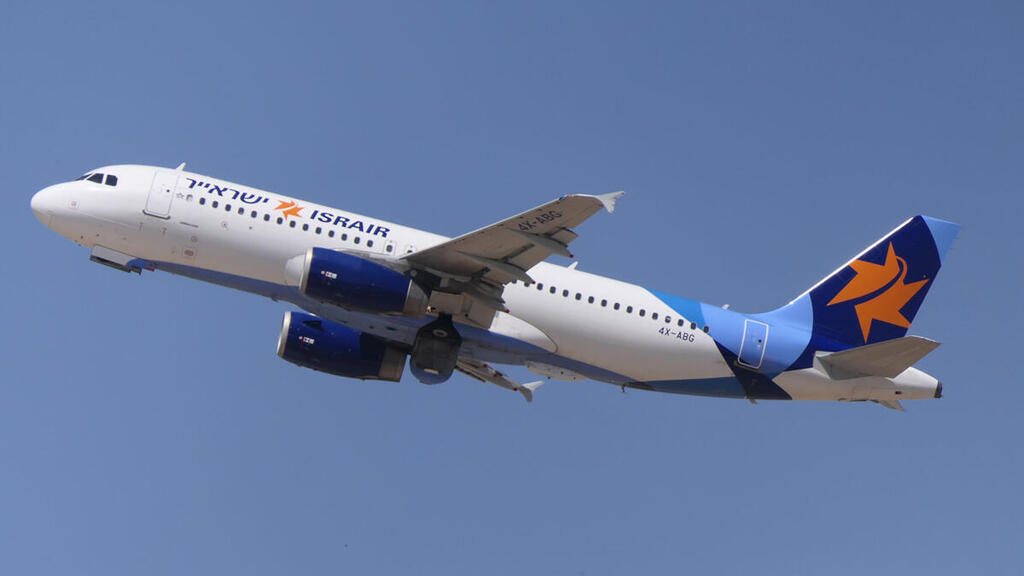 In a statement, the airline said that the safety of passengers is their primary concern. "We condemn such behavior," Israir said. "Our crew called for the local police to deal with the passengers."