During his historic trip to Israel, Reza Pahlavi, a prominent Iranian opposition leader and son of Iran's deposed monarch, on Wednesday expressed hope he will one day see his native country liberated from its theocratic regime and turned into a vibrant democracy.
Speaking at a press conference in Tel Aviv alongside Intelligence Minister Gila Gamliel, Pahlavi, whose father was deposed in the 1979 Islamic Revolution, also envisioned a future in which Israel and Iran are once more strategic partners like in the days of his father's rule.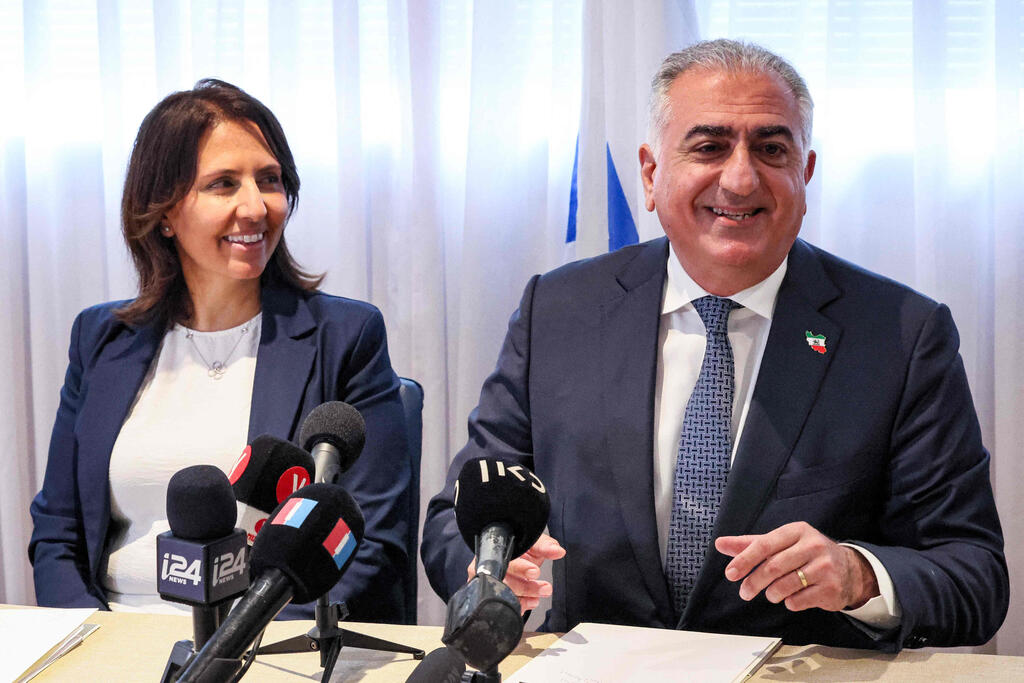 "I am more than thrilled to have had this opportunity to travel to Israel for the first time... Unfortunately, the actions of the regime, that does not represent the Iranian people and is only seeking its own interests, has brought the situation to a point that a once proud nation has been faced with the designation of a terrorist nation, or terror-mongering nation," he said at the opening of his remarks.
"Iranians... are the extreme opposite of their rulers and are thrilled that I have had the opportunity, not just as myself, but on their behalf, spread the message of how, contrary to this regime, they have no antagonism toward any nation or any faith, but quite the contrary.
What we see today is the exception and not the norm and I know that Iranians and Israelis see how important it will be for our future to be strategic partners, to work together, to address many issues."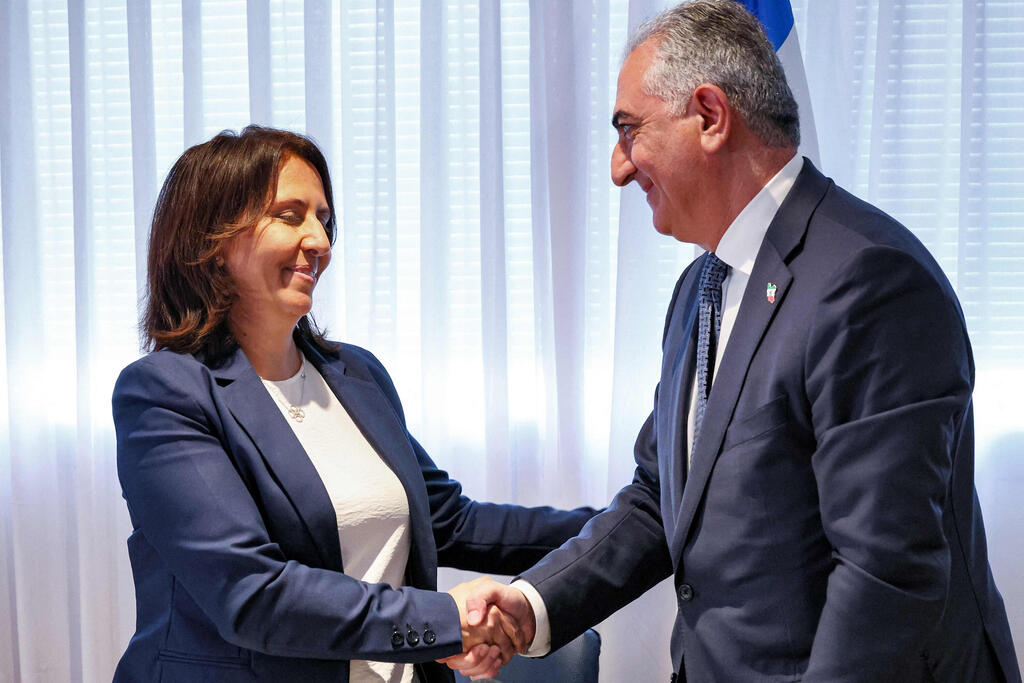 The crown prince said that during his three-day visit to Israel, the Israeli people, and the country's Iranian Jewish community in particular, have been "overwhelmingly warm and welcoming" toward him and his wife.
"When we look at how successful Israel has been, as perhaps the unique democracy in our region, imagine if a different Iran, not ruled by a religious dictatorship, but a secular democratic Iran could mean for our region, for stability, and how it will impact the world positively as opposed to all the negative impact that Iran under this regime has had since," he continued.
"We can all imagine how different the future could be when Iranians are finally liberated and can also enjoy the same freedoms."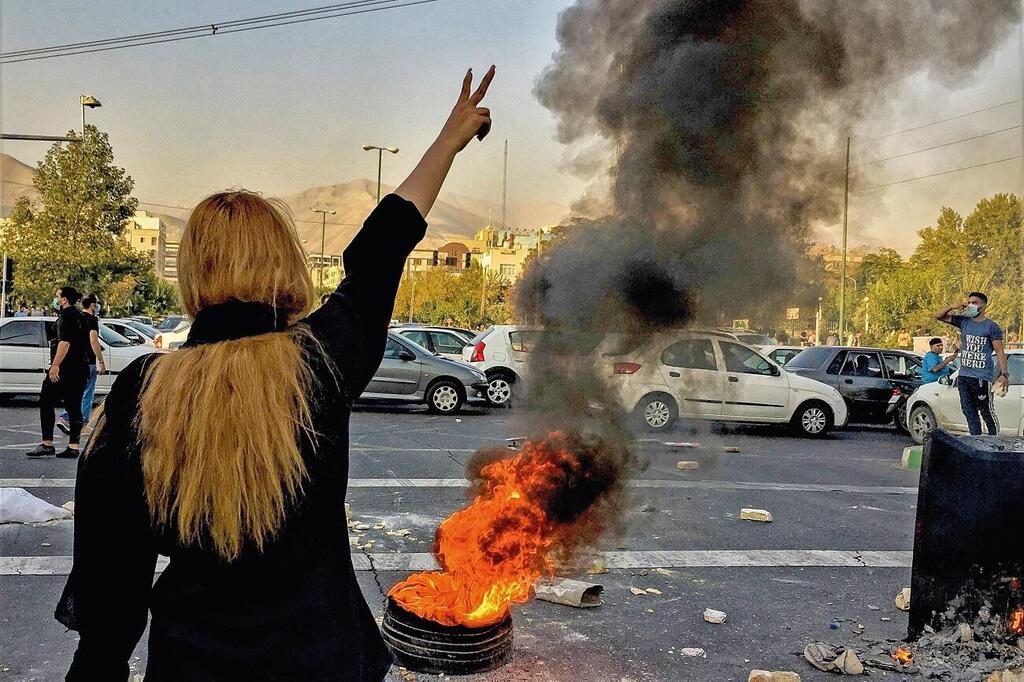 The Iranian crown prince also addressed the wave of mass anti-government street protests that swept through the country over the past year following 22-year-old Mahsa Amini's death in the custody of Iran's vice police.
He bashed the country's current clerical regime that he cast as "the first enemy" of Iranian women that has "made them second-class citizens from the get-go."
Pahlavi said that his mission is to one day see the Iranian people establish their own constitution through a democratic and transparent process.
From the beginning of the campaign, my sole mission... has been that I'm working towards the day that the Iranian people, as a result of [a] constitutional assembly... will go to the polls and by referendum will ratify that proposed constitution. My mission in life will end that day and I will consider that mission accomplished."