Reza Pahlavi, the eldest son of the deposed Shah of Iran Mohammad Reza Pahlavi will arrive in Israel on Monday on a historic visit to attend
Holocaust Memorial Day
events with President Issac Herzog and Prime Minister Benjamin Netanyahu. He is expected to address the threats from Iran at the national event to be held at Yad Vashem in the evening.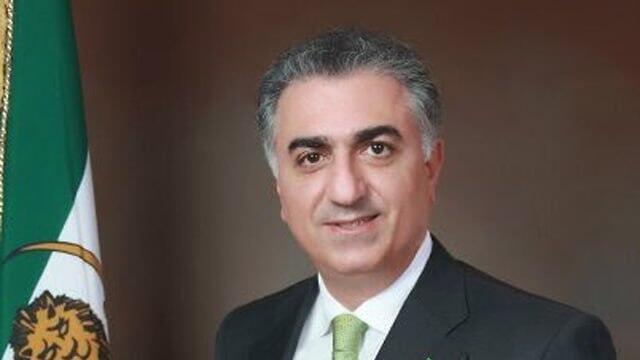 Although many in Iran would remember the days under the rule of the Shah as a corrupt dictatorship, Reza Pahlavi is still seen as the hope of liberal Iranians and he himself believes his family is still revered.
In the past year, there have been albeit few reports of public expressions of nostalgia for the secular rule, as Iran's economic distress and social unrest grew.
The Iranian crown prince resides in the U.S. and will arrive in Israel as a guest of Intelligence Minister Gila Gamliel. In an
interview, he gave Ynet
in 2019 Pahlavi said "In a future democratic Iran, that I envision, we would be friends again."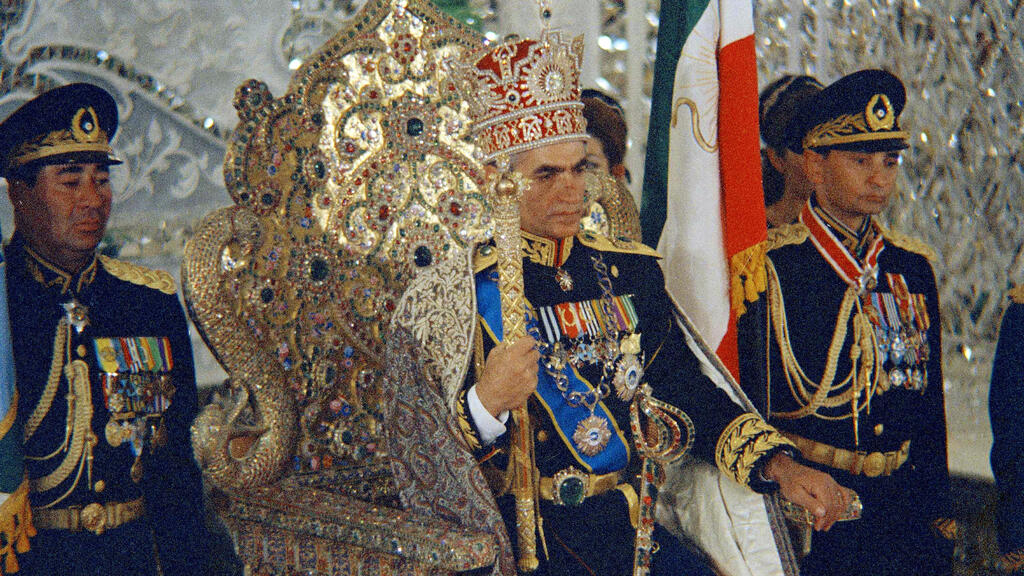 The Shah escaped Iran to Egypt in 1979, amid violent demonstrations, that encountered a brutal police force, ultimately giving way to the rise of the Islamic Republic. He died of cancer two years later.
His son was studying in the U.S. at the time and remained there since. After his father's death, he assumed the role of head of the royal family and devoted his life to opposing the current regime in Tehran.
Despite the reputation of the Shah in Iran, Gamliel took pride in the visit of his heir and claimed it to be a first step in rebuilding ties between the peoples of both nations.
"I laud the brave decision to visit Israel for the first time," she said. "It represents an alternative leadership to the Islamist rulers and a symbol of peace and tolerance in contradiction to the extremists currently in power," she said.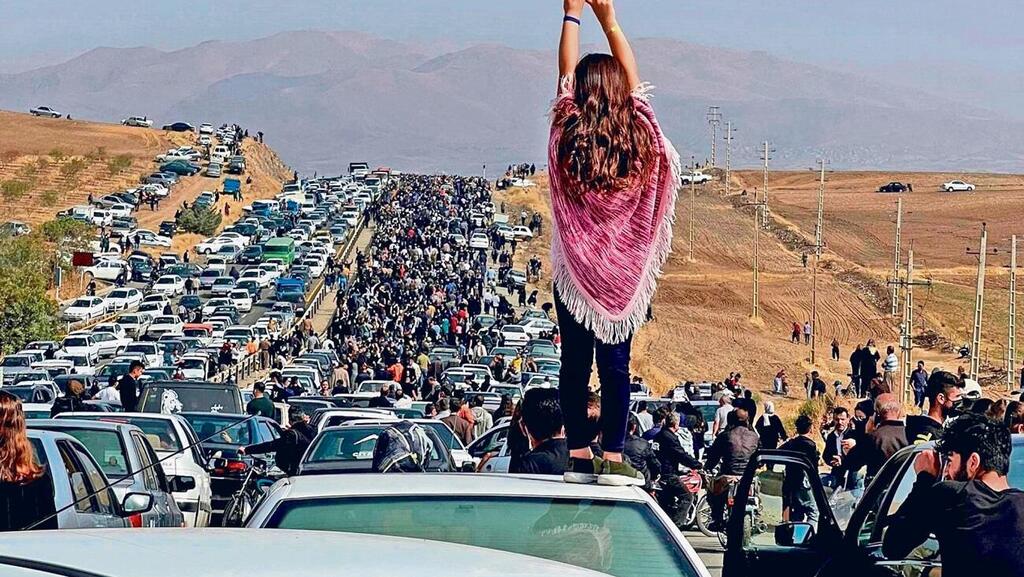 "The people of Iran seek a government that would respect its heritage, preserve human rights and honor religious and cultural diversity through among other things, a peaceful and friendly relationship with Israel and other neighbors of Iran," Pahlavi said in a statement published by the Intelligence Ministry.
"Millions of my countrymen still remember living side by side with their Jewish neighbors before the Islamic revolution tore the fabric of our society apart. They reject the anti-Israel and murderous antisemitism of the current regime and hope for cultural, scientific and economic exchanges with Israel. A democratic Iran would seek to renew ties with Israel and other Arab neighbors. I believe that day is nearer than ever," he said.
Pahlavi is scheduled to visit a water desalinization plant to learn about Israel's advanced technology in the field while Iran's water infrastructure is falling apart. He will visit the Western Wall and meet with representatives of the Bahai community as well as Israelis of Iranian descent.