Deputy Secretary of State told Strategic Affairs Minister Ron Dermer in a call overnight Friday, that there was an urgency to reach an agreed ceasefire to end additional loss of life of civilians.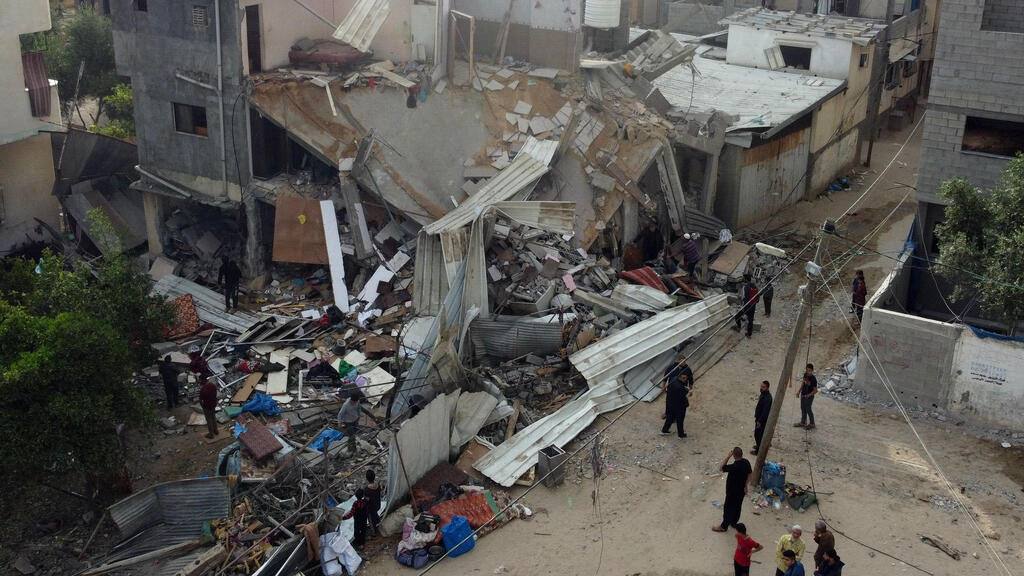 Wendy Sherman spoke with Dermer as the fighting across the Gaza border entered its fifth day.
"Good to speak with Minister for Strategic Affairs @AmbDermer this morning to express our enduring commitment to Israel's security, and the urgent need to de-escalate the situation in Gaza to prevent any further loss of Israeli or Palestinian civilian life," Sherman said in a Twitter post.
According to the Department of State, Sherman repeated the long-standing commitment of the U.S. to Israel's security and relayed the condolences of the Administration, for the death of an Israeli woman when her home was struck by a rocket on Thursday.
"The Deputy Secretary strongly condemned the indiscriminate launch of rockets into Israel from Gaza-based terrorist groups, which endangers the welfare of both Israelis and Palestinians. She also emphasized that Israelis and Palestinians equally deserve to live safely and securely and expressed deep regret for Palestinian and Israeli civilian casualties. The Deputy Secretary stressed the urgency of achieving a ceasefire agreement in order to prevent any further loss of civilian life and restore calm," the State Department said in its readout of the call.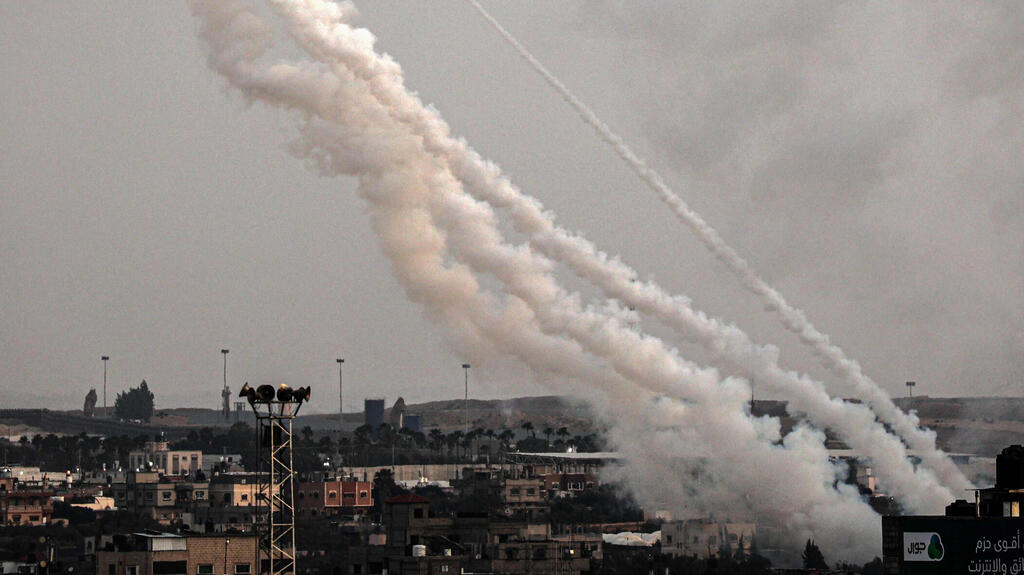 Despite that message from Washington, Israel and the Islamic Jihad continued to exchange fire on Saturday and an agreement on a ceasefire had not been reached. On Friday, Egypt submitted a proposed temporary truce on humanitarian grounds to allow vital supplies into Gaza.
A senior Western diplomat involved in ceasefire negotiations said on Saturday that Israel had agreed to the terms proposed by the Egyptian mediators but the Islamic Jihad had refused them due to disagreements inside the terror faction.
"There is no one to make a decision and stand by it," the diplomat said. "We went to sleep optimistic last night but woke feeling less so. Egypt will continue efforts to reach an agreement today," the source said.
A PIJ spokesperson was quoted in the Saudi Based Al Arabiya channel saying that talks continue but if Israel desires quiet to be met with quiet, it must commit to ending targeted killing.
An official of the Islamist group told the Lebanese Al Mayadeen network which is affiliated with the Hezbollah group that the fighting will continue and more attacks on Israel would be made.