Residents on Berl Katznelson Street in the Neve Sha'anan neighborhood of Haifa were stunned to discover this week in their mailboxes a pamphlet with inciteful content against the LGBTQ+ community.
R. and her partner L., who live on the street, said that "when we opened the pamphlet and started reading, we realized what it was about and reported it to the police. An officer arrived, checked and saw that it had been distributed in other buildings as well."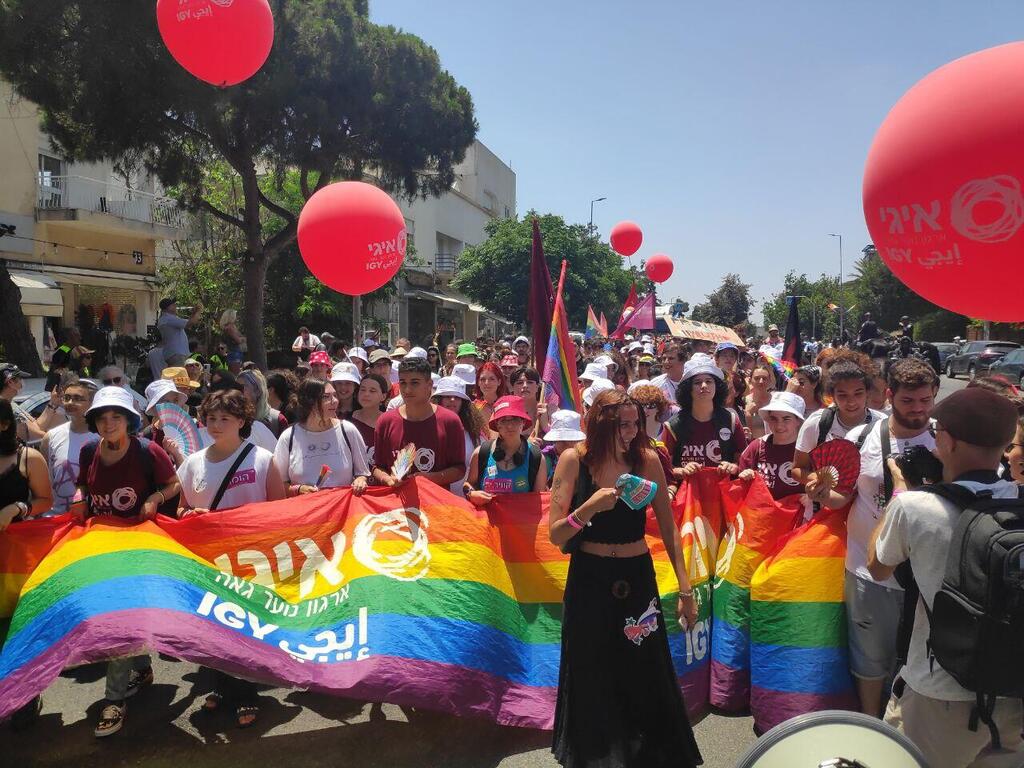 The pamphlet, approximately 30 pages long, was printed with the title "Twelve Considerations of the Religious Public Regarding the LGBTQ+ Agenda." At the beginning of the pamphlet, it is written that "one of the most charged and divisive issues in our world today is the battle over granting legitimacy to the LGBTQ+ community agenda in society, which was once considered illegal."
It is also written that "as of March 2023, 67 countries still criminalize homosexual activity as a criminal act, and 11 countries continue to prescribe the death penalty for it. In 1988, under significant opposition, the Supreme Court of Israel repealed the criminalization of homosexuality.
"In recent years, this activity has gained legal support, protection, promotion, legitimacy, publicity and has even been championed in the Knesset. Many schools are required to introduce children to LGBTQ+ propaganda through activists of the movement. Many have begun to wonder whether homosexuality is a matter of personal choice, a result of influence or a marker of a progressive society.
"In Germany's National Vice, Samuel Igra documents the rise of the LGBTQ+ culture that paved the way for the growth of Nazism," it is written. "He quotes Hans von Tresckow, the head of a special station of the Criminal Division in the Berlin Police from 1905 to 1919, who published the following words in his memoirs: 'Homosexual groups have been steadily increasing in recent decades, especially in large cities. At present, in Berlin, there are likely more than 100,000 people addicted to this practice. Homosexual rights became mainstream in Germany in the 1920s and 1930s and were promoted by the Human Rights Association, one of whose members was the notorious Ernst Röhm, head of the Nazi SA. Röhm was a close associate and promoter of Adolf Hitler'."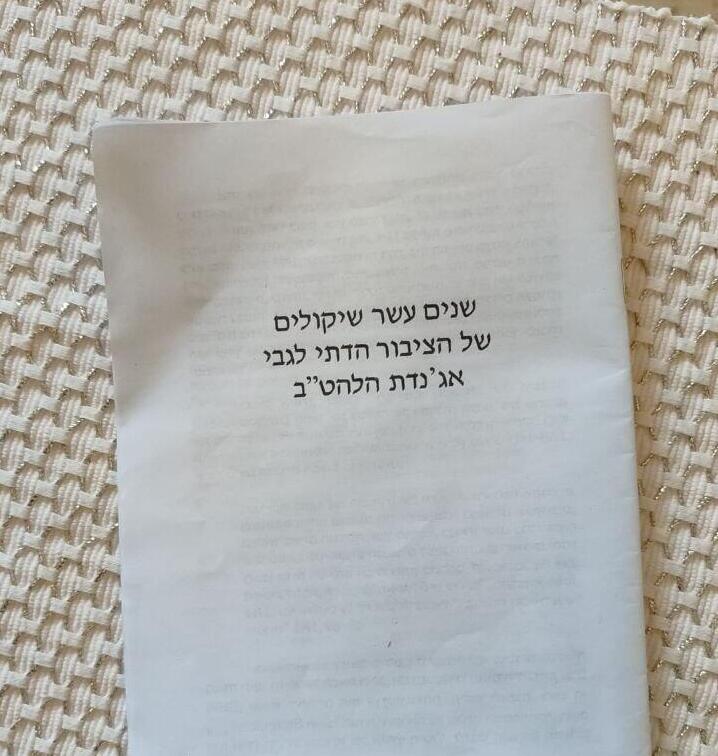 It is further written, "Lively and Abrams document in their book titled The Pink Swastika that 'homosexuality was ingrained in the establishment of the Nazi Party, and leadership roles were granted to those who engaged in homosexual practices.'" It continues, "Many have blamed God for allowing the horrors of the Holocaust to occur. However, the facts show that before 1933, homosexual activity was illegal in Germany. After the Nazi takeover, these laws were changed. It has been said that if these laws had been enforced in Germany, the Holocaust would not have happened."
It is further written that, "sodomy, a term synonymous with homosexuality, is attributed to the ancient city of Sodom near the Dead Sea, which is infamous for this behavior. There is no evidence of another culture in which this behavior was so deeply rooted in its foundations. Sodomy was indeed present in many other cultures, but it matured into a sin that brought total destruction upon the society from within when it became a public behavior and received fervent legitimacy from the leadership."
R. said that "We read it and were concerned about the content. It's a shock. In our neighborhood, religious and secular people live together in harmony. There may also be neighbors who are part of the LGBTQ+ community, and they may feel threatened. If I were part of that community, that is how I would feel."
L. said that "In Haifa, there is excellent coexistence. We have no problems. Our religious neighbors sometimes invite us for Shabbat dinners. The atmosphere is terrific. It is possible that whoever did this is actually a group from another city that came and left these pamphlets.
In Neve Sha'anan, there are streets that are more religious. Our street is considered to be more religious; it has three synagogues. The demographics here are primarily religious, and therefore it seems that whoever placed these pamphlets did so in the religious community."
The Aguda, an LGBTQ+ rights group, filed a police complaint for incitement to murder. The police said, 'The matter is under examination, and if a criminal offense is revealed to have occurred, the matter will be investigated accordingly."