IDF Chief of Staff Lt.-Gen. Herzi Halevi warned on Tuesday that "there are negative developments that could lead to action" against Iran and Israel has the capabilities to do so if needed.
Speaking at Reichman University at the annual Herzliya Conference on the topic of Policy and Strategy in an Age of Uncertainty, Halevi said, "Iran has advanced in uranium enrichment like never before. Without going into details. We have the capabilities, and it is significant and important. There is a trend for countries in the region to establish ties with Iran. This stems from a desire to lower tensions in the region and avoid major confrontations."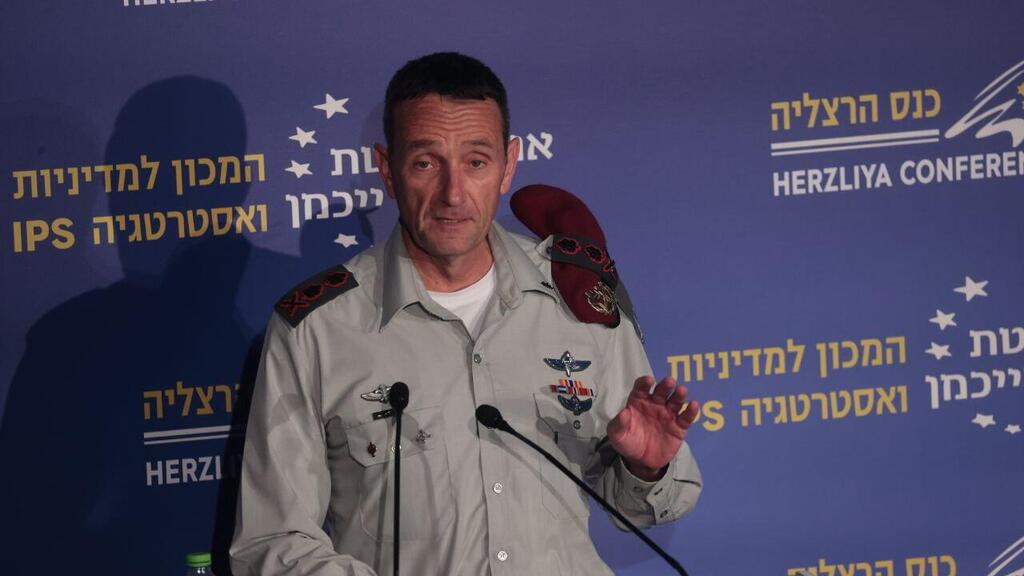 Regarding Lebanon and
Hezbollah's military buildup across the northern border
, Halevi said, "Lebanon is in a deep crisis. And Hezbollah's buildup in the country is a major challenge for us. We are delaying it, but it is difficult to contain it. We constantly need to ensure that a qualitative gap is maintained and expanded between the pace of our improvements and what they are doing, and always consider an initiative that can bring an advantage."
"Hezbollah is very deterred by the idea of an all-out war with Israel. It believes that it understands how we think, and that emboldens it to challenge us when it is confident that it will not lead to war. I see this as a good opportunity to create surprises."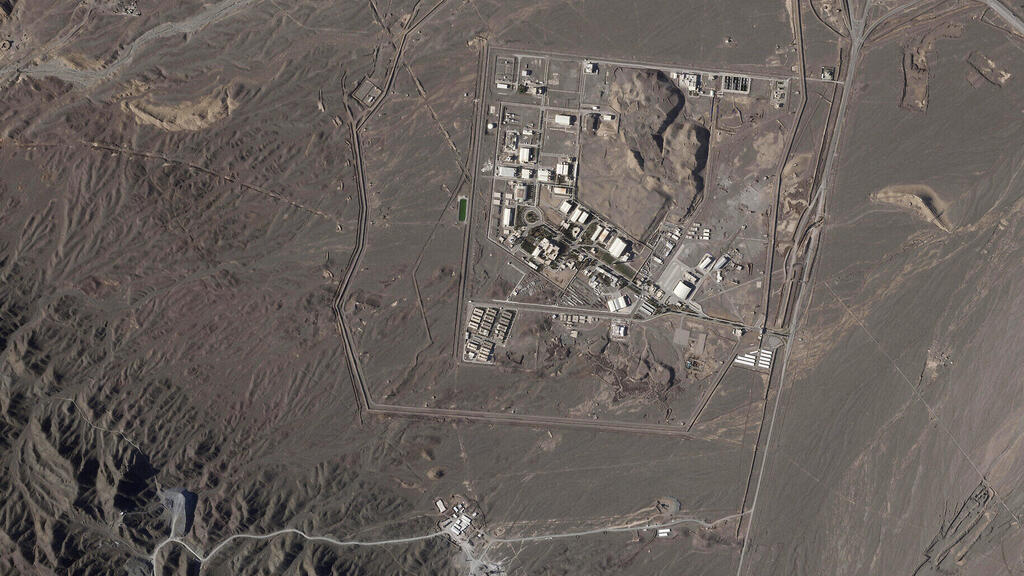 During Halevi's speech, nine people were injured in a fire at Isfahan's Eshtehard industrial town in central Iran, according to Iran's semi-official Young Journalists' Club news agency.
"The fire was caused by the explosion of a chemicals reactor," the news agency said, adding that the Red Crescent was dispatched to the area.
Halevi also addressed the West Bank issue, noting that "a functioning Palestinian Authority is preferable to chaos in the West Bank, or the rise of Hamas to power."
Halevi also lauded Israel's policy of targeted assassinations of terrorist leaders, which proved exceedingly effective during Israel's latest military campaign against Palestinian Islamic Jihad in the Gaza Strip, adding that Israel was doing everything possible "to prevent harm to uninvolved individuals."
"When there is a senior terrorist operative doing everything to harm Israelis, we will do everything to remove him from the equation," he said.