Rudy Giuliani, the former New York City mayor who became an aide to former President Donald Trump, mocked Jews for observing Passover, according to a lawsuit filed Monday by a former assistant who is accusing him of sexual assault and harassment.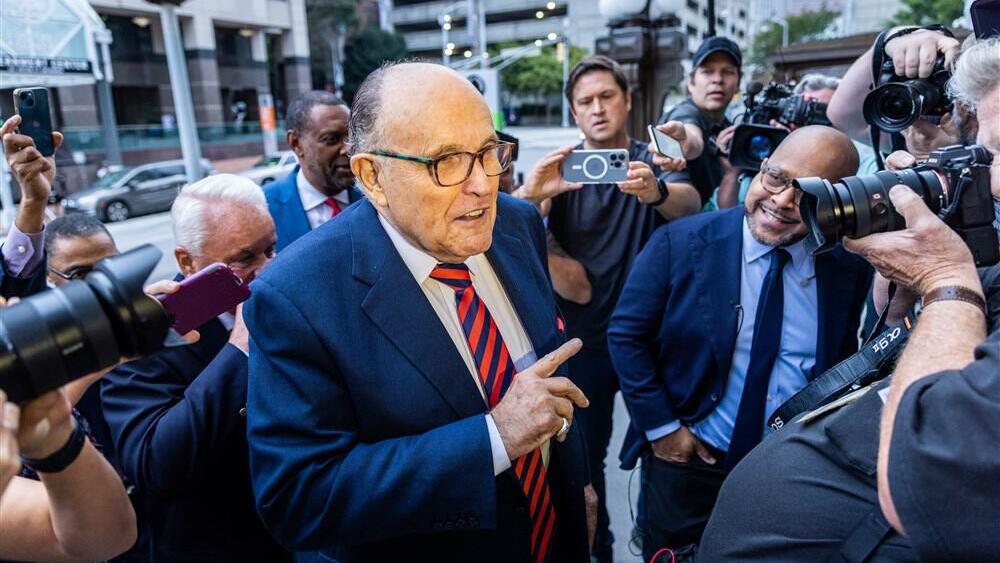 "Jews want to go through their freaking Passover all the time, man oh man," Guiliani once said, according to the complaint, which was filed on Monday in New York Supreme Court and indicates that the comments were recorded. "Get over the Passover. It was like 3,000 years ago. The red sea parted, big deal. It's not the first time that happened."
The statement that Jews regularly observe Passover is accurate. Retelling the story of the Israelite slaves' exodus from Egypt each spring is one of the most widely observed Jewish practices, and is frequently cited as an inspiration by politicians (including the person who holds Giuliani's old job, New York City Mayor Eric Adams).
Meanwhile, there is no historical record of the Red Sea ever parting. The Torah says that God was able to make the miracle happen with the help of Moses, who led the Israelites to freedom — but there is no evidence that such a phenomenon has happened before or since. Some have sought to offer scientific explanations for such an event.
The vast majority of the $10 million suit focuses on allegations by Nicole Dunphy, a former Giuliani associate, that he pressed her into sexual activity without her consent and harassed her continually almost as soon as she began working for him in January 2019.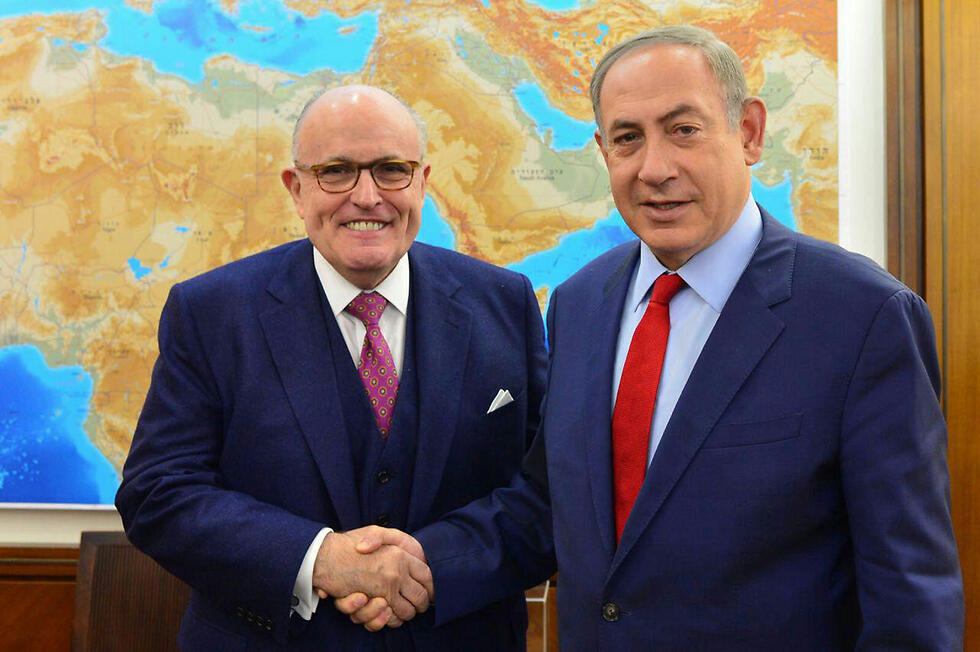 The Jewish elements of the lawsuit were first reported by the Forward. In addition to mocking Jewish observance of Passover, Giuliani is also accused in the complaint of disparaging Jewish men's penis sizes and commenting about the "'freaking Arabs' and Jews." He also made racist comments about other groups, according to the suit.
Giuliani, who was New York City mayor from 1994 to 2001, and in 2021 was barred from practicing law in New York state due to his repeated false claims about the 2020 election. Through a spokesperson, he "vehemently" denied the allegations Monday to the Associated Press.