Former Israeli prime minister Ehud Barak visited disgraced financier Jeffrey Epstein dozens of times and accepted flights on his private jet even after the influential Jewish donor's child abuse conviction, the Wall Street Journal reported on Wednesday.
Barak is just one of dozens of VIPs listed in a newly uncovered private calendar for Epstein, with other big names including linguist and left-wing activist Noam Chomsky, former U.S. treasury secretary Lawrence Summers and filmmaker Woody Allen.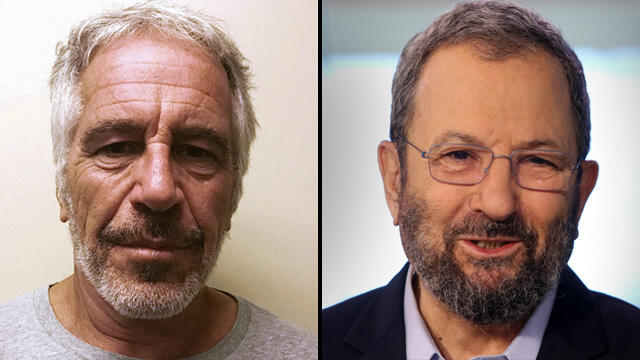 Epstein first came on law enforcement's radar in 2005 after a parent reported that he had sexually abused her 14-year-old daughter. He pleaded guilty in 2008 and served a 13-month prison sentence under exceptionally comfortable conditions as part of what many commentators described as a "sweetheart" plea bargain deal.
Barak's relationship came to public attention after the financier was arrested for a second time on federal charges for the sex trafficking of minors in Florida and New York. Epstein was found dead in his cell a month later in what was ruled as a suicide by hanging – a ruling disputed by Epstein's lawyers and met with broad public skepticism.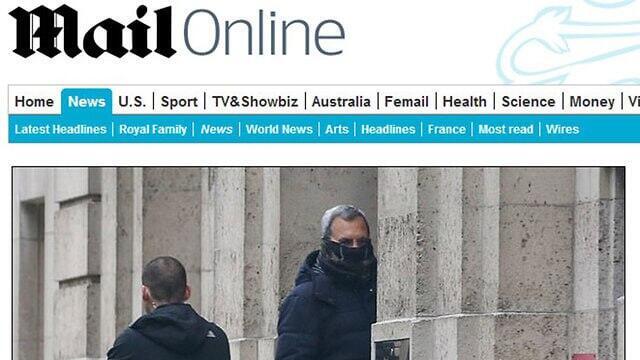 One of the images showed Barak covering his face with a scarf, implying that he was trying to disguise his identity. Barak, however, said that he had been trying to protect his face from inclement January weather in New York.
Barak told the Daily Beast he was introduced to Epstein by former president Shimon Peres, adding "there were many famous and important people, including, if I recall, both Clintons and hundreds of others." He could not say how many times he met with Epstein but said it was more than 10 but less than 100.
However, according to the new documents published by the Wall Street Journal, Epstein planned at least three dozen meetings with Barak between 2013 and 2017 and they had appointments every month for 11 consecutive months starting in December 2015.
According to the report, Barak also took flights on Epstein's private jet. In January 2014, he met Epstein at his Palm Beach mansion and then they flew together to Tampa, where Epstein dropped him off and continued on to New York.
"I flew only twice on his airplane, together with my wife and Israeli security detail," Barak said. He said he remembers the trip in Florida was to visit a U.S. military installation in Tampa, according to WSJ.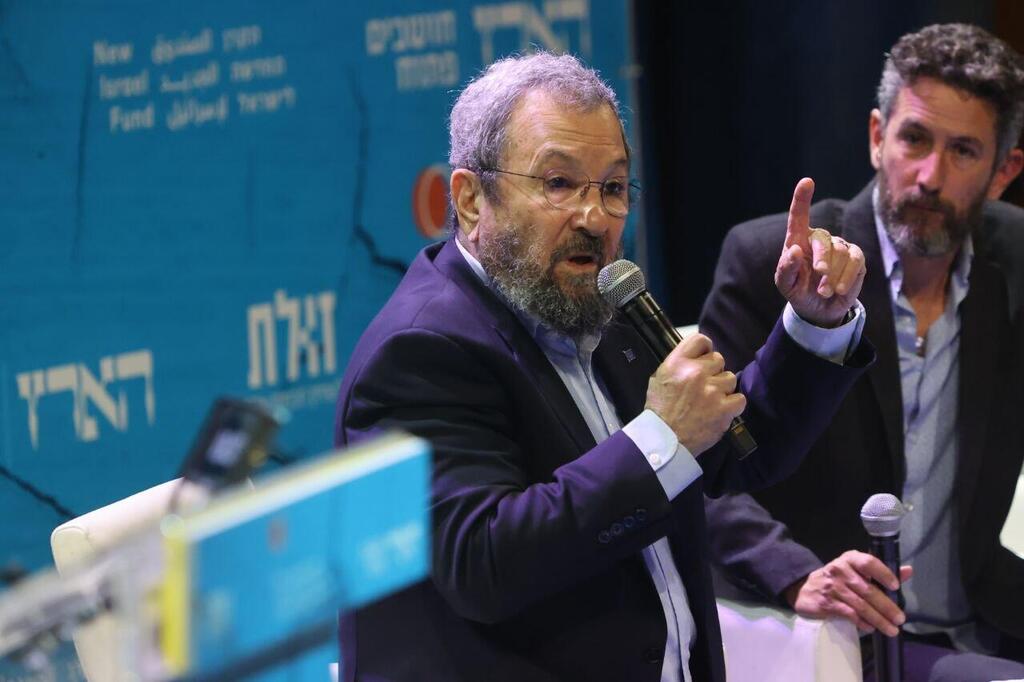 Dershowitz, who has represented Epstein in the past, was also named by Virginia Roberts-Giuffre as one of the men to whom Epstein trafficked her. He denies all allegations.
Barak also denied he had sex with Roberts-Giuffre and accused Dershowitz of naming him in an attempt to distract from the allegations he is himself facing.
"Mr. Barak's name was scrawled into the press report in order to repel the accusations against Alan Dershowitz. In his article, Dershowitz claims Roberts-Giuffre's affidavit is false. Mr. Barak will not respond to outrageous statements and lies and had not met Epstein in 2002, when Ms. Roberts-Giuffre had left the United States for Australia," said a statement on the former prime minister's behalf.
First published: 23:59, 05.03.23