Russia accused Ukraine Wednesday of attempting an overnight drone attack on the Kremlin with the aim of killing President Vladimir Putin.
However, a senior Ukrainian presidential official said that Kyiv had nothing to do with any drone attack on the Kremlin and that such actions achieved nothing for Kyiv on the battlefield and would only provoke Russia to take more radical action.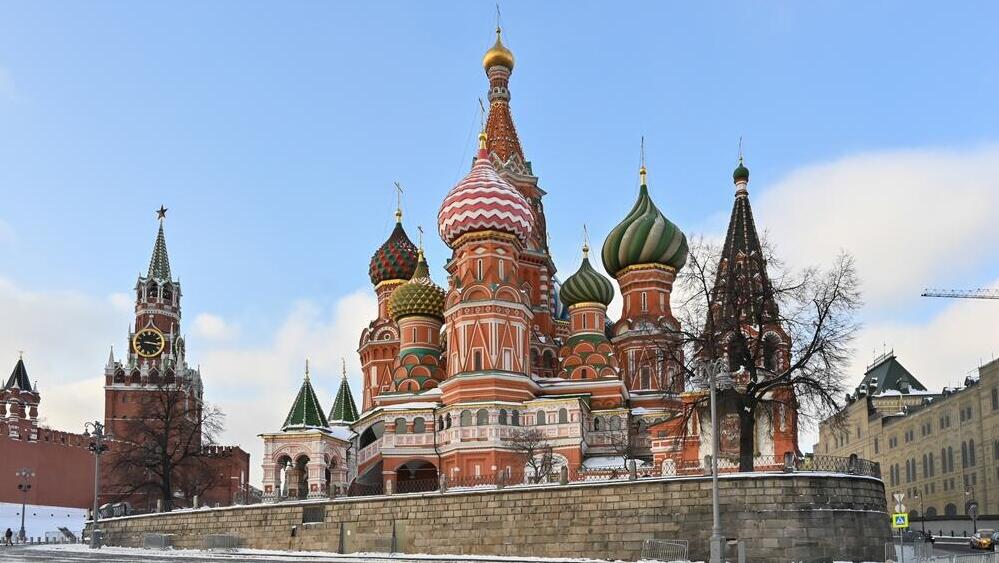 Moscow called the operation "a planned terrorist act and an attempt on the life of the President of the Russian Federation."
Presidential adviser Mykhailo Podolyak said in comments sent to Reuters that the allegation that Kyiv was behind the attack, and Russia's arrest of alleged Ukrainian saboteurs, could indicate Moscow was preparing for a large-scale "terrorist" attack against Ukraine in coming days.
"Of course, Ukraine has nothing to do with drone attacks on the Kremlin. We do not attack the Kremlin because, first of all, it does not resolve any military tasks," Podolyak said.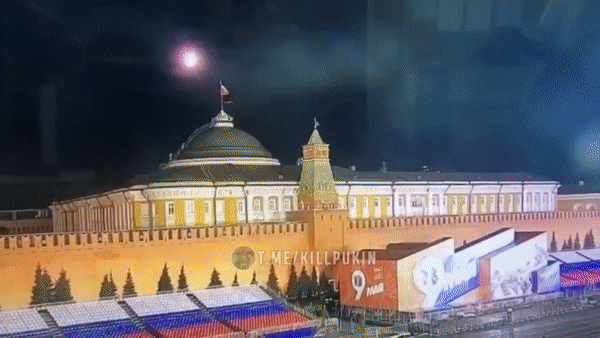 Podolyak said: "In my opinion, it is absolutely obvious that both 'reports about an attack on the Kremlin' and simultaneously the supposed detention of Ukrainian saboteurs in Crimea.. clearly indicates the preparation of a large scale terrorist provocation by Russia in the coming days."