Staff Sergeant S., 21, grew up in Ashkelon in southern Israel in the shadow of rocket warning sirens and running to shelters. On Wednesday, as a soldier who operates the Iron Dome missile defense system, she intercepted dozens of rockets that were fired by terror groups from Gaza and aimed at the city where she grew up.
"I was born into this reality, and as a child I clung to the fact that Iron Dome exists, I knew that she protects us," according to S.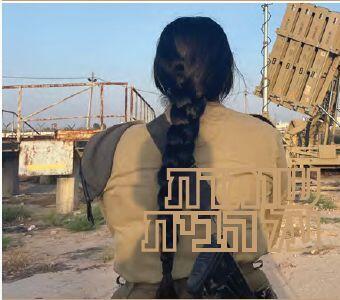 The soldier says she did not ask to serve on an Iron Dome battery.
"It happened by chance, but as soon as I entered the system I realized that I had to give my best, both for my home and for the whole country. It's a lot of responsibility and you have to be vigilant," she says.
"But when I finish a shift, I feel a lot of pride and mostly happiness. I know that we save lives and also give a sense of security – a feeling that I remember and how important it was to me," she concludes.
From the start of Israel's Operation Shield and Arrow against Islamic Jihad in Gaza through Thursday morning, the Israel Defense Forces spokesman reported that the Iron Dome had about a 96% success rate in intercepting rocket launches fired from Gaza toward Israel.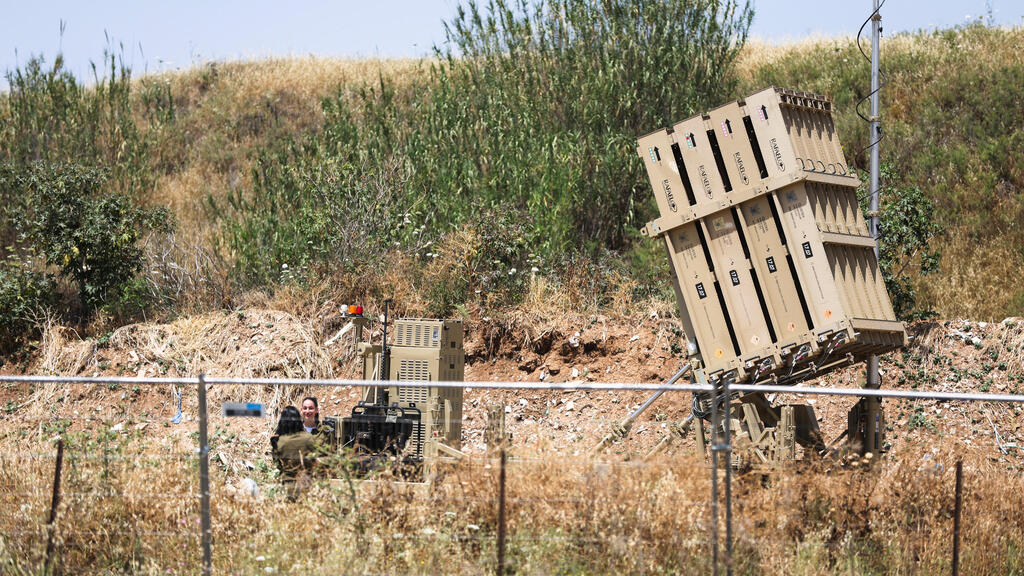 A total of 507 rocket launches were fired from Gaza toward Israel until about 7 a.m. on Thursday, of which 368 penetrated Israel's airspace. There were a total of 154 interceptions and 110 failed launches. During the same time frame, the IDF attacked 158 targets throughout the Gaza Strip.
The operation began on Tuesday with the targeted killing of three senior officials from the Islamic Jihad terror organization.