As the Islamic Jihad terror organization on Thursday morning began firing more rockets at southern Israel, the Israel Defense Forces said that at least four Palestinian civilians, including children, were killed in Gaza on Wednesday night as a result of failed launches.
Israel Defense Forces spokesman Rear Admiral Daniel Hagari said that of the 507 rockets launched at Israel by Palestinian Islamic Jihad as of Thursday morning, some 110 fell short of the Gaza Strip border.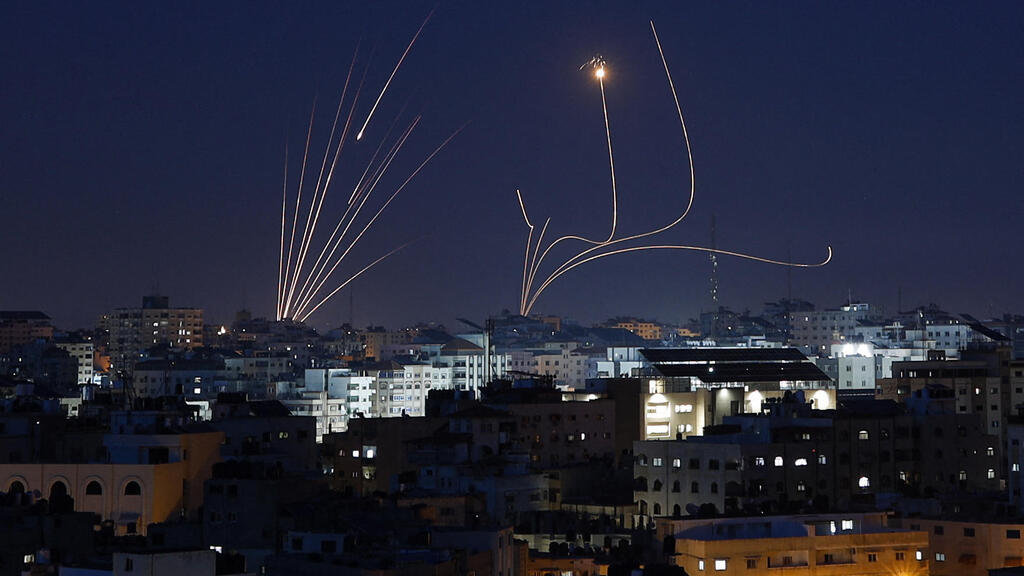 One of the incidents occurred when a rocket from a failed launch landed in Beit Hanoun in northern Gaza killing Rami Shadi Hamdan, 16, and Ahmed Muhammad a-Shabaki, 51. In a second incident, a failed rocket launch in Gaza City killed Layan Bilal Mohammad Abdullah Mdoukh, 10, and Yazan Jawdat Fathi Elayyan, 16, according to the IDF.
At least 10 civilians, including children, were killed in Israeli strikes on senior Islamic Jihad officials on Tuesday, at the beginning of Operation Shield and Arrow. The military campaign was launched in response to over 100 rockets fired into southern Israel last week following the death of hunger-striking Islamic Jihad commander Khader Adnan in an Israeli prison.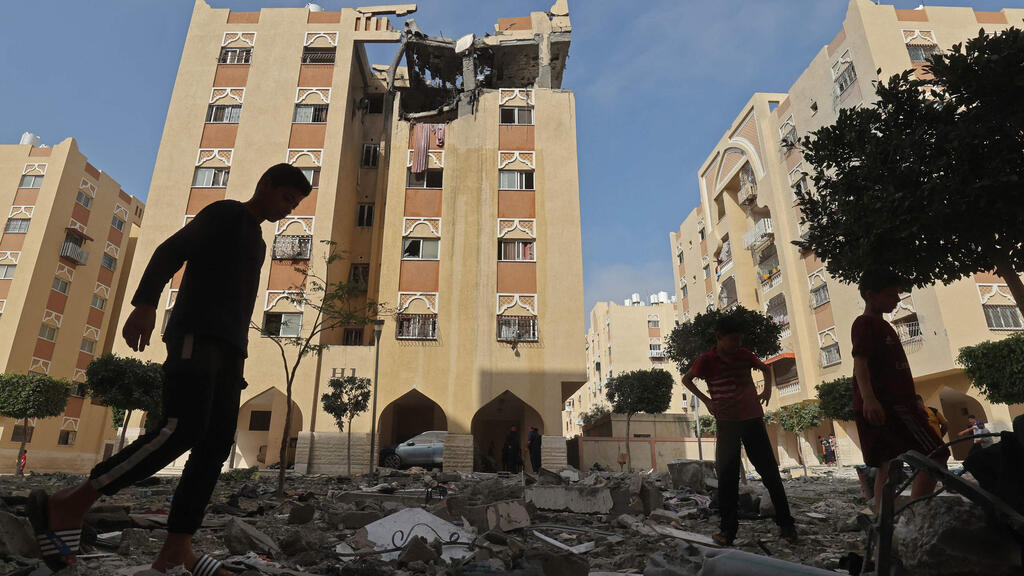 Early Thursday, the IDF killed Islamic Jihad commander Ali Hassan Ghali, the head of the terrorist group's rocket forces, in an airstrike in the Gaza Strip, according to the IDF.
Also on Thursday morning, the IDF released a video of officers from the 200 Squadron of the Israel Air Force who can be heard calling off a drone strike in the Gaza Strip on an Islamic Jihad target after detecting two children in the area.
Rocket fire from Gaza on Israel began again on Thursday morning after an overnight lull.
Al-Jazeera reported that cease-fire talks between Israel and Islamic Jihad have hit a snag as Israeli airstrikes in the Strip continued. Sources familiar with the matter stated that discussions have been centered around the Palestinian demand for Israel to commit to ending its targeted assassinations policy, which Jerusalem refuses.