As the war against Hamas continues to rage in the Gaza Strip, the West Bank remains an active scene as well, with some Palestinian voices pushing incitement against Jews, and offering rewards to whoever murders them.
In a shocking offer, the owner of a car dealership near Ramallah posted an advertisement reading, "Anyone who brings a dead Jew will receive a free car." The advertisement, which circulated around social media, sparked a wave of hateful and violent sentiments against Jews and Israelis, leading IDF forces to raid the business. The owner was arrested, and the vehicles were confiscated.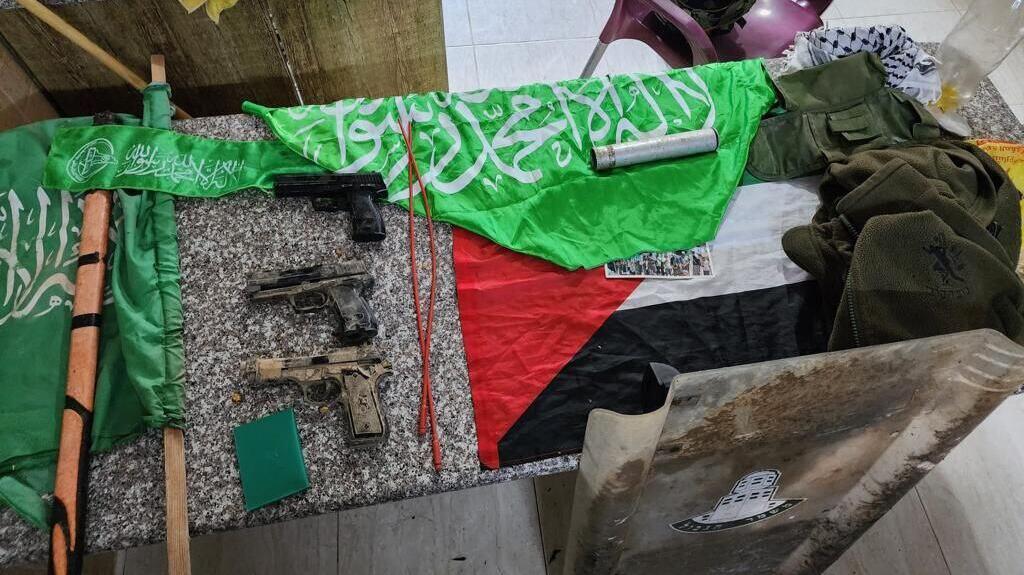 As part of the effort to curb incitement and dismantle Hamas infrastructure in the West Bank, where over 200 suspects have been arrested for incitement to violence since the beginning of the war; IDF, Shin Bet and Border Police forces conducted raids on Sunday overnight, apprehending 16 wanted individuals across the West Bank. Among them is Tarek Abdallah Ahmed Salam, a senior Hamas figure.
Additionally, the forces gave chase to terrorists who had fired at Israeli vehicles near the Al-Za'wiyeh Bridge in the northern West Bank.
In the past week, IDF forces launched Operation New Dawn in the village of Al-Mughayyir in the central West Bank, aimed at combating incitement. Within the operation, an armory was seized, Hamas flags were confiscated, propaganda materials were seized and demolition orders were issued for illegal buildings in the village.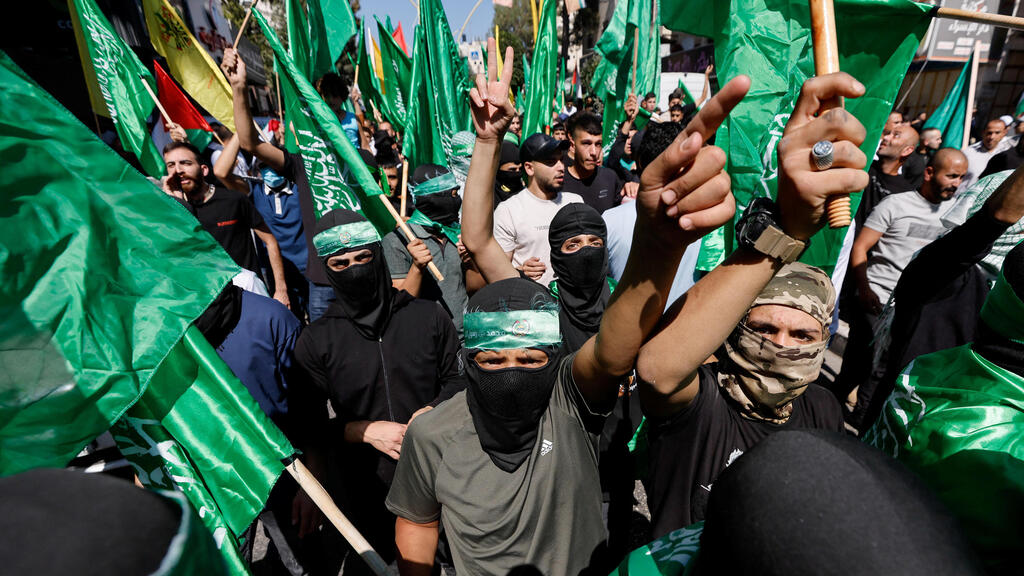 The IDF has identified severe incitement in the village of Na'alin, where a strong connection to the Hamas terrorist organization was revealed. Among other findings, a video was discovered depicting young teenagers aged 14-15, their faces covered, raising and nodding in front of a Hamas flag in what appears to be a simulated swearing-in ceremony.
In various parts of the village, Hamas flags were hung on mosque minarets. A recording circulating on social media called on residents of Na'alin and Dir Qadis to block the bypass road near Huwara, preventing the passage of Israeli settlers by throwing stones and Molotov cocktails.