The coronation of King Charles III is a substantial cultural event not only for the United Kingdom but globally as well.
Seeing as it's one of the world's most notable occurrences of 2023, millions from around the world are expected to visit London to witness it firsthand.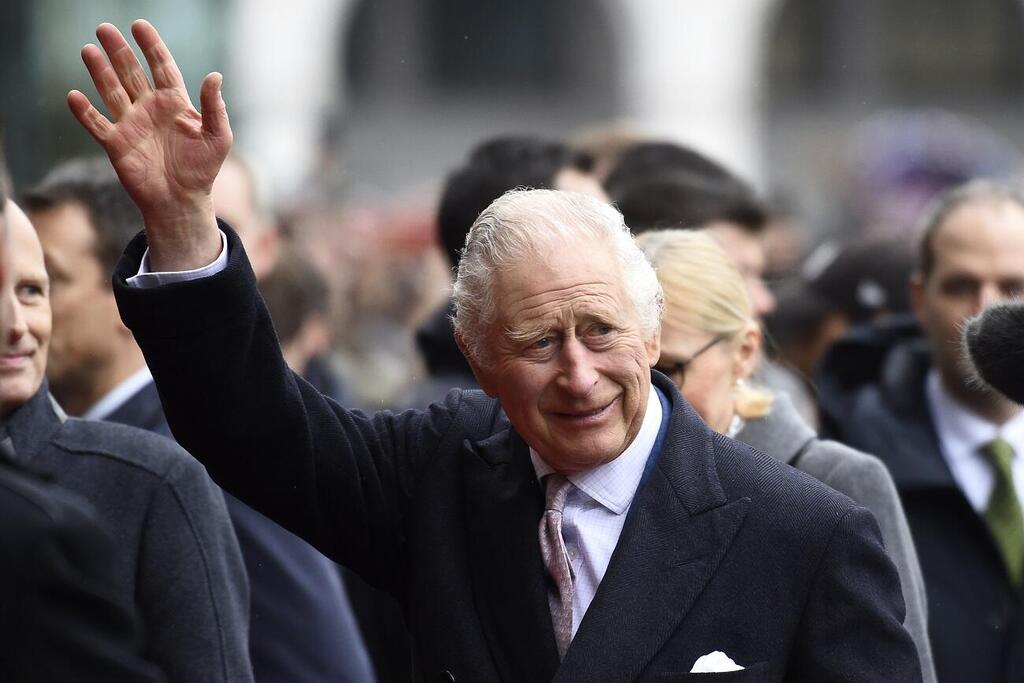 Along with its extensive cultural roots, the ceremony aims to showcase modern British society with its cross-cultural mosaic and global values of community, youth and diversity.
Which begs the question - How will this manifest in the Holy Land?
The celebrations of this momentous point in time, both in the UK and around the world, are dedicated to the purpose of uniting communities so they can witness the historic coronation right alongside each other and convey a strong sense of togetherness.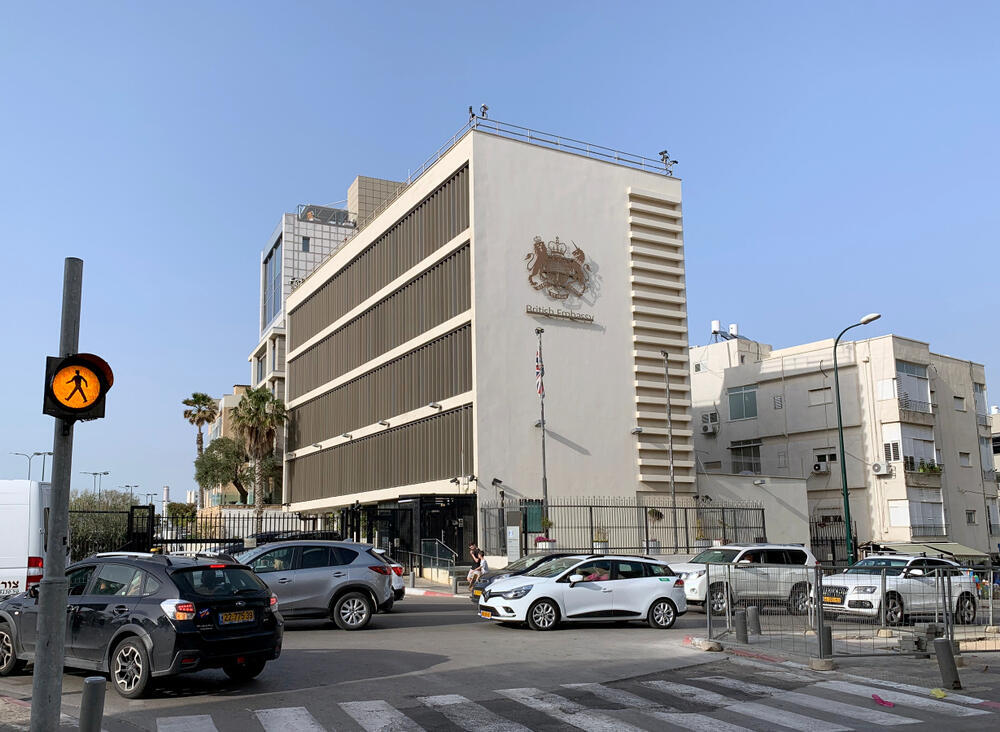 The British embassy in Tel Aviv has decided to take this idea one step forward and celebrate with the local community here in Israel.
On Saturday, May 6, the embassy will hold a joint public event at the Park Hatachana in Tel Aviv, on the corner of Kaufmann and Eilat streets in the center of the city, close to the beach.
The park will be painted blue and feature British music, sites and famous Londonian symbols and landmarks, as well as creative workshops for children. On top of all that, there will be a jumbotron upon which the coronation will be streamed live from Westminster Abbey.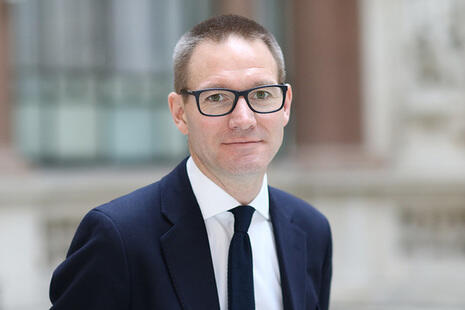 British Ambassador to Israel Neil Wigan will be on hand to deliver a speech among other embassy staff in attendance.
On Sunday, May 7, Ambassador Wigan will hold a formal reception in his Ramat Gan residence in a festive, intimate event. It is set to include a wide variety of governmental officials, as well as industry and trade notables, non-profit organizations, journalists, LGBT activists and more.
"I look forward to celebrating this milestone this upcoming weekend," said the ambassador. "Whether it's alongside the crowds in Israel during our Tel Aviv cultural event, or our colleagues in the ambassador's residence.
"It warms our hearts to see how Israelis are involved and excited when it comes to the British royal family. It's been 70 years since Britain has celebrated a new coronation and it's astounding to take part in a unique, global occurrence."