The IDF said on Friday, that its troops retrieved the body of Corporal Noa Marciano from the vicinity of the Shifa Hospital in Gaza and returned it to Israel. The Palestinian Islamic Jihad posted a video of Marciano alive earlier in the week, as part of its psychological warfare but the military confirmed she had been murdered.
Soldiers from the Engineering Corps located the body using dogs and based on precise intelligence and the IDF medical teams and military rabbinate completed the identification.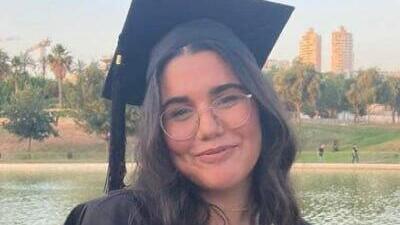 Marciano's family was
informed on Tuesday
, of their 19-year old daughter's death after she was abducted despite the PIJ releasing a video showing her alive. Ynet chose not to show the video that was meant to cause distress for the family and the public.
The IDF said retrieving the body and bringing home for burial was a national mission and that finding and returning all the hostages taken by Hamas, remains a primary objective. "The IDF is working in full cooperation with the relevant international and security authorities to accomplish that goal and would not stop the efforts until it succeeds," the military said in a statement.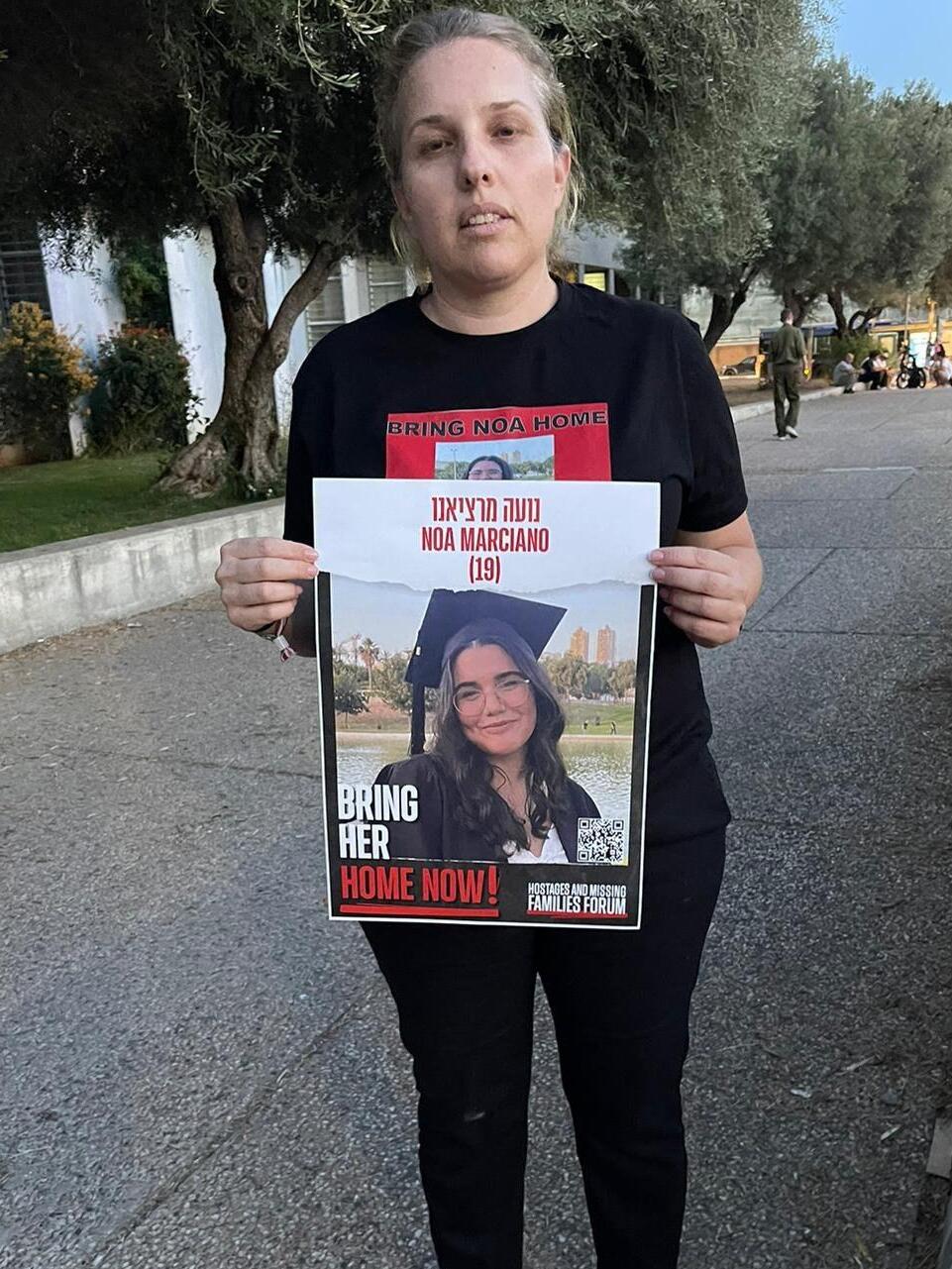 Marciano last spoke with her mother on the morning of October 7 and told her she was in a secure area of the base. She then said terrorists had infiltrated but did not sound surprised. She had previously said there was tension on the border and suspected activity by Hamas. She informed her commanders but said she did not know what had been done with the information. "I assumed it was confidential," she told her mother.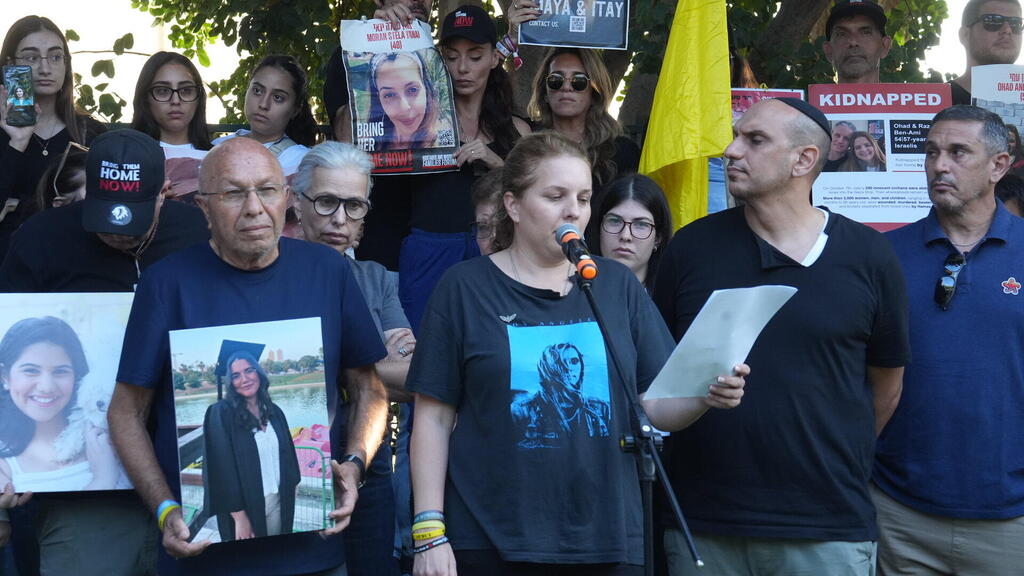 On Thursday, Marciano's family joined the march to Jerusalem of the families of hostages, to call on the government to secure their immediate release. "I have no grave to mourn on," her mother Adi said. "We are here to tell my new family, which none of us chose to join, that we are with you and our life mission is to bring everyone home."