Ismail Haniyeh, the head of the Hamas political bureau said on Thursday that Hamas foiled plans to extract hostages. "The enemy will not be able to take hostages without paying the price for them," he said.
Haniyeh called Hamas terrorists "heroes of the resistance who control Gaza and land heavy blows on the enemy forces." He said the "war at shifa" was a violation of all human values. "Our people's victory is an extension of the victory of October 7."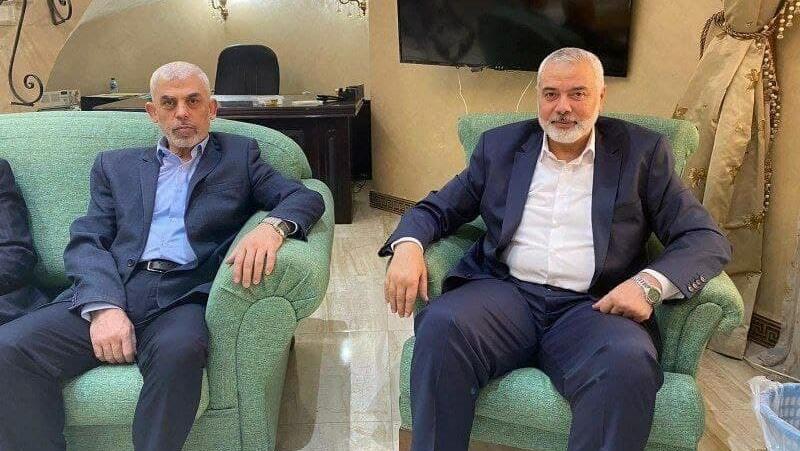 Meanwhile, Hamas leader Yahya Sinwar had cut off communications leaving negotiations to release hostages stuck. Senior IDF commanders said his ploys could delay further operations in the war. "He must not be allowed to play us," they said.
Sinwar claimed he would not negotiate while the IDF was operating inside the Shifa hospital, and therefore no progress in achieving a deal was made.
His actions could be considered a tactical problem but his well recorded cunning makes the attempts to secure hostages' release have become a game with the fortitude of the Israeli public.
It began with demands to lower the number of hostages included in a deal from 100 to 80 and then to 50, making his conditions far worse than originally discussed. In exchange, the IDF is to agree to a 5-day ceasefire which would give Hamas time to regroup. Past conflicts with the terror organization have shown that while troops are in Gaza, a ceasefire poses a risk to their safety.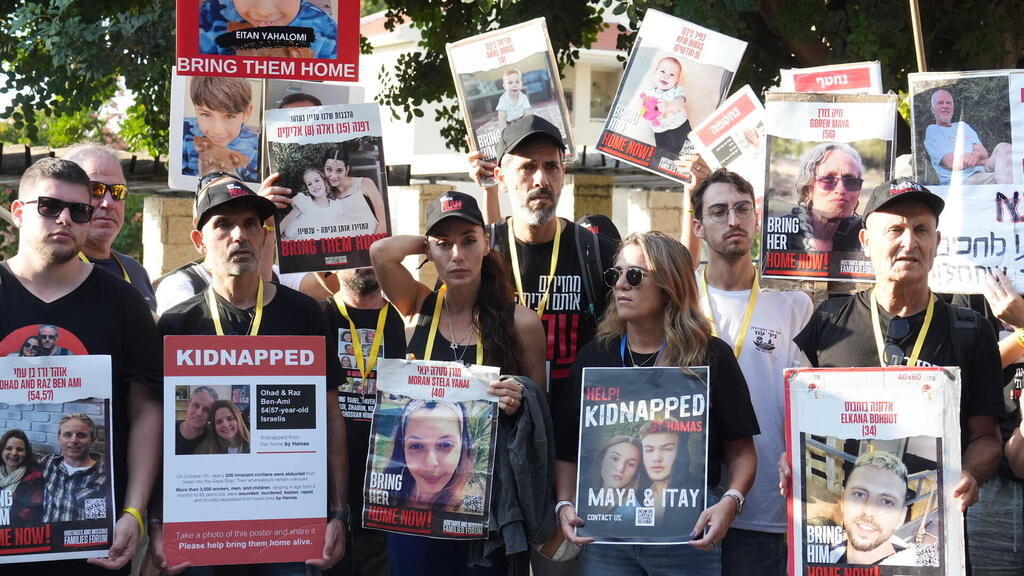 Sinwar also demanded that the hostages would not all be released on the same day, leaving him the option to hold them back, at will, while their families anxiously await their return. This would cause public outrage in Israel and incredibly, Israeli leaders seem willing to accept that demand.