A senior IDF commander said Thursday that Israel is concerned regarding the potential risks associated with weapons supplied by the United States and other Western countries to Ukraine. Israel is particularly worried about the possibility of these weapons falling into the hands of adversaries in the Middle East, including Iran.
Experts also back these worries, Newsweek magazine reported, as the situation could mark yet another chapter in a long legacy of arms shipments from the United States being diverted, empowering adversaries of both Israel and the U.S. in another restive region, while the focus of Western governments is on the volatile conflict playing out in Eastern Europe.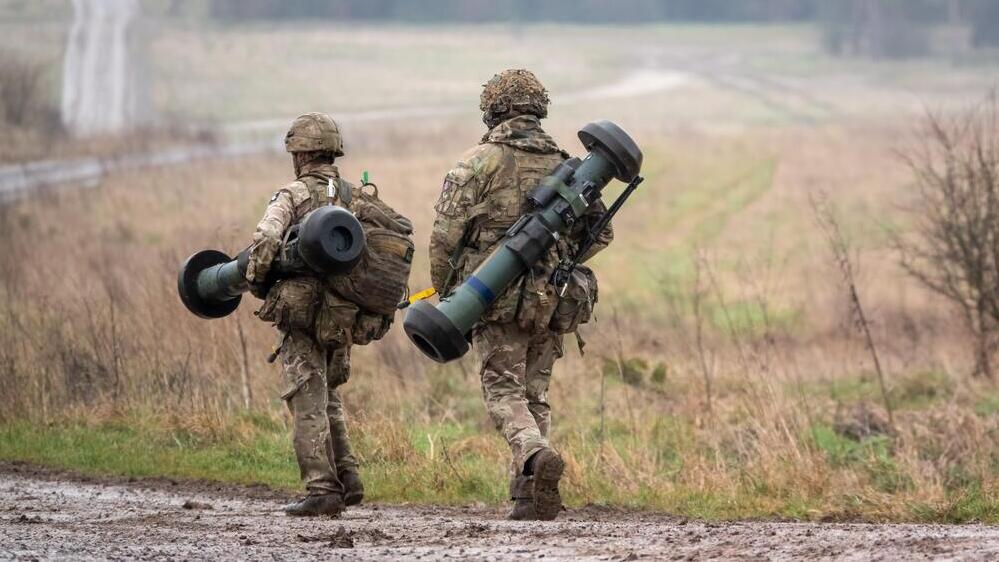 The Israeli commander said that there is ongoing monitoring of the diversion of weapons, including the Javelin shoulder-fired anti-tank missile system, by paramilitary forces involved in the Russia-Ukraine war.
The Israeli commander highlighted that pro-Russian factions were driven to transfer captured U.S.-supplied weapons due to the strong defense ties between Moscow and Tehran. On the other hand, pro-Ukrainian elements were primarily motivated by financial gain in smuggling arms. He also expressed deep concern over the situation, emphasizing two major risks for Israel. The primary route for weapon transfers was identified as the Black Sea to the Mediterranean Sea, which the commander deemed as "extremely hazardous."
"One is that they can research capabilities, and then learn how to manufacture them. I'm talking especially about Iran," the Israeli commander told Newsweek. "The other problem is that we are very worried that some of these capabilities are going to fall into Hezbollah and Hamas' hands."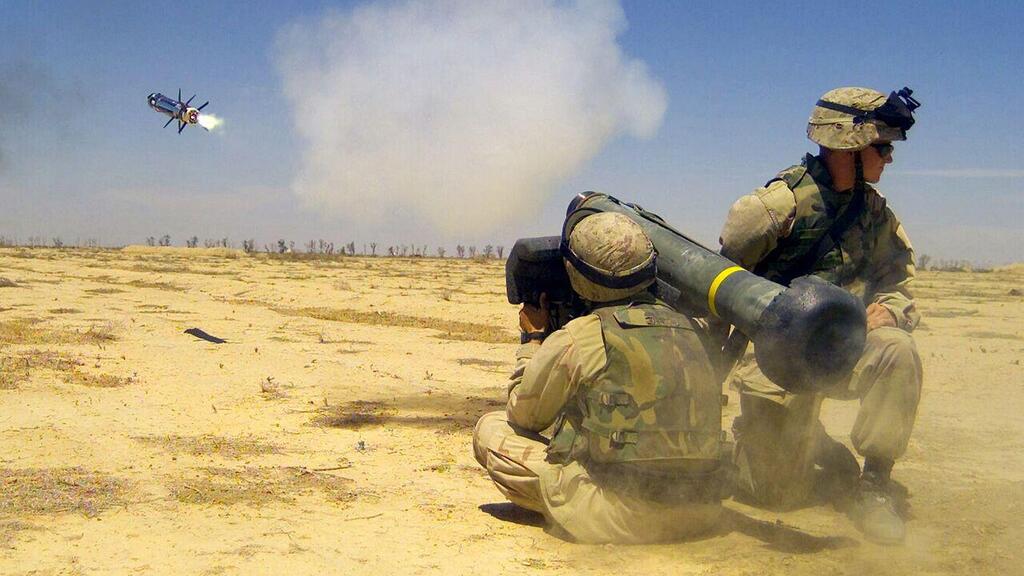 The military official also added that accurately determining the extent of weapon diversion was challenging due to the Israel Defense Forces' historical emphasis on monitoring events exclusively in the Middle East. However, the commander acknowledged that the current flow of arms extended beyond the region, encompassing Europe and North Africa. This broader scope posed a significant challenge in maintaining visibility and tracking the exact amount of diversion.
"It's really challenging to build the picture, but we see the signs," the Israeli commander said. "We see the signs, and this is very, very troubling."
A confidential intelligence source from a foreign country, who spoke on condition of anonymity, disclosed to the magazine a particular incident that occurred on August 2021. According to the source, a Russian Il-76 transport aircraft reportedly delivered cargo worth approximately $100 million to Tehran, including Western weapons. The shipment was said to consist of U.S.-made Javelin missiles and Next-Generation Light Anti-armor Weapons (NLAWs) manufactured in the United Kingdom.
First published: 17:49, 06.15.23