This isn't new and it isn't going anywhere anytime soon. The double standard by which other armies, especially Western ones, are judged and the one by which the Israeli military is. Herein lies the perennial problem when faced with terrorism.
The U.S. flattened 70% of the buildings in Raqqa in the fight against the Islamic State in Syria and a similar centile of all buildings in Mosul in Iraq. They're fighting terror after all, aren't they?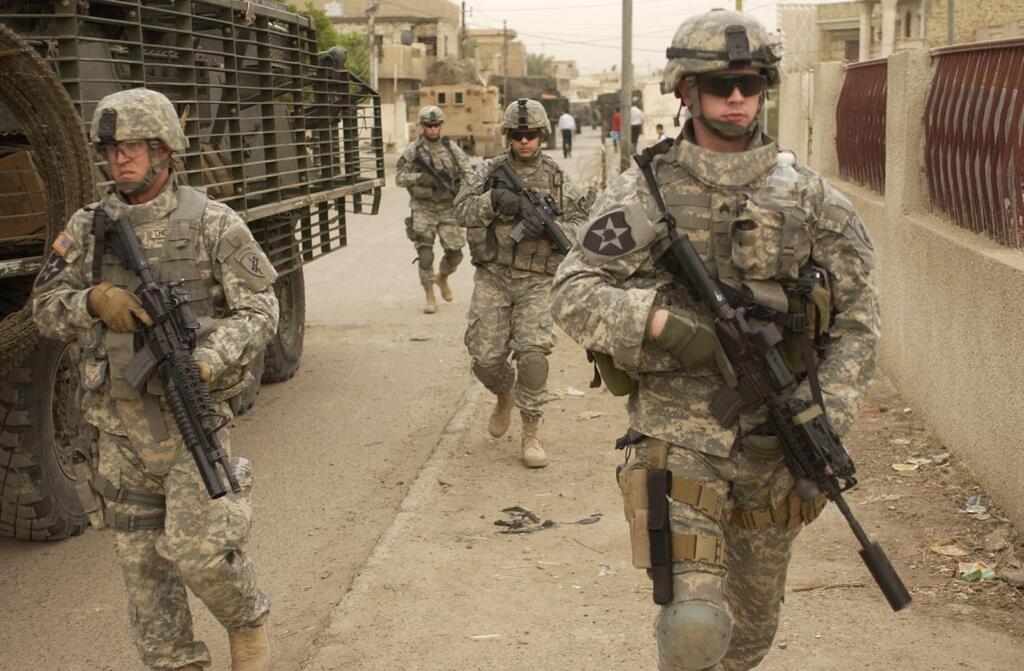 But Israel, which has put significantly fewer innocent civilians in harm's way compared to any other Western army, faces fiercer scrutiny manyfold.
In the midst of last year's war in Gaza, the New York Times plastered photos of Palestinian children who were killed on its front page. They never sent similar photos of children killed by the U.S. military to print. There are thousands of them. No front page could possibly feature all of them.
Now it's the story of
the journalist who has been killed
, unfortunately, during a military raid in Jenin. The IDF is fighting a wave of terror, and Jenin has become the capital of terror.
Journalists who enter the line of fire are commendable as they provide fascinating insights from the ground. Shireen Abu Akleh was killed on Wednesday as she entered the line of fire. It's definitely unfortunate. Some of my fellow ground reporters tell of her being a seasoned and professional journalist.
With that said, she still represented a media outlet that has become a tool of propaganda in the hands of the regime in Qatar, which supports the Muslim Brotherhood and is despised by many other Arab countries.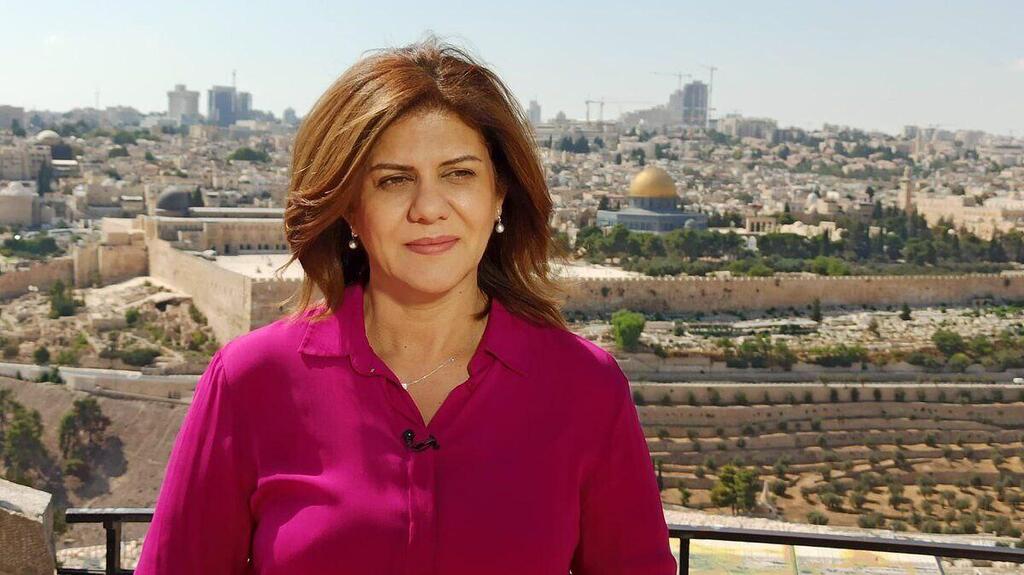 While Israeli democracy allows such tools of propaganda to broadcast unmolested, there is not a single conflict zone the world over where journalists are bulletproof.
Just to be clear, even if Abu Akleh does represent a hostile propaganda outlet, her death is still unfortunate, regardless of who fired the bullets that hit her.
And who fired those bullets?
A video that leaked online shows Palestinians rejoicing at the possibility their armed comrades have killed an Israeli soldier.
"We hit a soldier, he's laying on the ground," they can be heard exclaiming gleefully.
It seems they jumped the gun with their celebrations, given no Israeli soldier was harmed. The figure on the ground was Shireen Abu Akleh. This video greatly increases the likelihood that this was Palestinian fire.
But that's beside the point. Even if the journalist was hit by Israeli gunfire, it was unintentional. Unfortunately, these things happen. There are several bodies that track and record journalist deaths, among them the Committee to Protect Journalists (CPJ), which has reported 1,442 journalist fatalities between 1992–2022, 18 of which occurred as part of the Israeli-Palestinian conflict. Meanwhile, 190 journalists were killed in Iraq. There isn't always an overlap between different sources on this issue, even though they are generally considered reliable.
The Watson Institute at Brown University is holding a record of casualties in wars the U.S. has been involved in since 9/11. Turns out that out of about half a million deaths, 362 were journalists. This happened - it happens. It's usually not intentional unless we're talking about the cold-blooded murder of critics as had happened to 38 Russian journalists.
Throughout the history of the Israeli-Palestinian conflict, only one journalist has been considered "murdered" and it was Suleiman Abdul-Rahim al-Ashi who was slain by the bullets of Yasser Arafat's Palestinian Presidential Guard.
These are the facts laid out. But this doesn't stop Joint List MK Ahmad Tibi and his fan club from pinning the blame for no less than "a murder" on Israel.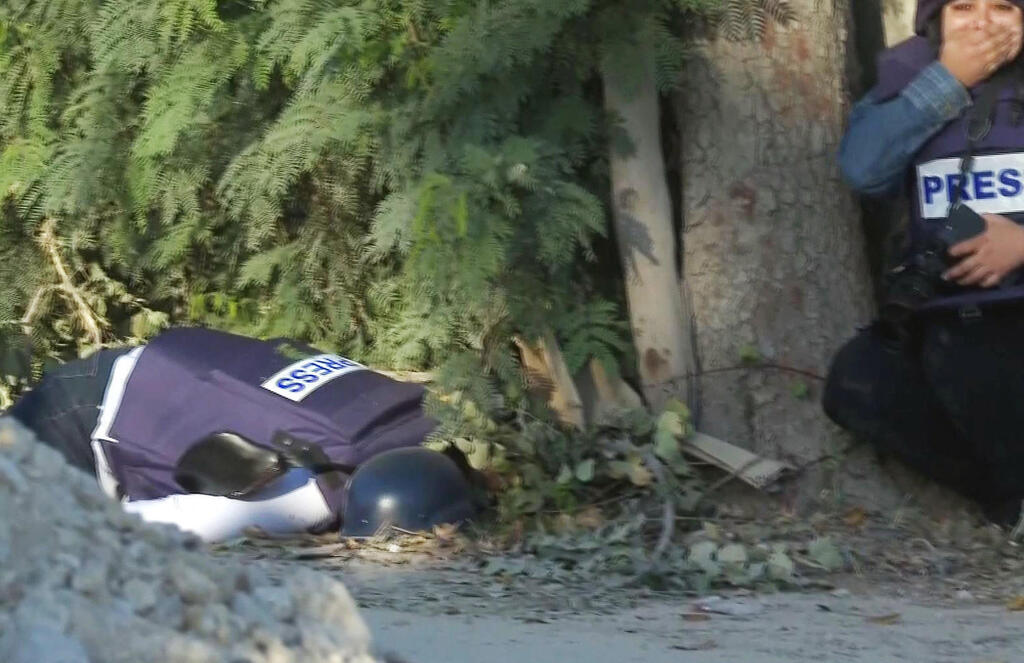 The journalist's body is still warm, and the existing few testimonies point to Abu Akleh being killed by Palestinian terrorist gunfire. The Palestinians themselves insisted on conducting an independent probe without international supervision, and certainly
without Israeli involvement
.
This isn't the first time Israel is facing propaganda of this sort. During the 2014 Gaza War, various Palestinian bodies published a list of 17 journalists who were killed by the IDF. The Intelligence and Terrorism Information Center diligently examined every name on that list. Their findings revealed that two of the 17 were killed by Palestinians, and most others were members of Hamas or Islamic Jihad. Only four were actually killed in the line of duty. The problem is this kind of anti-Israeli propaganda has no dearth of buyers.
The U.S. is demanding a probe, given the journalist had American citizenship. "The investigation must be immediate and thorough and those responsible must be held accountable," U.S. State Department Spokesperson Ned Price tweeted out.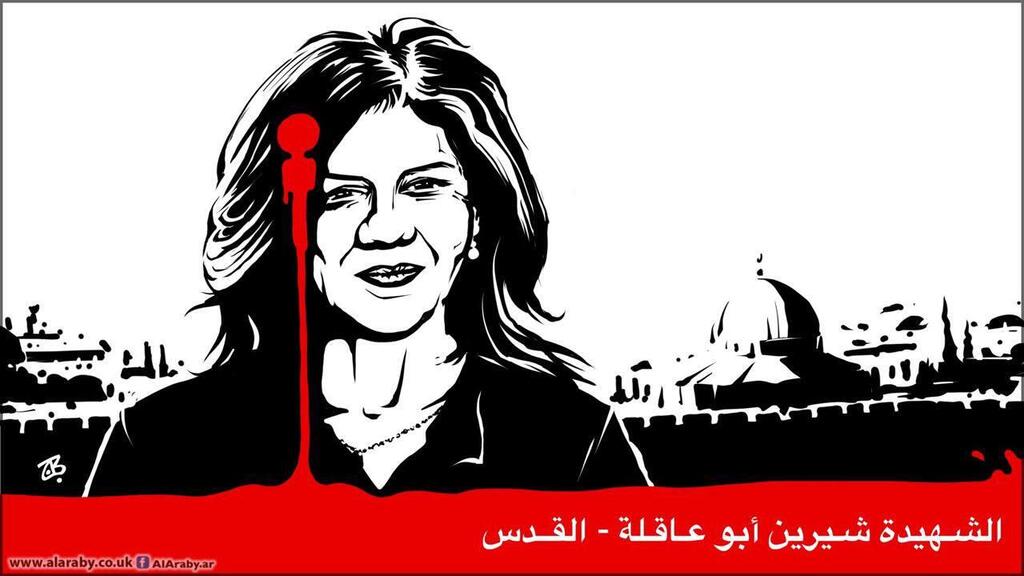 May we ask the honorable spokesman how many American soldiers or officers, who are "responsible" for killing journalists, were held accountable? Was any of them put on trial? He'd scoff.
The Washington Post was quick to publish a culpatory headline singling out Israel, as was Al Jazeera. Most other media outlets were a little more reticent. So this is not the biggest blunder on Israel's part in the face of hostile propaganda. But when zooming out a bit, the failure reveals itself in its full splendor.
For as the U.S. fought terrorism and Jihad, from the Islamic State to Al-Qaeda, Israel is justified in its struggle against Palestinian terror and Jihad. And this is a fundamental truth that Israel has failed to communicate.