A top Palestinian official announced Thursday that the Palestinian Authority will not transfer the bullet that killed
Al Jazeera journalist Shireen Abu Akleh
to a ballistic inspection in Israel, despite Jerusalem's call for a joint investigation of the incident.
Hussein a-Sheikh — the Palestinian Authority's (PA) liaison to Israel — said that the investigation into the shooting will be conducted independently by the PA and that its results will be communicated to all relevant parties — including the United States.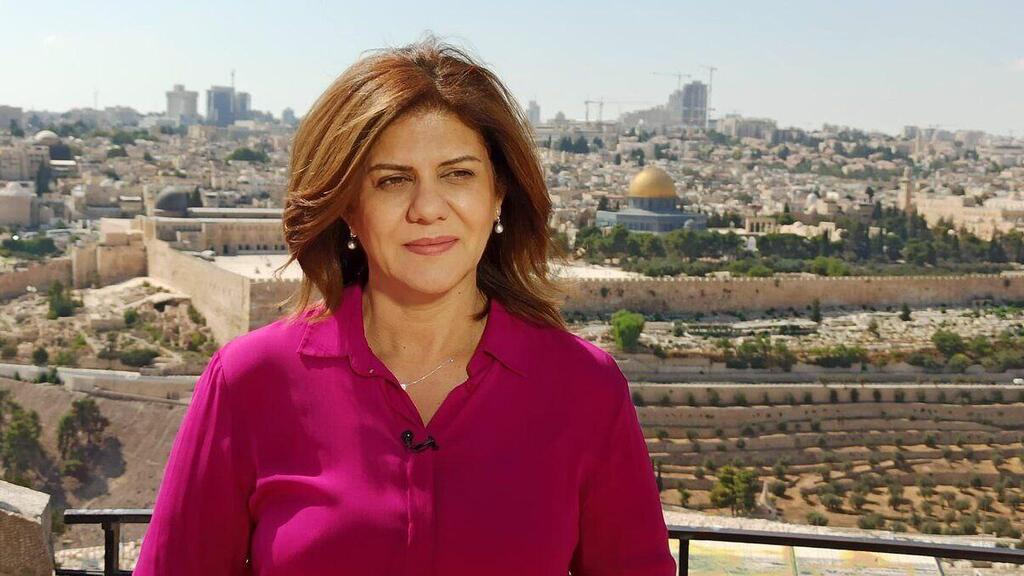 A-Sheikh further stated that Abu Akleh was undoubtedly killed by IDF fire,
despite the official postmortem report
stating that It cannot be determined with full certainty whether the journalist was killed by Israeli forces or Palestinian militants.
Israel has further expressed its willingness to include an independent international body in any joint investigation of the incident.
IDF Chief of Staff Major General Aviv Kochavi, meanwhile, announced that he has appointed a dedicated team to investigate the incident, during which "Palestinians shot indiscriminately at our forces, firing in every direction."
Kochavi further stressed that "unlike the Palestinians, IDF soldiers fire in a professional and selective manner."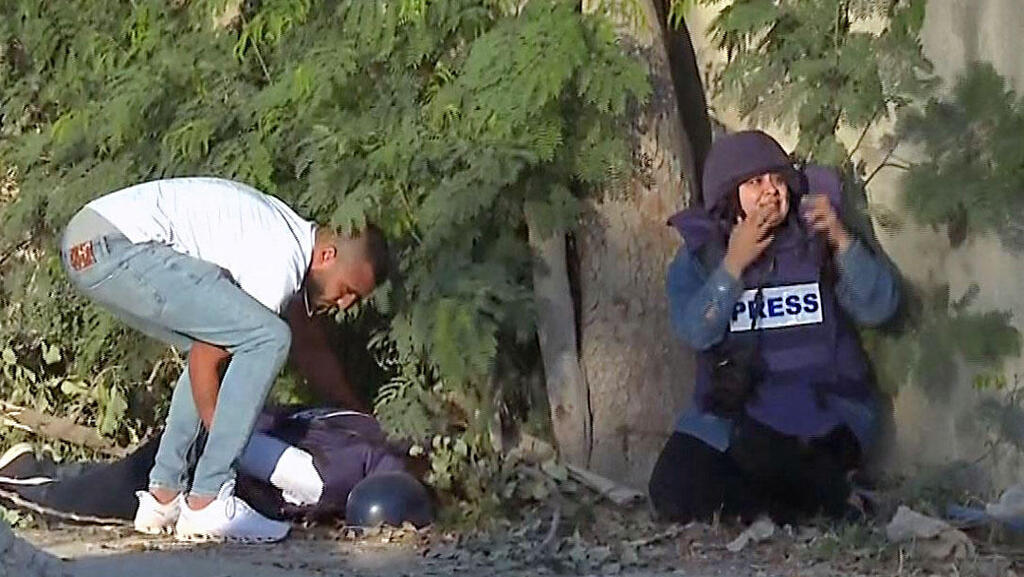 Defense Minister Benny Gantz said, "We do not currently know how Abu Akleh was killed, but our goal is to conduct a comprehensive investigation to reveal the truth. We are in the midst of the investigation, and I do not want to rule out any scenario at the moment."
"I can say that Israel sees great importance in safeguarding human life and freedom of the press," said Gantz, who added that the military's operation in Jenin — where the journalist was killed — took place in the midst of a spate of terror attacks against Israelis, carried out at least partially by terrorists hailing from the Jenin area.