In a fiery speech at the United Nations General Assembly, Palestinian Authority Chairman Mahmoud Abbas on Monday called to kick out Israel as a member of the international body while drawing comparisons between the Jewish state and the Nazis.
Abbas spoke during the first official UN commemoration of Nakba, or catastrophe, the Arab name for the flight of Palestinians in the war surrounding Israel's creation in 1948.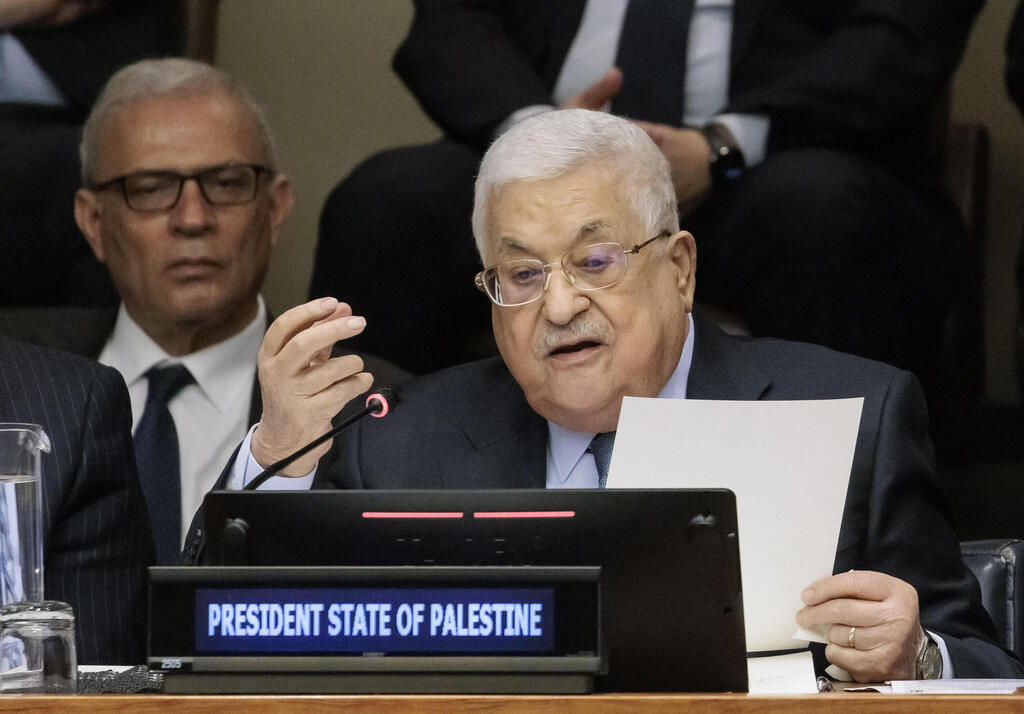 "The decision to mark the anniversary of the Nakba, after years of ignoring the event, signifies international recognition of the tragedy and contradicts the Zionist narrative that denies the Nakba," the Palestinian leader said in his speech.
"Israel, the occupying power, continues its aggression against Palestinians, occupying Palestinian territories and expanding settlements. Some countries remain silent in the face of Israel's actions and refuse to take responsibility for its annexation and occupation of the territories, including the construction of settlements among them and the violation of the status quo at the Al-Aqsa Mosque."
Abbas said that as a precondition to sustainable peace in the region, Israel must go back to its pre-1967 borders, including relinquishing the annexed East Jerusalem, and allow Palestinians self-determination. Abbas added that the Palestinians are not against Jews and Judaism, but "against those who occupy our land."
In his closing, the Palestinian leader, who has made controversial statements related to the Holocaust and the Nazis in the past, compared Israel's policies to that of Joseph Goebbels, who served as the Nazi regime's propaganda minister.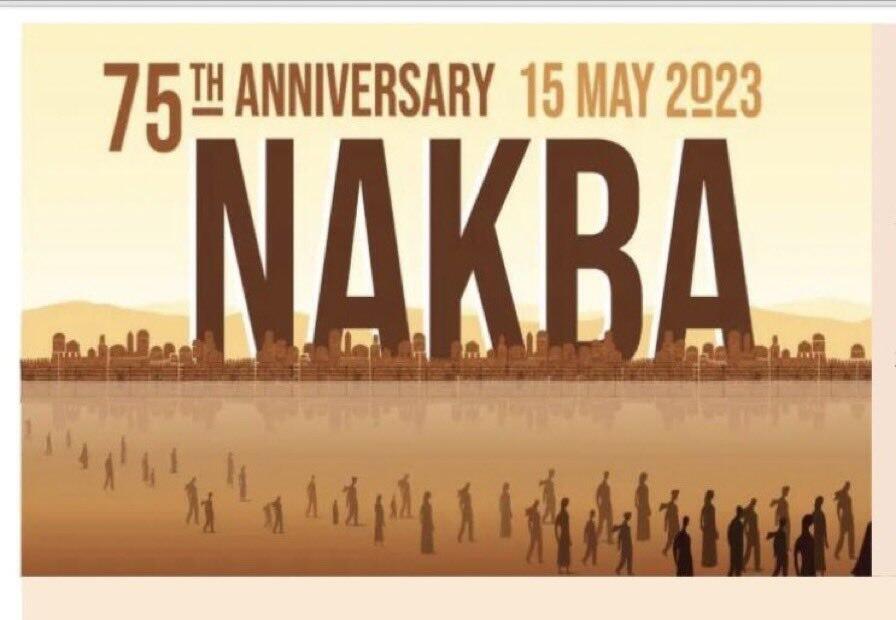 "The Zionist and Israeli falsehoods continue, claiming that Israel has turned the desert into a blooming garden. Palestine was a desert and they turned it into something glittering, a paradise on Earth. They behave like Goebbels: lie, lie, lie, and in the end, people will believe you," he said.
Before his speech, dozens of countries canceled their participation in the event following a concerted effort by Israeli diplomats led by Foreign Minister Eli Cohen, including the United States, Canada, Britain, Ukraine, Austria, Czechia, Greece, Hungary, Uruguay, Georgia, South Sudan and Micronesia.
"We will fight the 'Nakba' lie with full strength and we won't allow the Palestinians to continue to spread lies and distort history," Cohen said.
As Abbas was speaking at the United Nations, a group of Jewish protesters gathered outside the building, sponsored by the Israeli consulate in New York. A truck with the label "Am Yisrael Chai" (long live Israel) was parked in front of the building for the thousands of guests who came to mark the 75th anniversary of the Nakba to see.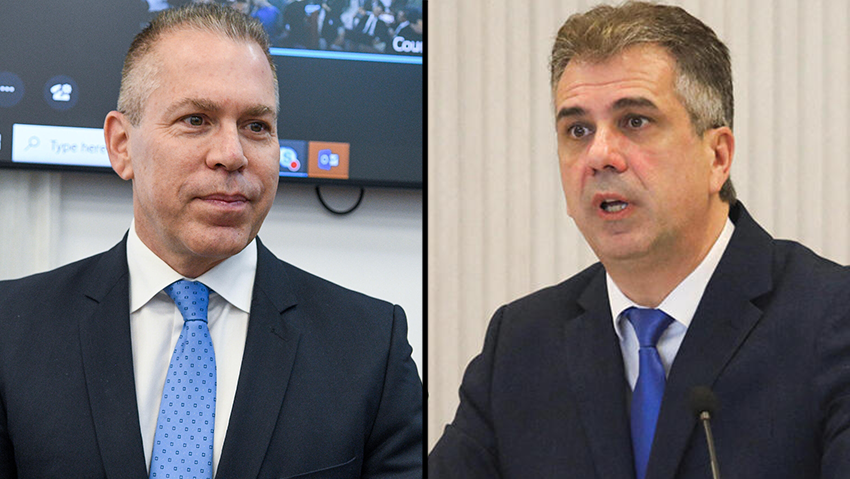 Israel's UN envoy Gilad Erdan sent a personal letter on Sunday to UN ambassadors requesting that they not participate in the event which presents the establishment of the State of Israel as a catastrophe.
He called the event a "blatant attempt to distort history" and said that whoever takes part in it, promotes the Palestinians' "libelous narrative," and undermines any chance of reconciliation.