Turkish intelligence agency MIT said on Monday it uncovered a phantom network of Mossad operatives who surveyed Turkish and other foreign nationals.
According to the Daily Sabah newspaper, seven people were arrested and confirmed the allegations.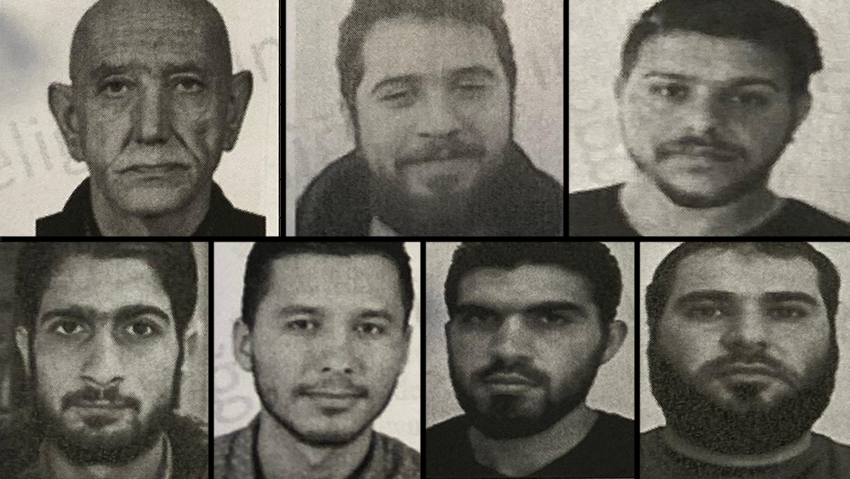 Turkish intelligence claims that 56 of the operatives were tied to various networks all connected with the Mossad headquarters in Tel Aviv, able to operate internationally.
MIT documents revealed that the agents collected intelligence using various methods of surveillance including through GPS systems in vehicles, hacking protected internet networks using WiFi and more. Furthermore, another Mossad spy codenamed "Ilya", whose real identity remains unknown, was tasked with following Soliman Agbaria, an Israeli of Arab origin.
The Israeli cells were comprised of citizens from different Middle Eastern nations, using fictitious websites in varied languages, but mostly in Arabic, to obtain information and IP addresses.
All communication between network operatives and Mossad was over cellphones registered to fake identities in Spain, Sweden, Britain, Germany, Indonesia, Belgium and Malaysia. According to MIT, one Mossad agent whose true identity had not been determined, used a German phone to instruct another operative under an assumed Palestinian identity, to set up multiple internet sites. Those were used to lead specific targets of the network to links containing viruses so that their phones would be exposed to hacks.
The operatives in Istanbul were trained in cybersecurity and had technical support from a cyber company in Tel Aviv owned by Fatal Kalahari. Kalahari who was in direct contact with the Mossad agents, instructed them how to breach targeted phones and what would be used to attract the targets to the infected weblinks.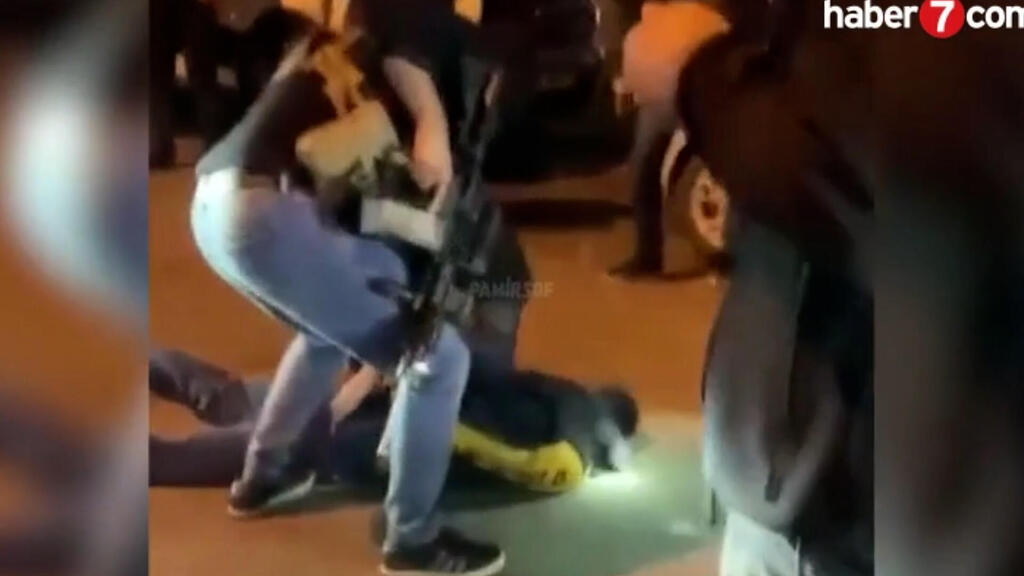 Turkish intelligence also revealed that Mossad sent Arab operatives from Istanbul to Lebanon and Syria, to collect intelligence and mark targets that could be struck by armed drones. Agents were also dispatched to the southern Beirut Dahieh neighborhood, a Hezbollah stronghold and identified the precise coordinates for a building that house senior members of the Iran-backed terror group.
One of the leaders of the network who assumed the identity of a Jordanian national living in Sweden, instructed one of the operatives to photograph a strategically important building in Damascus.
Turkish intelligence also claimed Mossad had used dozens of spies, some citizens of Turkey who received training in Tel Aviv, in a secret operation that began in Serbia, moved to Dubai and ended in Bangkok, all destination Turkish nationals can enter without special visa. A Mossad agent who had previously escaped to Israel - taught the operatives basic spycraft and how to report their activity.
Mossad agents from Syria identified the office of the chairman of the board of a Syrian investment company and plotted to steal his phone, computer and documents. The same men were also involved in surveillance after Egyptian nationals in Istanbul, including a doctor and a journalist who had fled his country.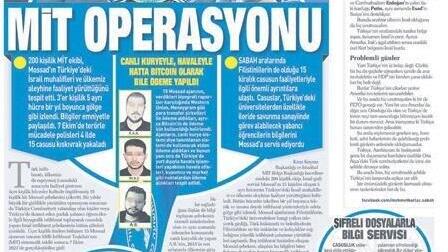 MIT said Mossad had "bureaus" in Malaysia, Indonesia and Sweden all under instruction from Tel Aviv. Israeli intelligence, MIT said, tested the loyalty of their operatives by assigning them to surveille fake targets in mosques, churches and popular tourist sites in Istanbul. Only once their alliance to the cause was confirmed, they were put through a five-stage training regime and later assigned true missions often in foreign countries.
Monday's revelation was not the first time that Turkey boasted multiple arrests of alleged agents working for Mossad. Last May, an alleged
network of 15 operatives was revealed
and six of its members were arrested. MIT also revealed a Russian spy network and thwarted an Iranian plot to target Israelis on Turkish soil.