It is very doubtful that the
IDF counter-terrorism offensive
on Jenin on Monday will provide a much-needed response to the uptick in violence in the northern West Bank and would likely only act as a temporary fix. Clearing the area from terror cells would last for weeks or months at best, but without the Palestinian Authority stepping in to assume responsibility, Israel may find itself launching another operation, before too long.
That is the crux of the problem for security forces, which is growing daily. The PA is absent in the area. It cannot and will not be responsible for events in it, allowing Iran and its proxies to step in to fill the vacuum.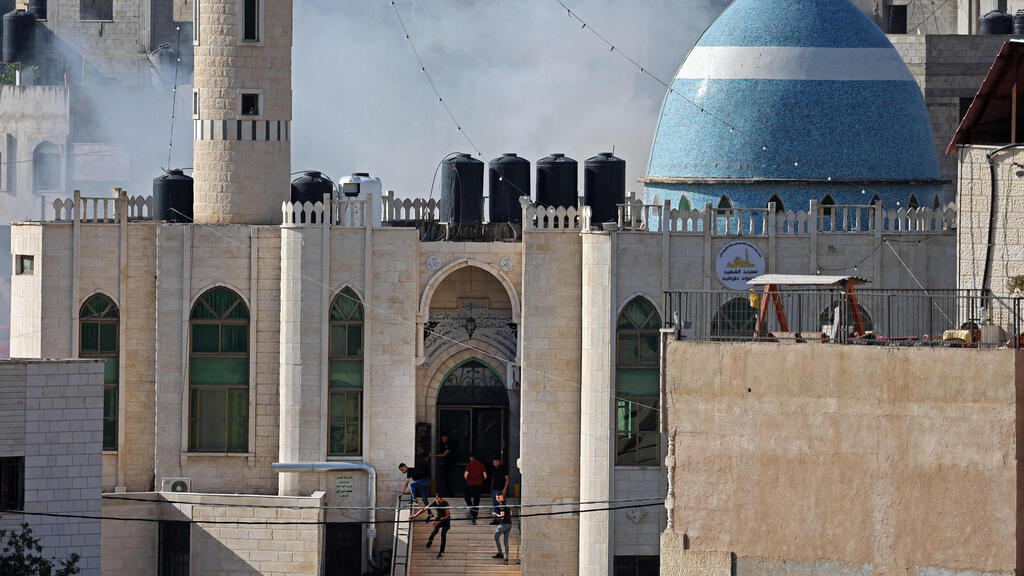 This is no longer the familiar Iranian standard of operation to limit its involvement to financing local militants. Iran has provided funding to the Palestinian terror groups since the establishment of the Palestinian Islamic Jihad and later the Hamas terror organizations. Tehran has known how to pad those groups with cash and often provide training for their members, in order to bolster attacks against Israel.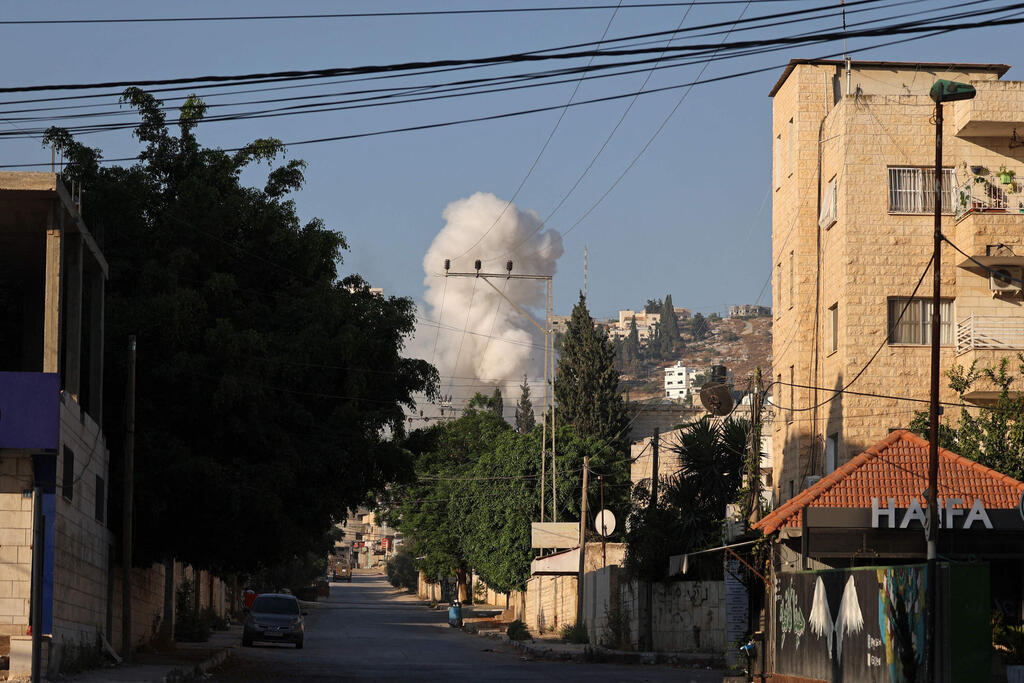 But in recent months there has been a shift. Iran had decided to increase pressure on Israel, perhaps in response to alleged Israeli operations on Iranian soil, and to the strikes against Iranian targets in Syria. Tehran saw that only a concentrated effort to launch terror attacks against Israelis can bring about change, as opposed to international terror strikes that result only in newspaper headlines and opted for an offensive.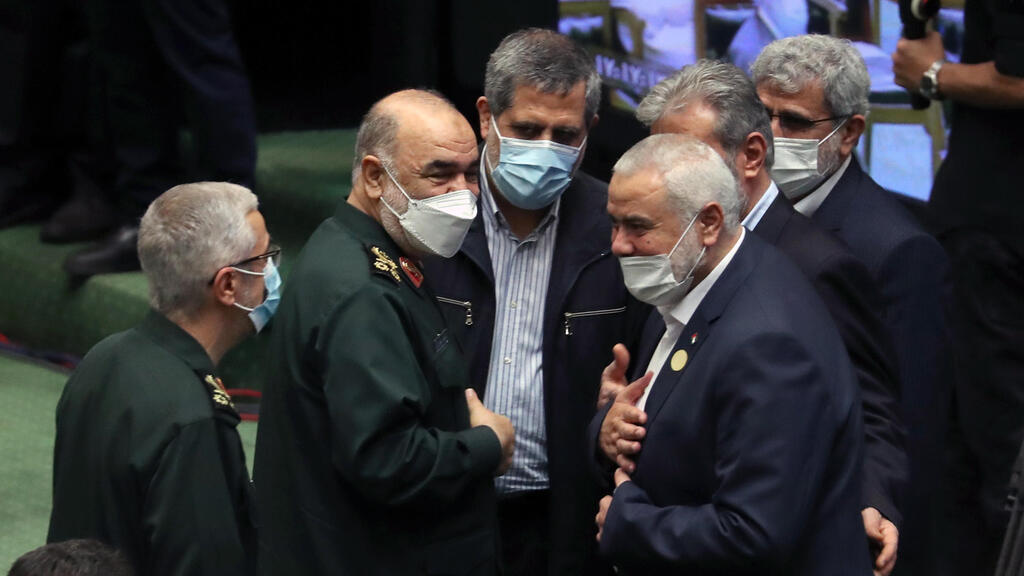 Signs on the ground have been evident in the past few months indicating Iranian involvement in terror strikes meant to destabilize the West Bank. There is no one commander in this effort, unlike past occurrences when the Iranian Revolutionary Guard Corps' Quds force had taken the lead in Palestinian operations. Now multiple Iranian organizations are competing for the lead, providing funds, but also weapons and explosives as well as intelligence and technology.
Mostly these are smuggled across the Lebanon-Israeli border, using drug smugglers who hide explosive material among their products. Sometimes more considerable smuggling operations are made.
Smuggling also occurred across the Syrian border with Israel, but IDF security measures there are harder to circumvent as civilians rarely approach the frontier and the Syrian military has thus far avoided providing its assistance to such efforts, likely understanding the potential Israeli response.
Recently smuggling efforts were made across the Jordanian border, primarily where the borders of Israel, Jordan and Syria meet. An Iranian operative who fails to transport weapons through Lebanon can try his luck in Syria and if that too fails, he can try the Jordanian border as well.
Israeli security officials are concerned that drones may be used to smuggle weapons into the West Bank. This would be an inexpensive method but would entail only small although lethal shipments of arms due to weight restrictions.
The
explosive device detonated
near Meggido last March was carried out with the full knowledge of the Iran-backed Hezbollah terror group in Lebanon, and according to officials, was approved by Hezbollah leader Hassan Nasrallah himself.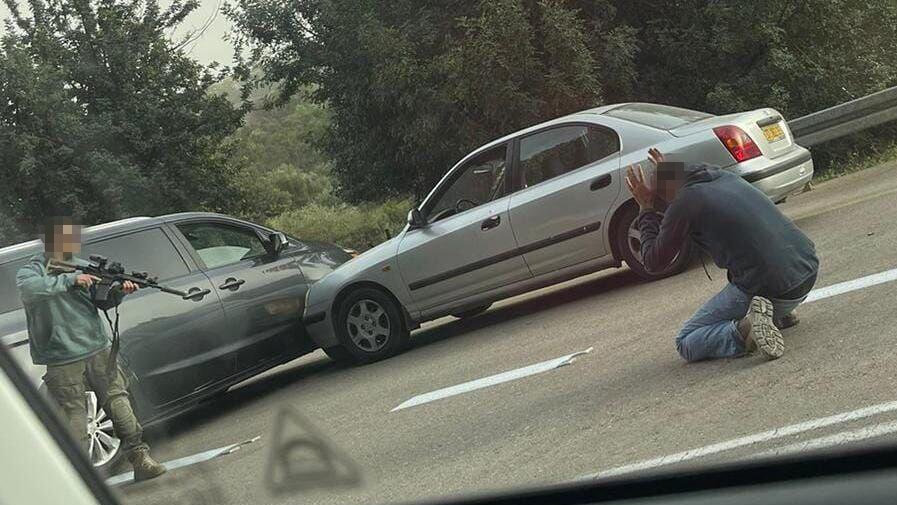 Although an apparent development in the efforts to attack Israelis, the officials said Nasrallah was not interested in all-out war with Israel. His working assumption is that an IED on the side of the road in Israel would not prompt an Israeli offensive and if one is launched, it would be limited to a number of days because of his ability to effectively strike Israel's home front with his missiles. He also hoped that since a Palestinian terrorist was dispatched on the mission, Israel would not be able to trace it back to him.
So why did Nasrallah approve the operation, to begin with? The answer is his likely capitulation to Iranian pressure to join the efforts in the fight against Israel. Even what has been seen as Hezbollah's recent provocation, setting up tents in Israeli territory, appears to be a dud. It was likely not an operation planned in Beirut but rather a mistake in location on the ground which both Israel and Lebanon have been trying to resolve peacefully.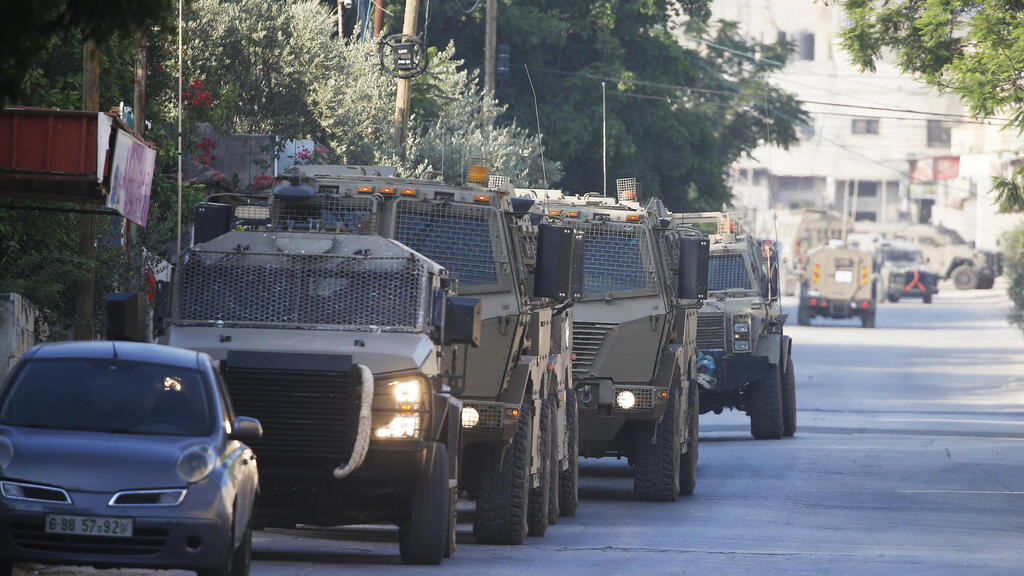 Now, the Palestinian arena around us has become Iran's favored playground. As long as the PA remains absent in Jenin, Nablus, and the like and while Israel avoids taking control of those areas permanently, there may be no long-term solution to the security challenges there.