The murderous October 7 attack by Hamas on southern Israeli communities sent shockwaves around the world. It also galvanized the Jewish community in the United States, sparking an unprecedented display of support for their fellow Jews in the Holy Land, as they mobilized to provide assistance.
The sheer extent of unwavering support surprised many, given ties with U.S. Jewry have been strained in recent months on account of the societal rift in Israel, but not Rabbi Rick Jacobs, president of the Union for Reform Judaism, who has been visiting Israel in recent days.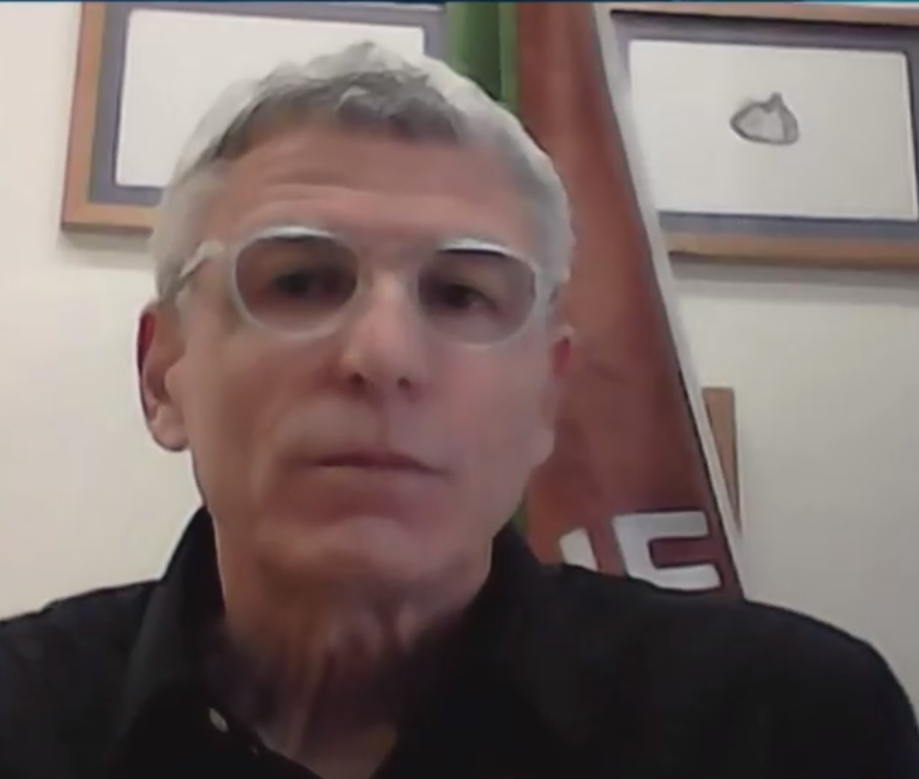 Rabbi Jacobs said that he has been visiting families that have been evacuated from the Gaza border region to "express in very clear terms we may disagree about politics and policies, but we stand with the people and the State of Israel in this critical moment and we're working intensely in North America to show support and to build even more connection to Israel."
He also said that he was "very encouraged" and "inspired" by U.S. President Joe Biden's unwavering support of Israel in its darkest hour.
"President Joe Biden is deeply committed to the people in the State of Israel and at a critical moment, he got on a plane and came here in the time of war to say to every single Israeli 'we are with you.' He moved two aircraft carrier groups to be right off the coast of Israel and Lebanon, to say clearly to our enemies in the area 'we are with this remarkable Jewish state,' and he also said in one word, 'don't,'" Jacobs says.
"This is a man who understands and loves the Jewish community in North America. He understands and loves our beloved Jewish state."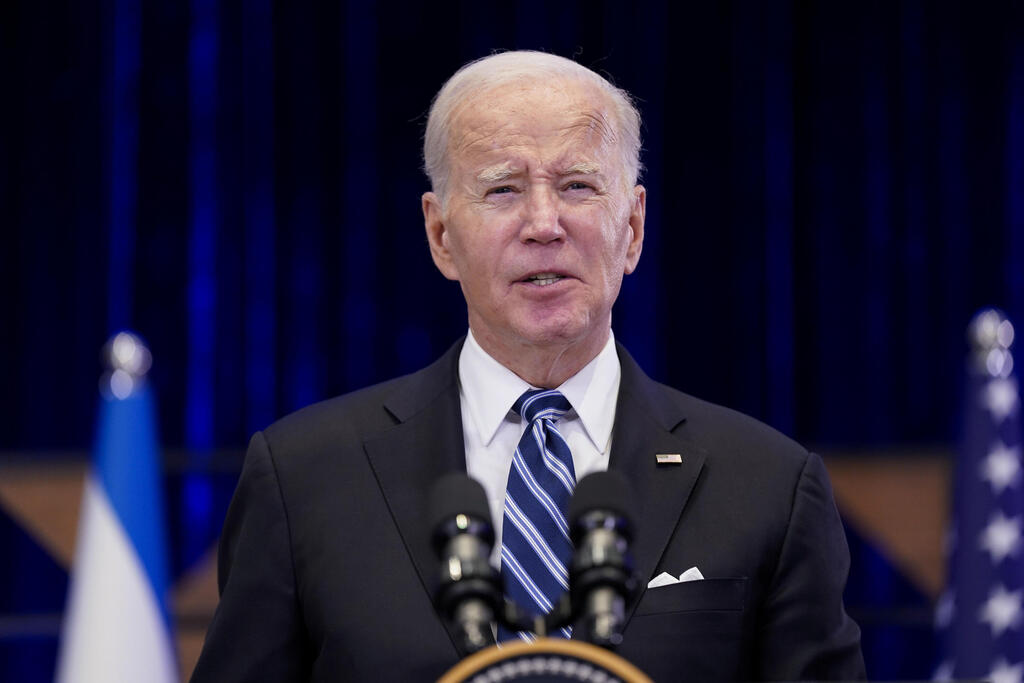 Rabbi Jacobs noted that his movement has been working with the Biden administration to secure the release of Israeli hostages held by Hamas, in addition to community-level efforts.
"The plight of the over 200 hostages is critical. I'll also say that President Biden said it's at the top of his list of responsibilities as the American president. So we've been raising the issue with the administration in small meetings with the president and others to say 'what are you doing? What can we do together? How can we do more to win their release?'" he says.
"We're also connecting all of our congregations to individual hostages to raise awareness. So that they can also speak up to their members of Congress and say 'you need you to raise your voice.' so this is a critical moment. These last days I met with families of the hostages and they were really clear. This is a limited moment of opportunity to free them. And we're not just concerned about those who have American, Israeli passports but all of the hostages are our responsibility, and we're going to work intensely to help win their release."
He also voiced his concern about the extensive support that Hamas garners on college campuses in the United States and said that his movement, which he dubs "the largest Zionist movement in North America," is working on all fronts to raise a voice for Israel.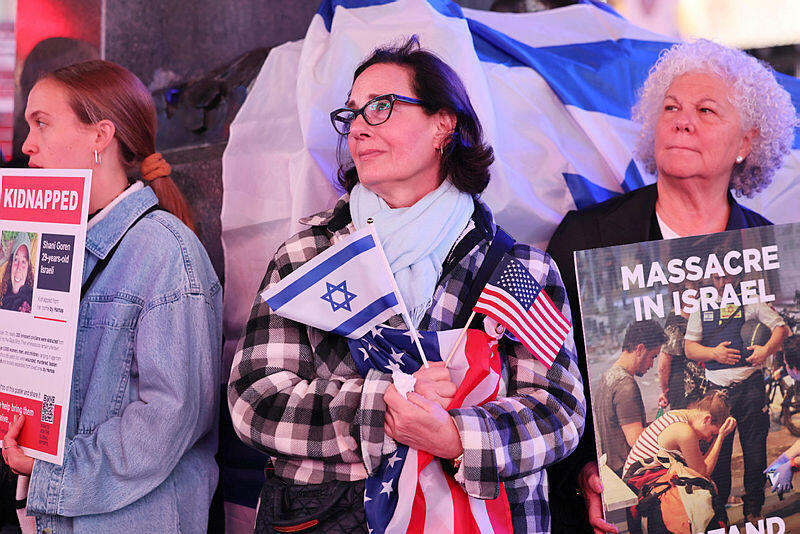 "Liberal Jews are strongly in this moment understanding this is an existential moment where you cannot be neutral," he said. "You have to be in favor and to raise our voices. Sometimes it's very uncomfortable on the campus to raise your voice. It may even feel dangerous. But it's critical that we do so and I'm proud of our movement in all the ways that we are standing up for Israel."
He also noted that Jewish communities throughout the U.S. were taking measures to enhance security in collaboration with government agencies as the conflict in the Middle East spurs a massive spike in antisemitic incidents.
First published: 16:13, 10.30.23