Stav Halevi, a 27-year-old resident of Kiryat Bialik, is the Israeli national who was killed on Monday in an ATV accident on the Greek island of Santorini during a vacation with her fiancé, Mike. She is survived by her parents, Revital and Avi, sister Eden, 34, and brother Niv, 24.
"Stav was an example and a role model for us and everyone around her," said her sister Eden. "She was the kindest person I ever met, a pure soul with no malice or self-interest. Everyone who knew her loved her."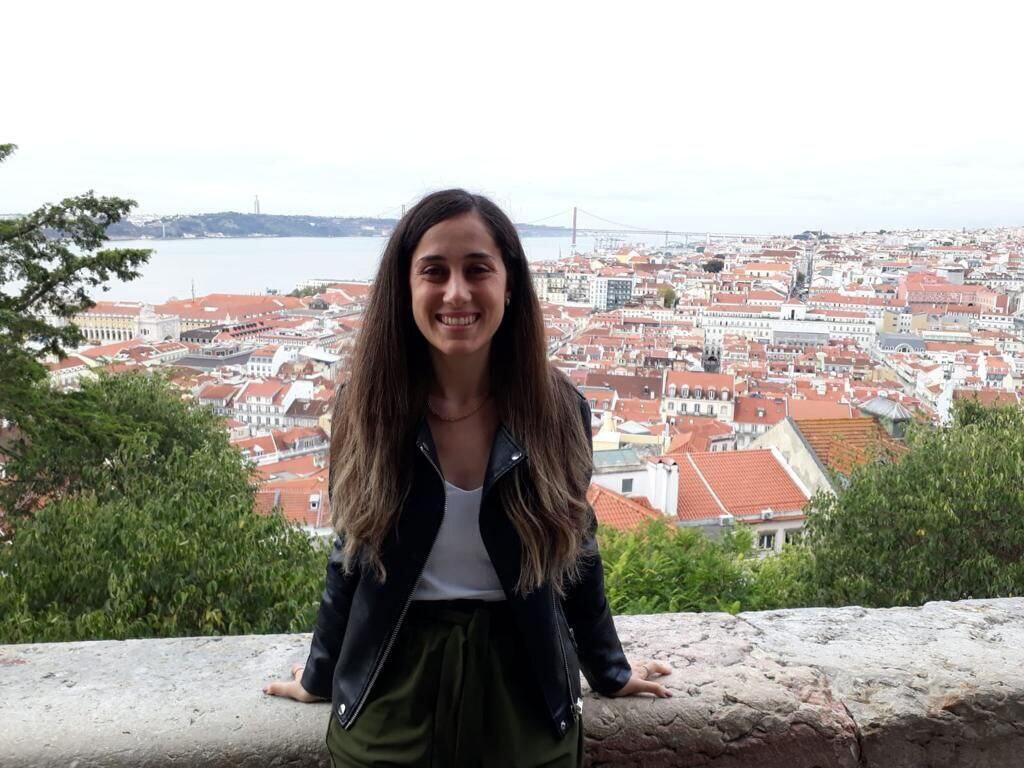 Halevi was a fifth-year medical student at the Hebrew University in Jerusalem and also worked as a physician associate at the Hadassah Mount Scopus Hospital and as an analyst for a cyber firm in Tel Aviv.
She was a graduate of the "Nahshon" excellence class at the Ort Kiryat Bialik high school and served in the IDF's renowned Unit 8200.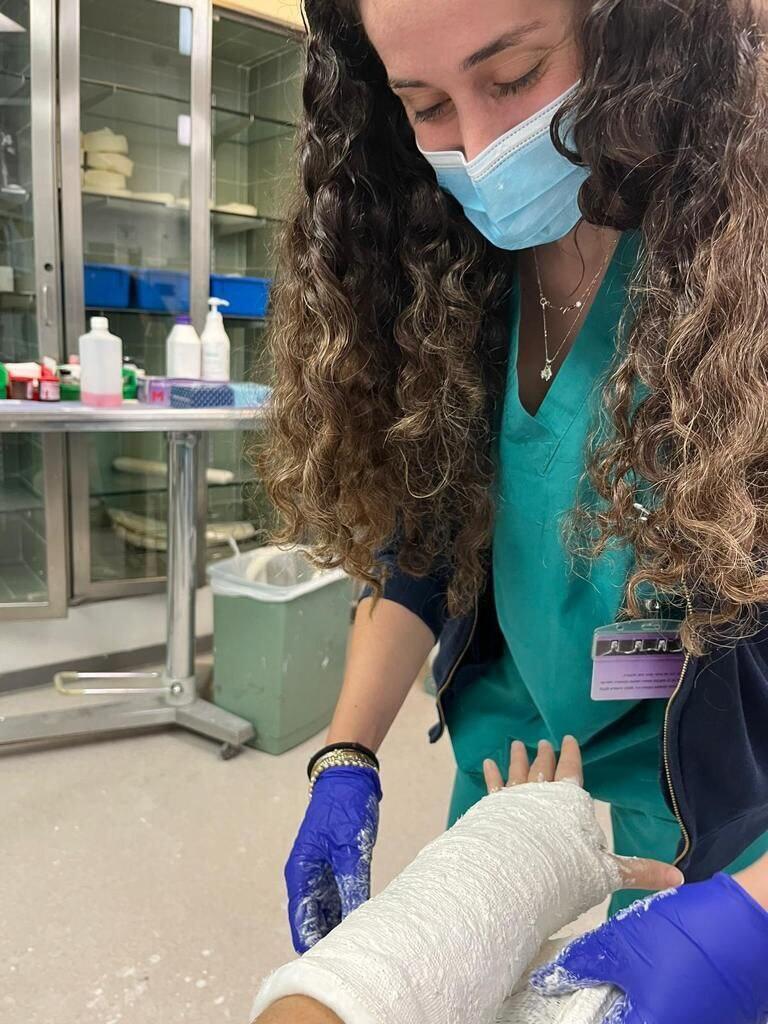 "She excelled in mathematics, physics, and English and finished with an average of 115," added Eden. "In the army, she completed a prestigious course in the unit and served in the reserves until today with the rank of captain. We always said that we were lucky to have her. A gift we received. The family is devastated about losing her, but so did Israeli society lose her. It is inconceivable that she is no longer with us."
Family members said that Halevi and her fiancé Mike traveled last Friday for a vacation in Santorini and were scheduled to return on Tuesday.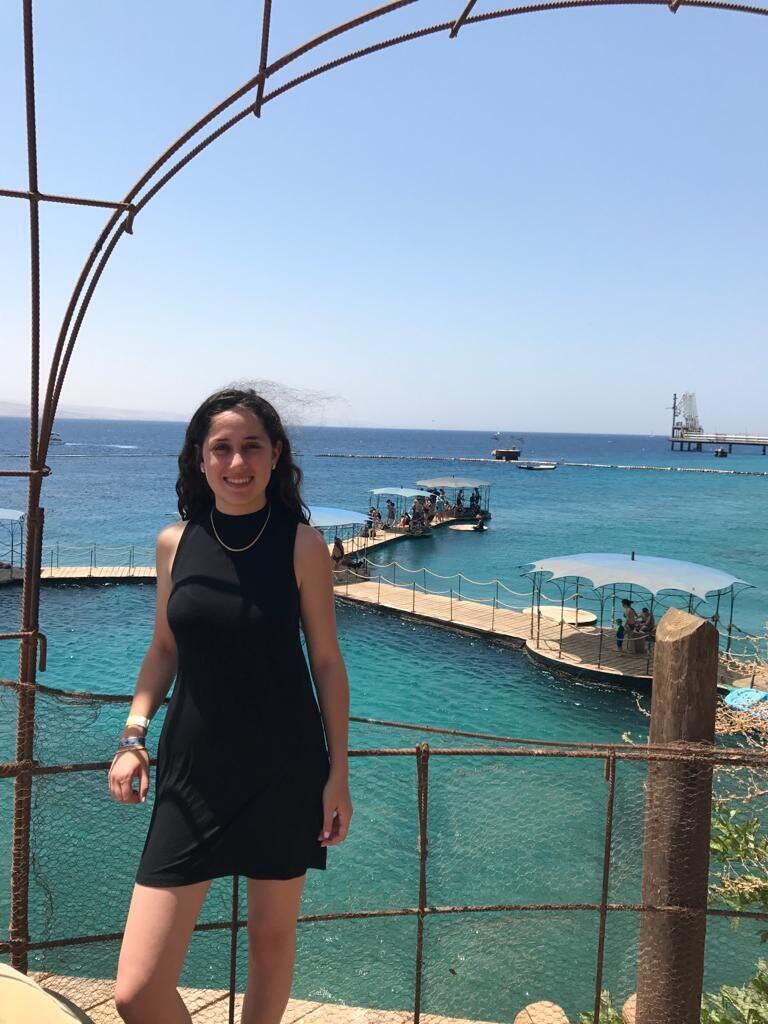 Her sister Eden said, "We know they rented an ATV. Mike was driving and a few meters before the accident site, they switched places. After about 50 meters, she veered right and crashed into a tree. She was conscious, spoke to him, and told him that she had pain in her chest and stomach and had trouble breathing. She was taken to the hospital, but after a few hours, she died from internal bleeding."
Kiryat Bialik Mayor Eli Dukorsky eulogized Halevi: "Stav excelled in everything and a bright future was ahead of her. Our hearts are aching. What a loss."
Her high school teacher, Ruth Klein, wrote: "It's so short, the spring and the autumn, and there are no words of comfort, only memories, immense pain for the lost light, grace, beauty, wisdom, kindness, dreams, and the wedding gown she will never wear."