Prime Minister Benjamin Netanyahu, on Tuesday, said his government's2023-24 budget bill will bring economic stability and will lower inflation and stop the rise in costs.
"Contrary to what the media has been reporting the budget deals with housing, education, social services and with bolstering the Jewish identity of the country as well as personal and national security," Netanyahu said in a meeting with the parties that make up his coalition.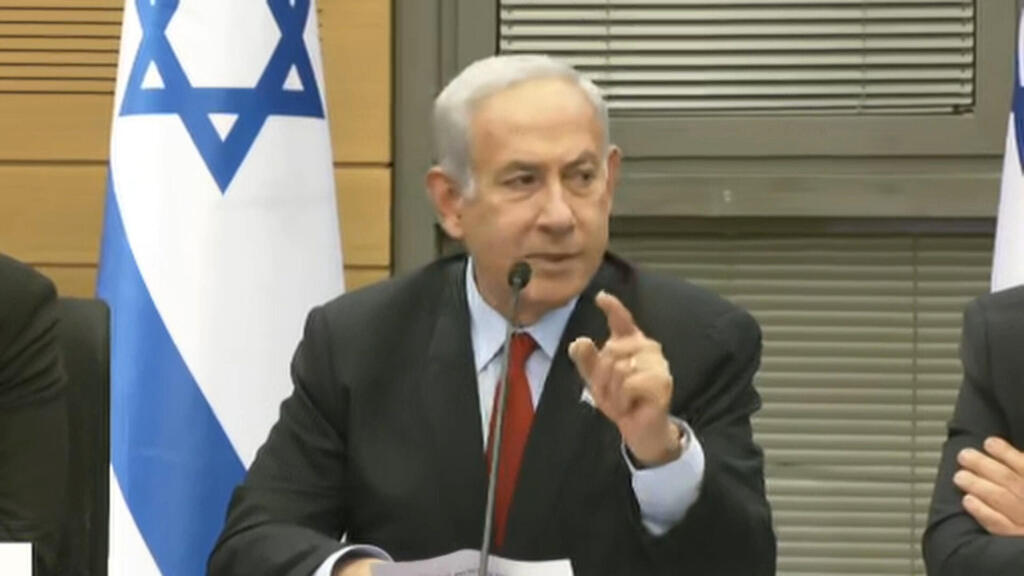 The prime minister had come under criticism from the opposition for what they claimed was exorbitant funding for the Ultra-Orthodox parties at the expense of the rest of the country, forced on him by his coalition agreements.
The allocation to the Haredi parties includes 1.2 billion dollars to education and an additional 250 million dollars for Yeshiva students and their families, which was agreed upon on Monday.
Opposition leader Yair Lapid said Netanyahu was being extorted by anyone who walks into his office.
"This budget means the end of the basic contract between a government and the citizens. We are all meant to have the same rights and duties and instead, some are the suckers who must finance the deals that the prime minister has made with his partners," Lapid said.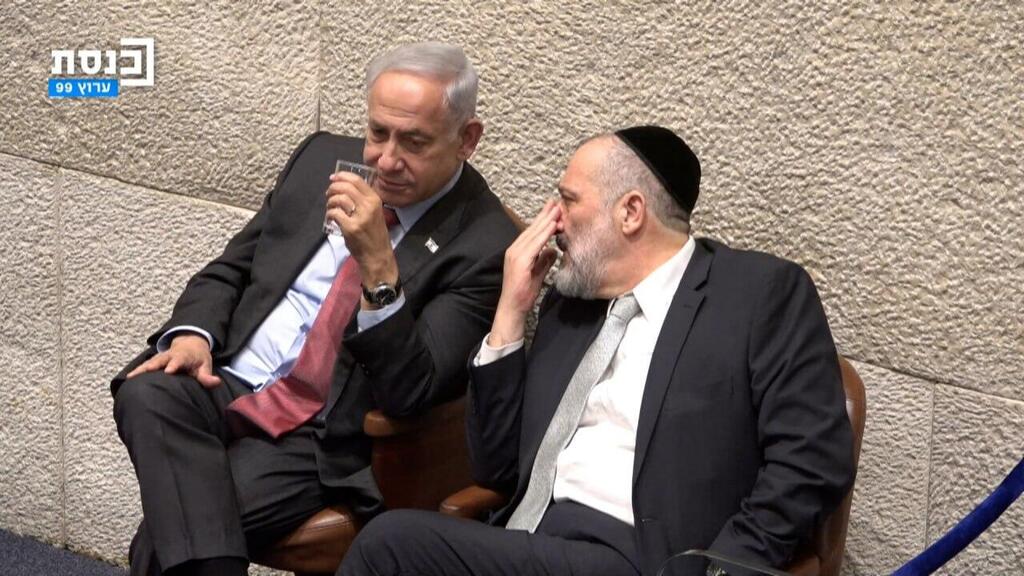 He was referring to the de-facto exemption of ultra-Orthodox men from military duty and the funding of Haredi educational institutions although they do not offer the teaching of math, English and basic science, leaving their graduates unfit for the modern workforce.
The right-wing and religious coalition allotted a considerable part of the budget to promoting Jewish and religious nationalistic programs in addition to the unprecedented funding to the Haredi parties.
Opponents of the government's judicial overhaul took up the budget as another cause for their demonstrations and called for mass protests outside the Knesset as the budget was being passed calling it a "night of looting."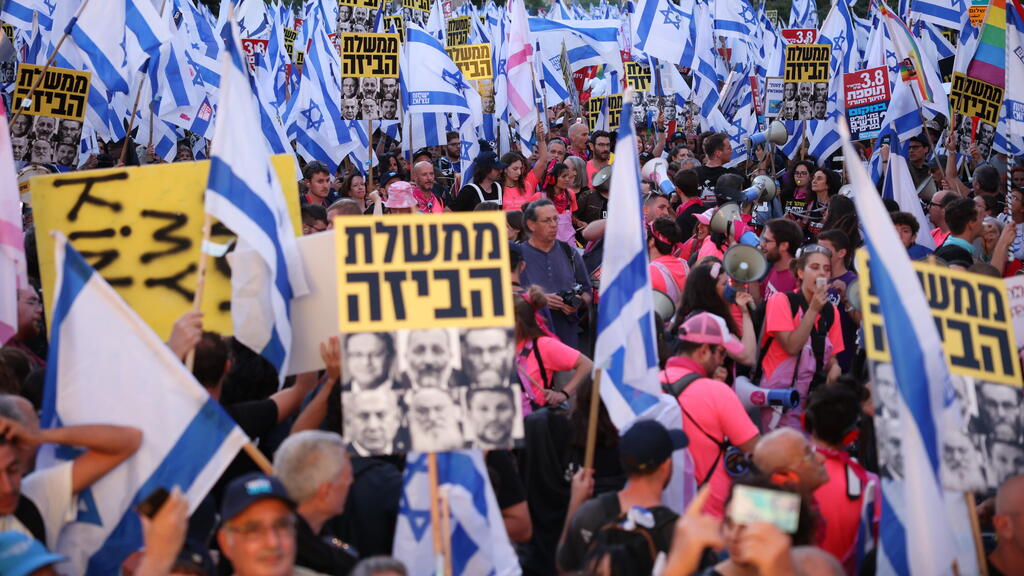 Earlier a group of protesters disrupted a speech by Economy Minister Nir Barkat in Jerusalem, clashing with police.