Prime Minister Benjamin Netanyahu admitted Sunday morning that he does not follow his ongoing corruption trial.
Testifying at the Tel Aviv Magistrate's Court in a defamation lawsuit filed against journalist and prominent critic Ben Caspit and the Maariv newspaper, the prime minister expressed frustration with the high volume of negative press coverage he and his family receive "on a scale not seen across the Western world."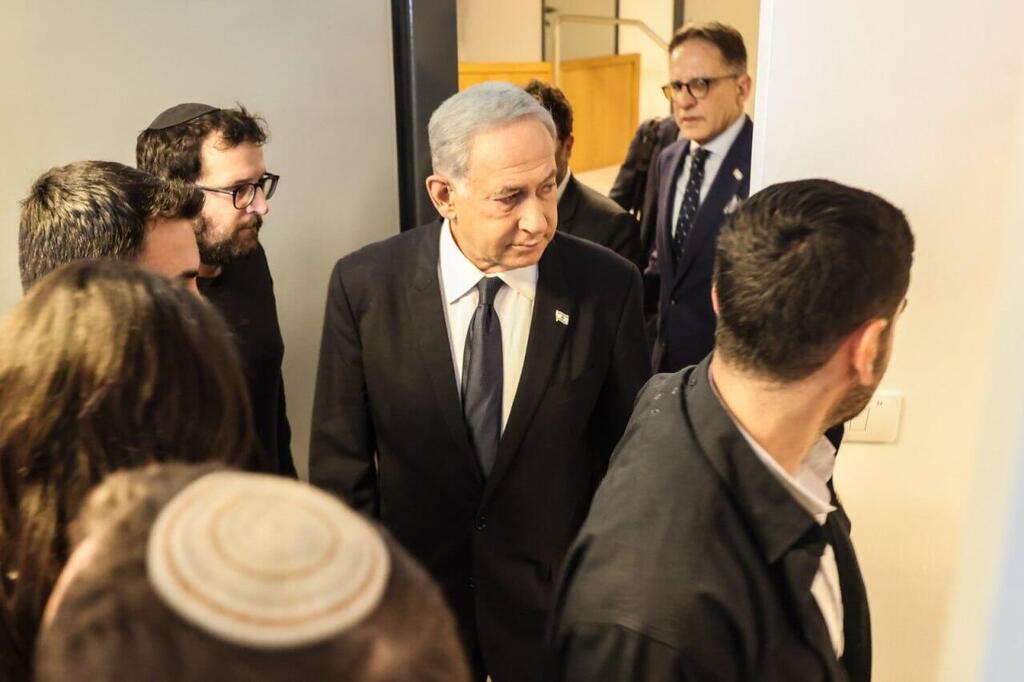 "There's much material about [the trial]. I don't follow my trial nowadays, I don't have the time and there are people who deal with this," he said.
"There's a whole army of Ben Caspit and the likes of him, armies."
Netanyahu faces charges of bribery, fraud and breach of trust in three separate graft cases. He denies any wrongdoing and says the charges amount to a witch hunt.
Netanyahu filed a defamation lawsuit against Caspit in 2018 and is demanding NIS 200,000 ($54,000) in compensation for claims the journalist published that the Likud leader used one of his closest allies in the Knesset as a proxy to advance legislation that would grant millions in benefits to the spouse of a legal adviser in charge of examining the evidence in his court case prior to his indictment.
Netanyahu dismissed the allegations as a gross falsehood and defamation since he "was not aware" of the benefits being granted to the legal adviser at that time.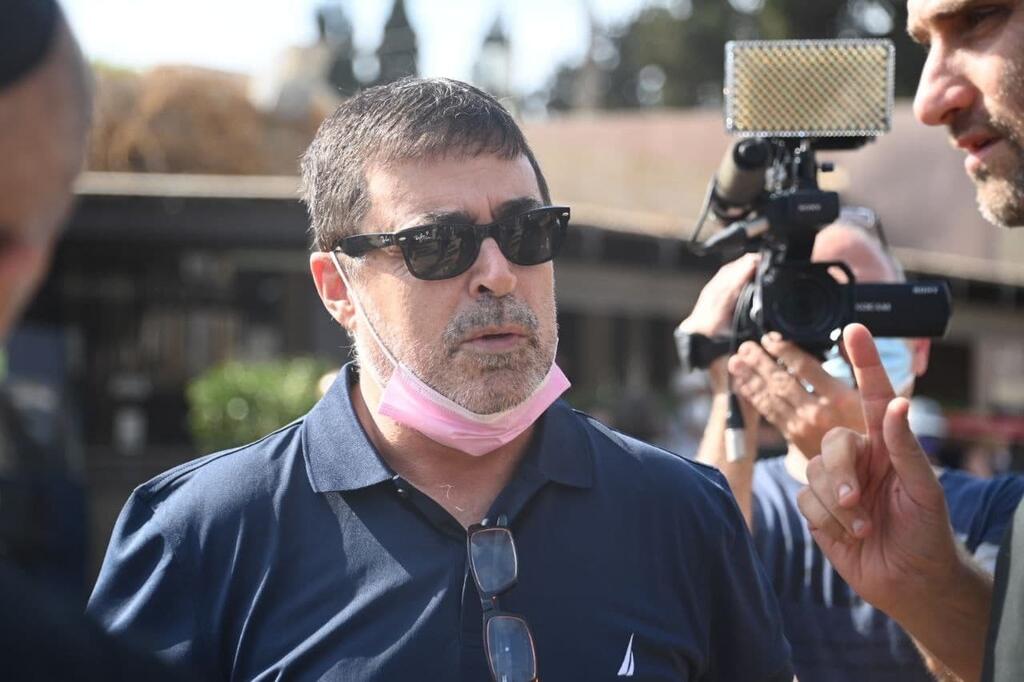 "They accused me of attempting to bribe someone from the legal team that is suing me. No opinion was expressed here. I demand the truth, which is my right and obligation. Of all the lies that Caspit has spread about me, I chose to respond to this one because it is so severe and baseless," Netanyahu said in his testimony.
When asked why he chose to respond to the claim on his Facebook account rather than in the newspaper, Netanyahu replied: "The response is interesting but not satisfactory. What is satisfactory is shattering the lie in court."
Caspit and Ma'ariv, on the other hand, claim that the publication was factual and that Netanyahu's legal action against them is an attempt to silence them.
"The facts in the publication were true and had significant public interest. The expressions used were not defamatory and therefore are legally protected. The plaintiff is entitled to his opinion thanks to freedom of expression - a fundamental principle of Israel's democratic regime. It is inappropriate for the prime minister to resort to an improper tactic of filing defamation lawsuits with the purpose of intimidation," they wrote in their defense.
Within the courtroom, the cries of several dozen protesters equipped with bullhorns were clearly audible, shouting slogans such as "corrupt", "shame", "Bibi Netanyahu to Ma'asiyahu [Prison]", and "democracy".