The school year in the Palestinian Authority began earlier this month but there are students who have remained outside the classroom, after demolition orders were issued to several school structures and they are destined to be carried out in the near future, leaving hundreds of pupils without a solution.
Omar Ka'abana an activist in the Bedouin community Ras al Tin near Ramallah, said there is no school for the children and more than 50, now remain at home. "We had an elementary school in a building near our high school, but we were evicted because settlers moved into the area," he said. " The school we had was built in 2020 and the demolition order was issued that same year. a motion against the demolition was rejected by the District Court and now our pupils remain without a school to go to." Ras al Tin is in Area B, an area administered by the Palestinian Authority.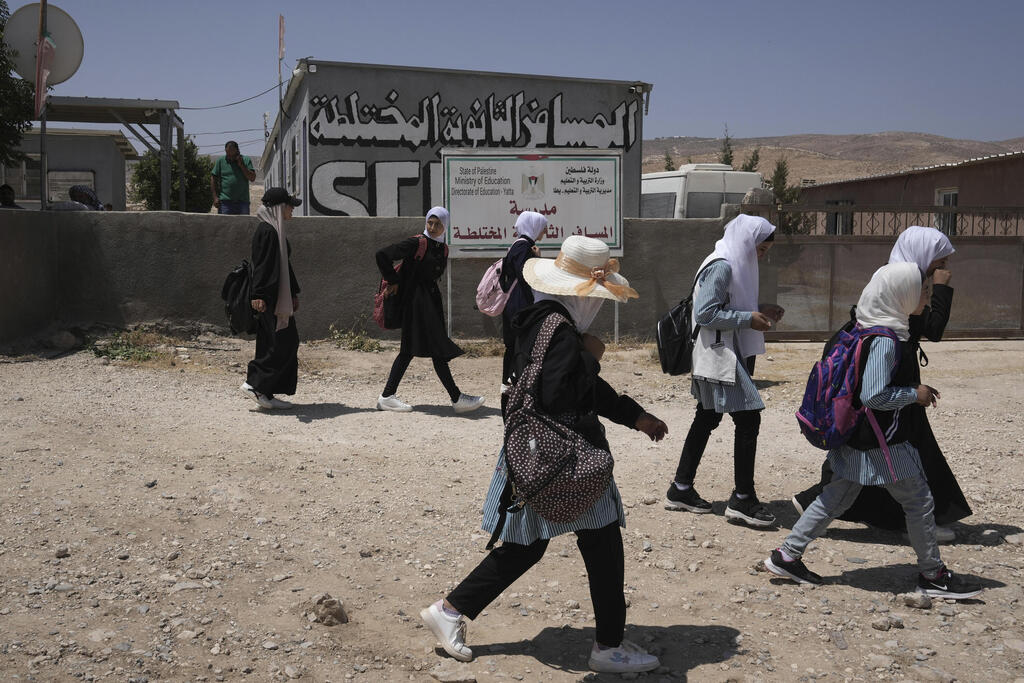 In Area C, there are 32 schools destined for demolition in the near future with demolition orders issued or construction stopped but they are still being litigated. However, most attempts to prevent demolitions have failed thus far.
Some 30 other schools face demolition in the more distant future, most have had demolition orders already issued but they are not expected to be executed soon. This is because they are in areas under municipal planning – half of them in Area B – or in areas that settlers have not set their sights on. Some were built many years ago.
Most school buildings under threat, serve the herding communities, that settlers have been working to evict, or at the very least to reduce their areas considerably. There are 16 such schools in the area of Hebron, six in the Jordan Rift, 5 near Jerusalem two in the Bethlehem area, one near Ramallah, one near Jenin and one near Nablus.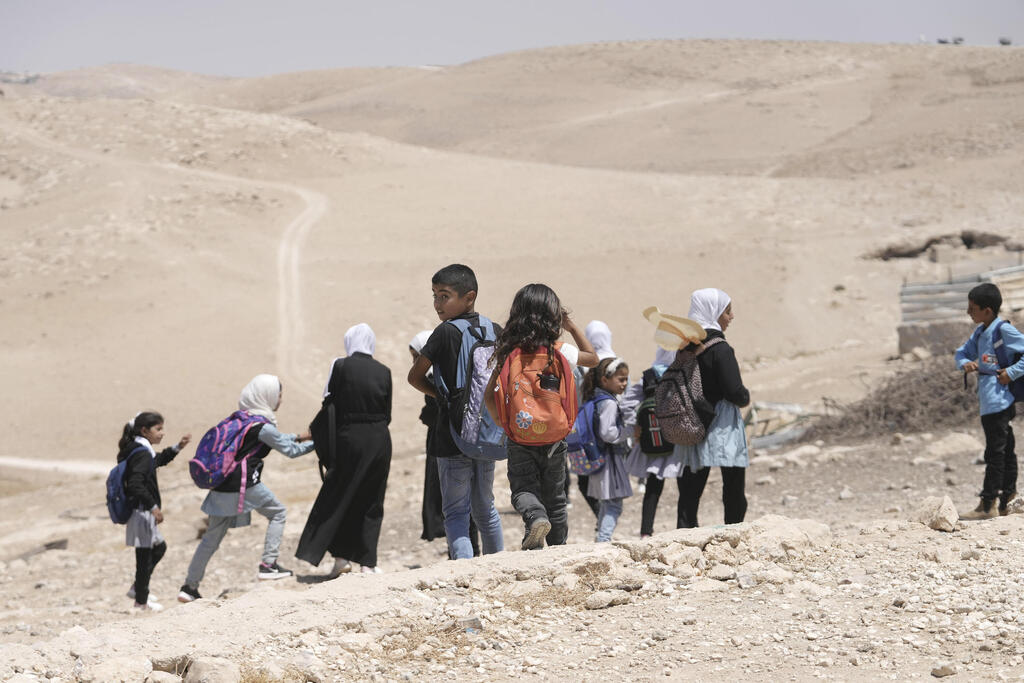 The predominance of schools near Hebron, Jerusalem and the Jordan Rift stems from the considerable interest settlers have in those areas. The demolition orders increased over the past year following a Supreme Court ruling that negates ownership rights of 918 residents in a cluster of villages near Hebron, located in an area that the IDF has identified as a training ground and firing range, clearing the way for their eviction.
A security official said the schools in question were unsafe, built haphazardly and without proper inspection, and children studying there are at risk of injury. He claimed there are only 10 students in each such school and that they were built with funding from abroad, near existing schools and their construction is therefore perceived as a provocative act.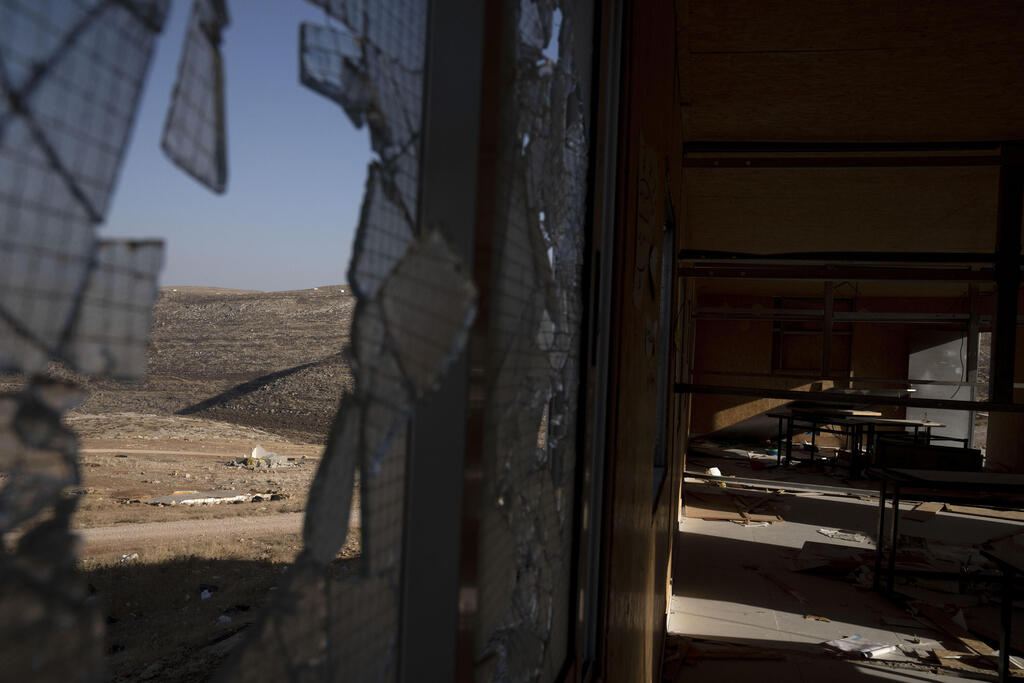 The latest school demolition that evoked international condemnation was carried out earlier this month, in Kafr Malik, a village of 28 families near Ramallah, where 200 people live. The school was built in Area C and was funded by the EU after the local children had been forced to study elsewhere. After the demolition, a delegation of EU officials visited the village and even asked Israel to refund the money invested in its construction.