New York City Mayor Eric Adams only spent three days in Israel last week, a short but highly publicized trip that included a meeting with Prime Minister Benjamin Netanyahu, opposition leader Yair Lapid, and a few visits to the Wailing Wall and other sites in Jerusalem. But now, when he's back in his own city, Adams is being attacked by a local pro-Palestinian organization that claims Adams now has "blood on his hands".
In a social media campaign launched this week by the American Pro-Palestinian organization Within Our Lifetime, it was pointed out that the mayor's trip was sponsored by the UJA Federation (United Jewish Appeal) of New York. By accepting the invitation to travel to Israel, the Adams is called out for participating in the "Israel normalization propaganda" and supporting the operation of the Palestinians. "You cannot be a friend of the Palestinian people if you are a friend to Zionism", it said in the campaign that included photos of activists holding signs "Eric Adams has Blood on His Hands".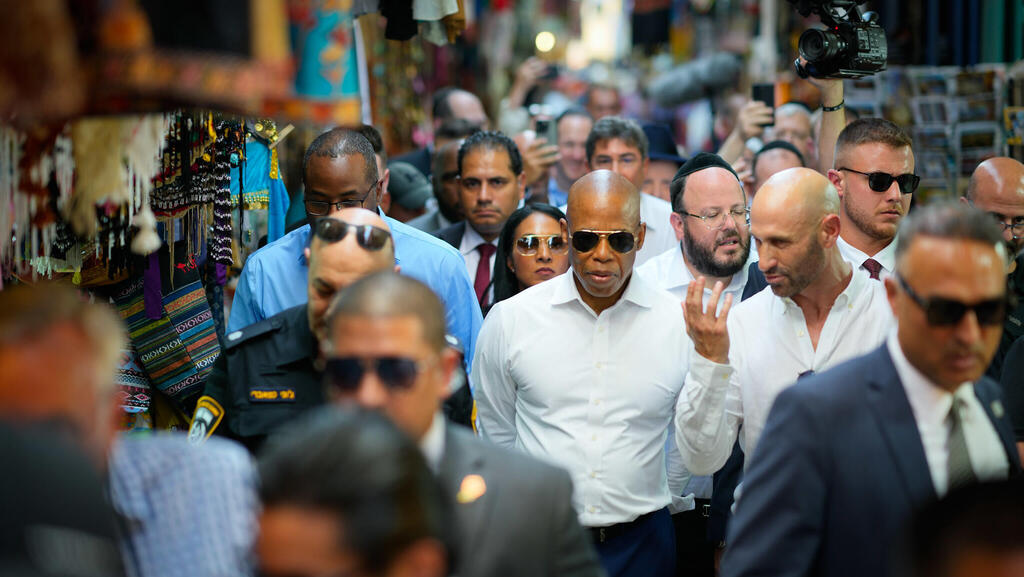 "The only response that Adams deserves upon his return is criticism, confrontation and condemnation", the WOL statement says, "Anyone who claims to stand with Palestine must not turn their back on our struggle for a few crumbs from the mayor. Normalization with the zionist entity and all zionists has always been, and will always be, a red line in our movement. You cannot be a friend of the Palestinian people if you are a friend to Zionism".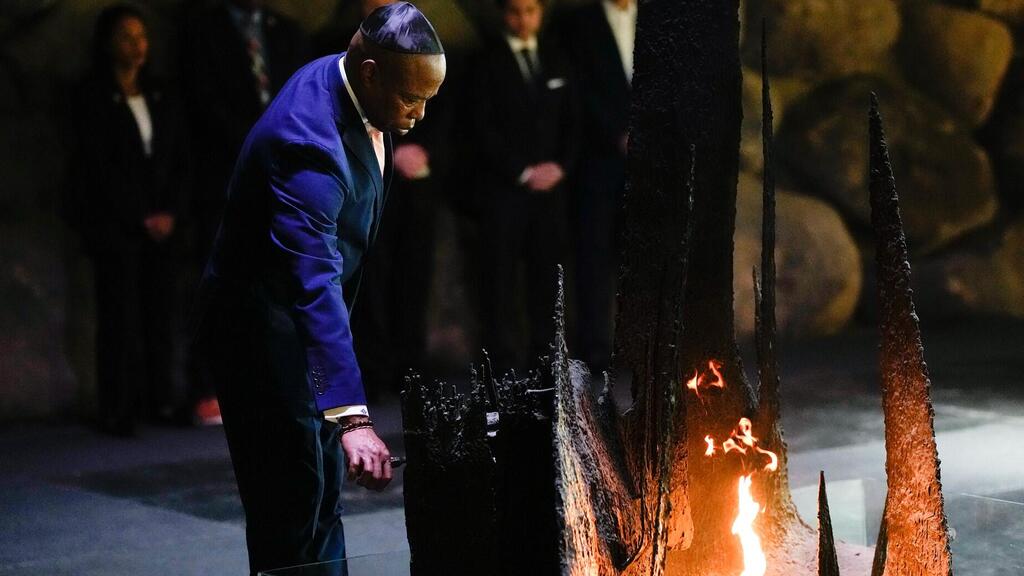 Since WOL launched its campaign against Adams on Sunday (three days after Adams returned to NYC), the initial Instagram post had more than 1,800 likes. The organization, led by American-Palestinian activist Nerdeen Kiswani, promised to escalate its opposition to Adams: "It is in this spirit that we are re-launching our campaign against Eric Adams and call on all those who truly stand with the Palestinian struggle to join us in declaring that he has blood on his hands and is not welcome in our communities or on our campuses".