The likelihood of the United States and Iran reaching an agreement to curb the latter's nuclear program is increasing, according to senior Israeli officials who spoke to Ynet on condition of anonymity.
With this concern in mind, Defense Minister Yoav Gallant is set to meet with U.S. Defense Secretary Lloyd Austin on Thursday. The meeting will take place in an unspecified European country because Prime Minister Benjamin Netanyahu has prohibited his ministers from holding meetings with senior U.S. officials in the United States until he is invited to the White House, a traditional courtesy that U.S. President Joe Biden has yet to extend to him.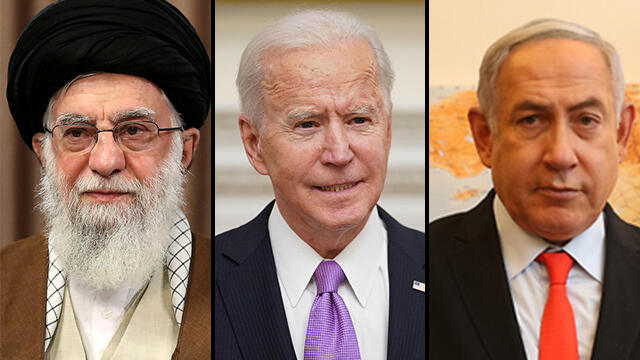 Washington is engaging in talks with Iran through Gulf intermediaries Oman and Qatar. Overseeing negotiations on the American side is Brett McGurk, who is considered close to U.S. National Security Advisor Jake Sullivan and replaces Rob Malley.
The U.S. side is holding the diplomatic channel with Tehran open, hoping to dissuade the Iranians from ramping up uranium enrichment to the 90% purity required for weapons-grade fissile matter, thus avoiding a military clash Washington is not interested in. Talks also touch on other bilateral issues such as prisoner exchanges and attempts to reach peaceful understandings in various fields.
Tehran is not enthusiastic about reaching an interim agreement and wishes to return to the original 2015 pact from which the U.S. withdrew under President Donald Trump in 2018.
Washington, on its part, is opposed to returning to the original agreement fearing public opinion, especially in light of Iran's involvement in Russia's invasion of Ukraine.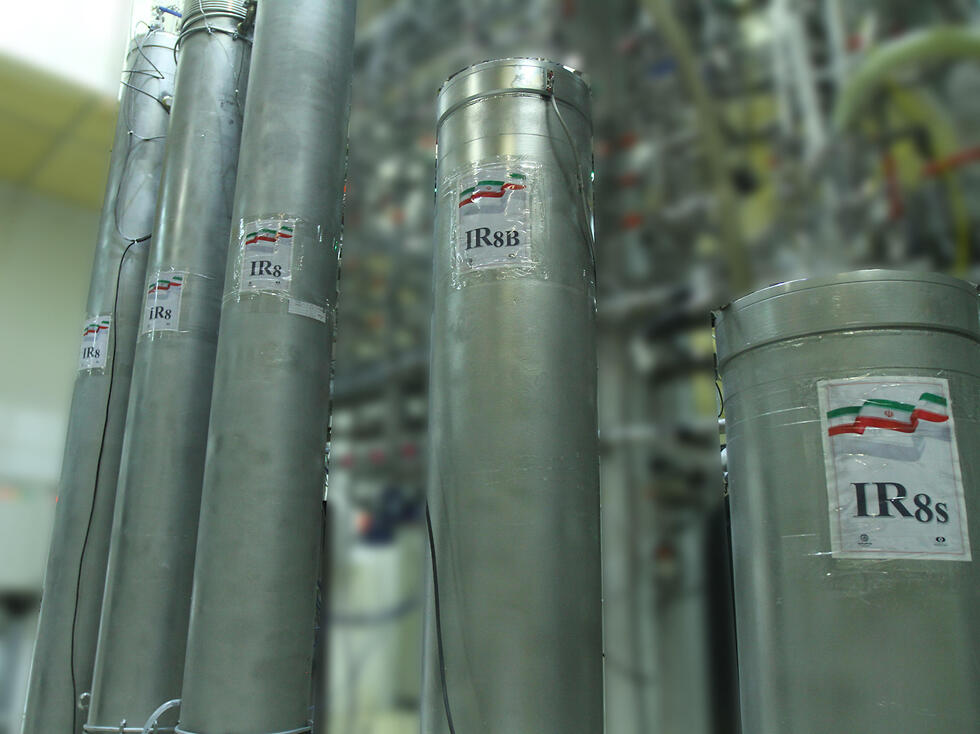 The U.S. seeks to reach a new and stricter long-term agreement, but Israeli officials believe that the Iranians will not agree to it since some of the main clauses of the abandoned agreement are set to expire by 2025.
While a return to the original nuclear deal remains highly unlikely, the sides may reach an agreement on a prisoner swap deal and the release of Iranian assets frozen under international sanctions, especially in Iraq and South Korea.
In exchange, Iran will have to commit to the International Atomic Energy Agency (IAEA) to restore supervision over nuclear facilities and halt uranium enrichment.
Meanwhile, Jerusalem has sent a stern message to Washington and other members of the international community that a credible military threat will be more effective than diplomacy which Israeli officials claim Tehran is taking advantage of to buy time and continue charging toward obtaining nuclear arms.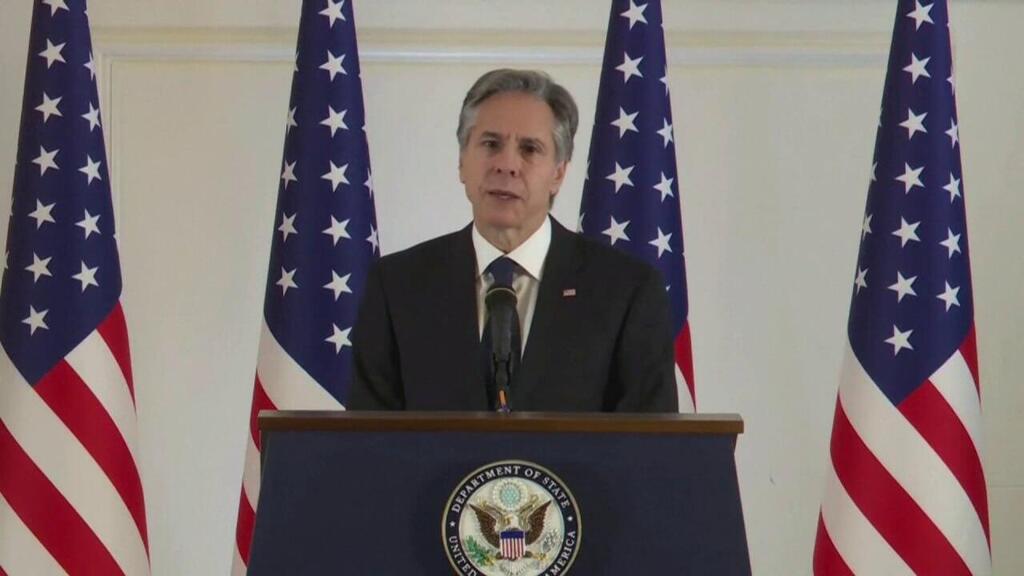 Amid these concerns, Netanyahu was said to have told U.S. Secretary of State Antony Blinken that "a return to the nuclear agreement with Iran will not stop Iran's nuclear program, and no arrangement with Iran will obligate Israel, which will do everything to defend itself."
This is also the position that Gallant will present to Austin in their meeting in Europe. The meeting follows another held in Washington between National Security Adviser Tzachi Hanegbi, and Strategic Affairs Minister Ron Dermer with Sullivan. Gallant's meeting with Austin is perhaps Israel's last attempt to influence the emerging agreement.
Israeli government officials say that one of the reasons Netanyahu is not invited to the U.S. is to ensure that his arrival does not undermine the agreement, due to the Democratic administration's bitter memory of Netanyahu's 2015 speech to Congress during the Obama era.
One official said that Washington will give Israel guarantees that it will not be harmed by it a potential agreement with Iran. Meanwhile, the Europeans are taking a more hawkish stance toward Tehran, especially due to its extensive assistance to the Russian military effort in Ukraine.
U.S. officials told Ynet that Israel has no reason to be worried and that talks are held in full transparency and coordination with Jerusalem.