U.S. Vice President Kamala Harris hinted at the U.S. opposition to the Israeli government's proposed judicial reform after she was informed that MK Simcha Rothman, chairman of the Knesset Constitution, Law and Justice Committee and one of the architects of the legislation, was in attendance at her speech.
Speaking during an event marking Israel's 75th anniversary at the Israeli Embassy in Washington this week, Harris said: "The Biden administration will continue to protect the values that form the basis of the relationship between the United States and Israel, which include strengthening democracy built on strong institutions, checks and balances, and an independent judiciary."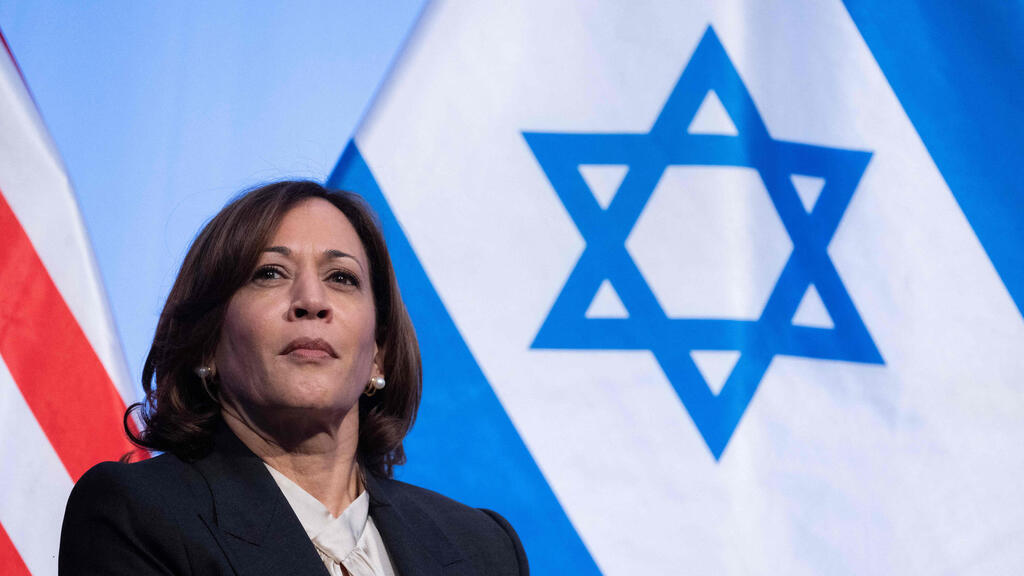 Ynet has learned from an American source that Rothman was not on the original guest list and did not inform the embassy of his arrival in Washington. Following the incident, the embassy stated that "Shortly before the event, the Foreign Ministry informed us that MK Rothman contacted them and informed them of his intention to come to Washington and requested to be invited to the embassy event.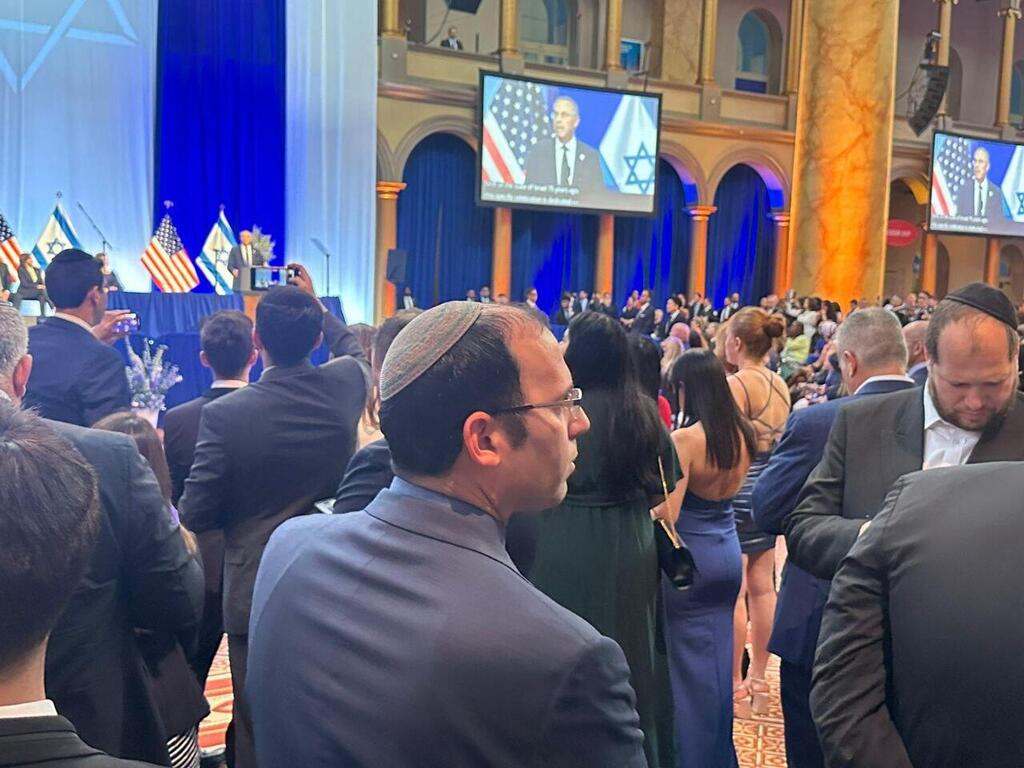 "We regret that the public focus on this event, which brought great honor to the State of Israel, is centered around the question of the presence of Member of Knesset Rothman. The Embassy of Israel is not a political entity and requests not to be drawn into political discussions. It represents the State of Israel with dignity and respects the elected officials of the State of Israel accordingly."