Five people were shot dead on Thursday afternoon at a car wash business in the Arab town of Yafa near Nazareth as the violent crime continues to plague Israel's Arab sector. A burning vehicle, that probably belonged to the gunmen, was found near the scene.
According to Magen David Adom emergency services in the Lower Galilee region, first responders transported the wounded, who were in critical condition with penetrating trauma, to the EMMS Nazareth Hospital where they were pronounced dead.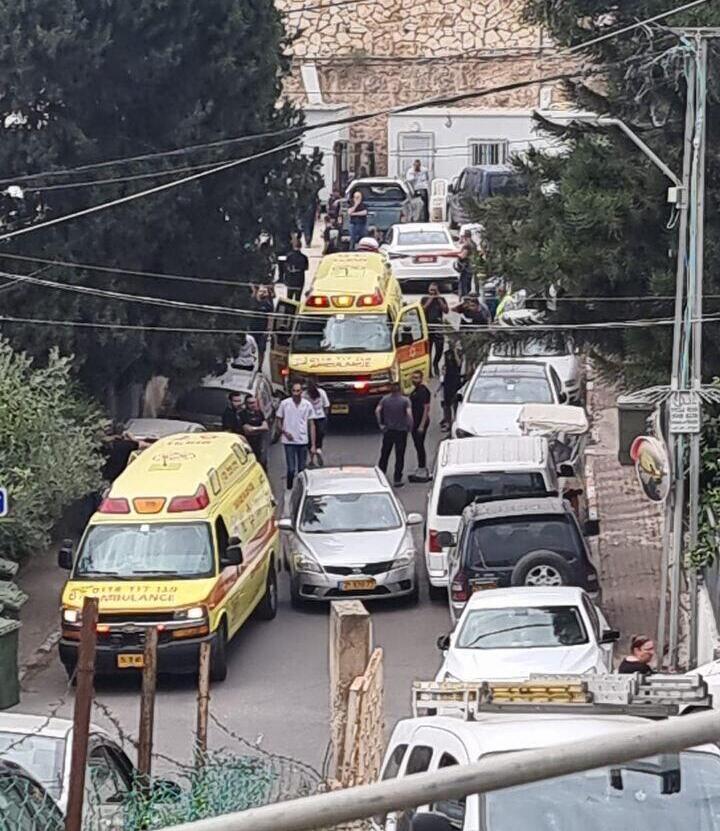 Following the shooting in Yafa, Prime Minister Benjamin Netanyahu stated, "I am horrified by the horrible murder near Nazareth. We are determined to put an end to this chain of murders. We will do this not only by strengthening the police, but also with the assistance of the Shin Bet.
I am determined to involve the Shin Bet as a supporting force to the Israeli police against these criminals, against the criminal organizations, against these murders. I have held a series of meetings this week on this issue with security, justice, and police officials, and I intend to continue next week and achieve swift results."
Meanwhile, a 3-year-old girl and a 30-year-old man sustained serious injuries from gunfire in an attack on a business in the Lower Galilee village of Kana.
First responders transported the girl and the man with penetrating trauma to Baruch Padeh Medical Center in Tiberias. Police launched a search for the suspects and are investigating the circumstances of the incident which is believed to be part of "a dispute between criminals."
Since the beginning of the year, 97 people have been murdered in the Arab sector, but only 11 cases have been solved so far. The shooting in Yafa is the deadliest non-terrorist rampage since the brutal murder of six members of the Oshrenko family in 2009.
First published: 16:49, 06.08.23