Though we have yet to see full-fledged normalization between Israel and Saudi Arabia, signs of good ties are sprouting, including the establishment of the first-ever Chabad center.
Aside from opening Saudi skies to all air crafts - including Israeli ones, Saudi Arabia is implementing more and more liberal reforms, and Jews from all over the world are beginning to feel comfortable visiting the Muslim kingdom.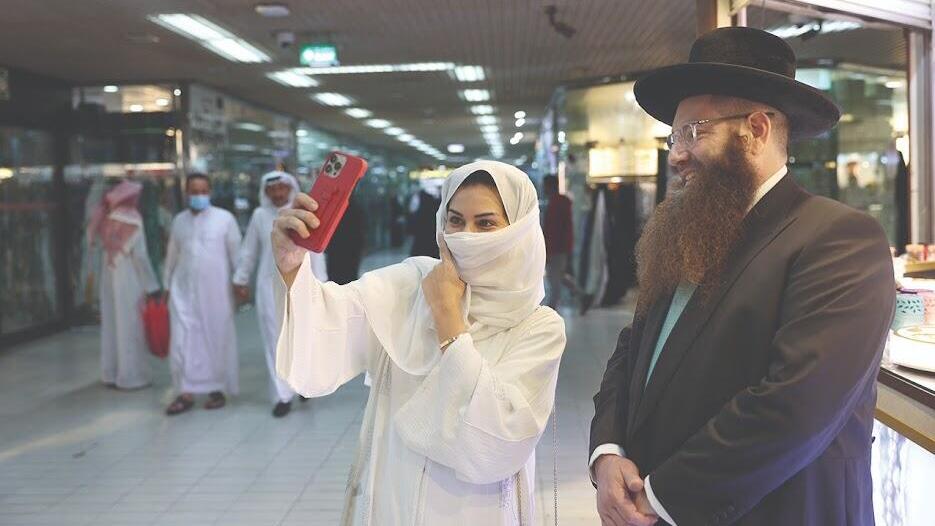 The surge in Jewish arrivals increased the demand for a Chabad center, and Rabbi Yaakov Israel Herzog stepped forward for the cause.
"Several years ago I was exposed to what was happening in the Saudi kingdom, in the new city that they're developing, Neom, and also many projects surrounding tourism and economy," Rabbi Herzog delineated. "I saw that the place was prospering tremendously, and it is much easier in the last five years to get there as a tourist.
"I saw many people starting to arrive there, and many Jews from the U.S., from Europe and similar places coming to work there," he continued. "I decided to come and see it up close... I voluntarily decided that I need to start being there for all those Jews that come to live or visit."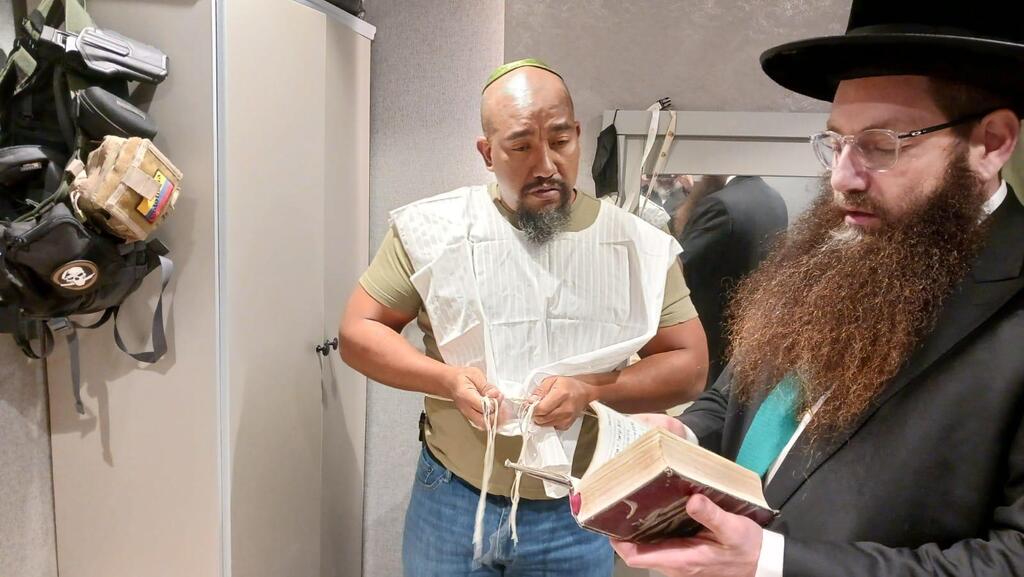 Since he officially opened the Chabad center about a year ago, Rabbi Herzog said that hundreds of tourists have paid a visit. He says that despite the lack of diplomatic relations between Israeli and Saudi Arabia, the relations with Israelis and Jews inside the country are very good.
"When you see the treatment the Jews receive in the kingdom, of respect and appreciation, and you see that they allow me to do what I do - I think that speaks for itself. It's unrelated to an agreement with Israel," he said. "Jews lived alongside Muslims in all the Muslim countries in the world, and there is no reason it shouldn't work in Saudi Arabia."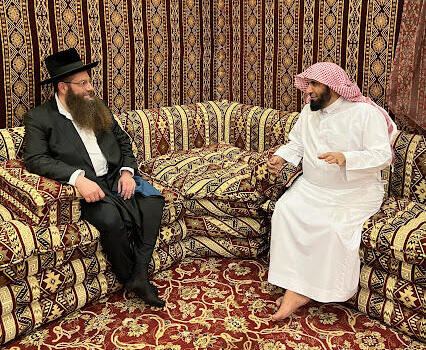 Besides being home to two of the holiest cities in Islam - Mecca and Medina - the rabbi claims that "there are a lot of areas that are amazing for tourism."
"In the north, there is an area from which you can see the wonders of nature and beautiful sights, and there is much more to see in the kingdom."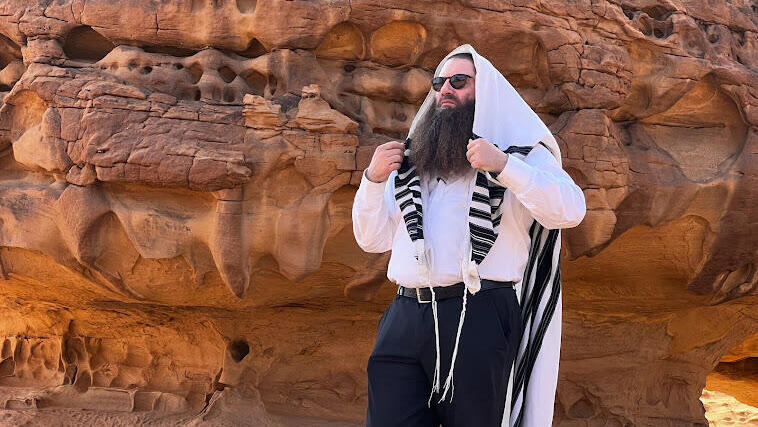 Rabbi Herzog was born in the U.S. in 1976 and made Aliyah in 1988. He went to yeshiva, enlisted in the IDF and continued to serve in the reserves, and now works in the export of agricultural technology. The rabbi claims that he plans on moving to Saudi Arabia, and bringing his wife and eight children with him.
"They respect us and we respect them," he said.