A bus driver in the Hefer Valley Regional Council in central Israel on Sunday denied a 14-year-old girl boarding the bus due to her attire, which he deemed immodest.
The teen, dressed in tight shorts and a sports bra, was making her way to the gym in a nearby town. She claims the driver yelled, "Look at you, get out." Following the incident, additional complaints surfaced about the driver's alleged rude behavior, which reportedly included shouting and cursing.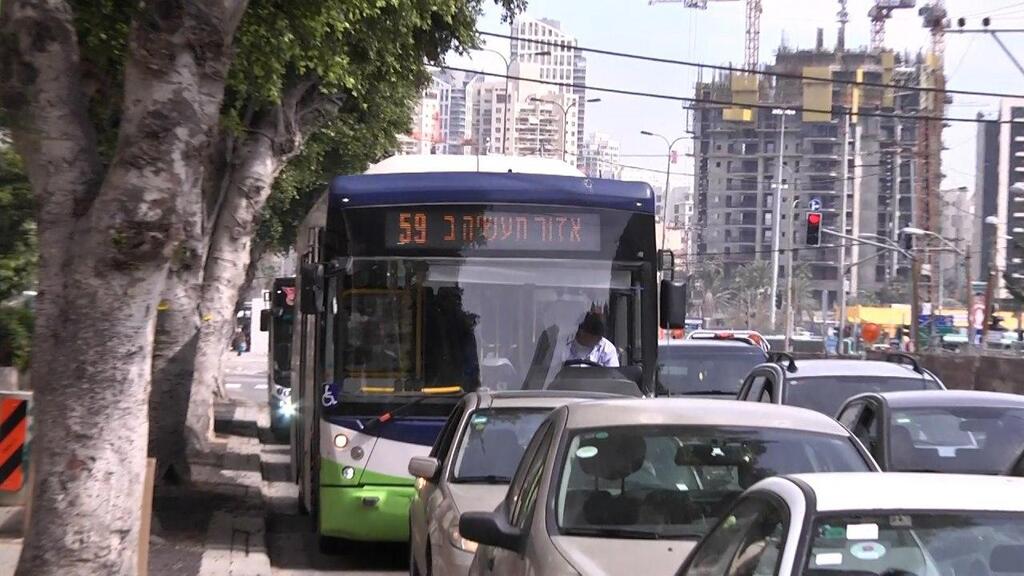 After the incident, the girl's mother took to Facebook to express her frustration. "The bus driver refused to allow my daughter on because of her shorts. She was on her way to the gym and dressed appropriately, not that it should even be an issue," the mother wrote, accompanying the post with a photo of women fully covered from head to toe.
Upon learning of the incident, Hefer Valley Regional Council head Galit Shaul an angry letter to the bus company expressing her disgust and strong condemnation of the driver's behavior. Shaul emphasized that "such actions represent a serious violation of women's rights, making it crucial to assert unequivocally the right of every girl and woman to dress as they wish."
She went on to write, "Regrettably, this incident is not the first of its kind involving the company and girls from Hefer Valley. About a year ago, a similar incident occurred at the Binyamina junction, where the company's driver refused to allow a 13-year-old girl from a kibbutz to board the bus due to her attire, shorts, and a tank top. Following the incident, the girl and her family filed a complaint against the company, and she was later compensated with $12,200 for the hurt and humiliation she experienced.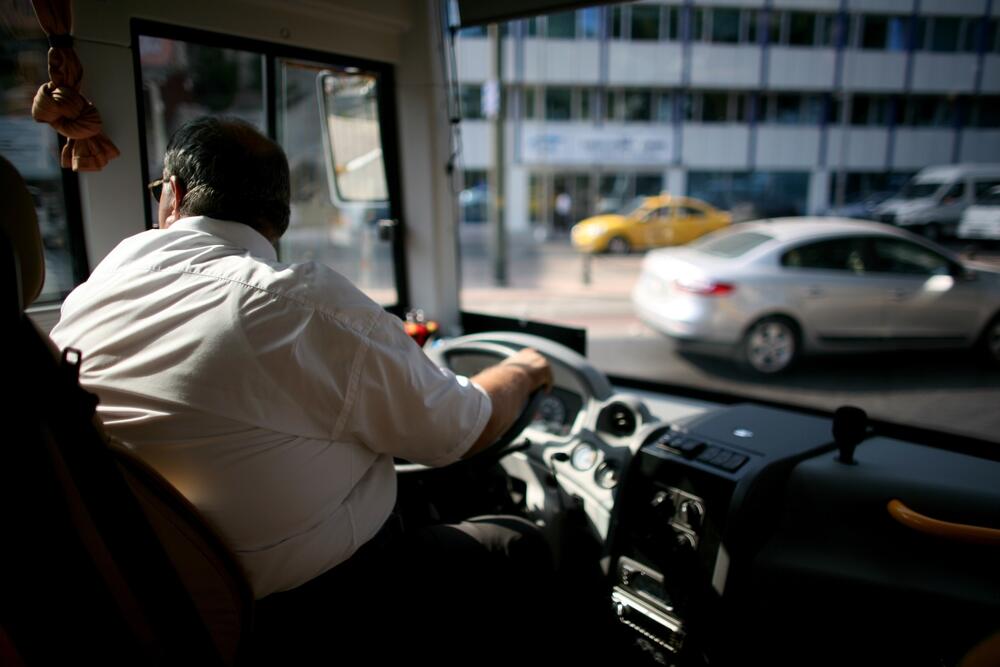 "It is imperative to reiterate to all drivers the strict rules of conduct, which unequivocally prohibit any form of gender discrimination. We will not tolerate any harm inflicted upon women within the Hefer Valley Regional Council under any circumstances or in any location. I request that you keep me informed about the progress of your investigation and the measures being taken to address this matter," she concluded.
The bus company responded, "Upon learning about the incident through media reports, the company immediately launched an investigation and will take appropriate actions based on the findings. It is important to emphasize that the company vehemently condemns any instances of refusing to transport passengers, regardless of the reason, and such conduct contradicts the instructions provided to its drivers."