The consequences of the judicial overhaul were felt on Tuesday, a day after the Knesset passed legislation to cancel the
reasonableness standard
. After issuing warnings for months, soldiers from elite units in the Israel Defense Forces did not show up for reserve duty.
The IDF officially announced on Tuesday following the bill's passage that the military's operational readiness has been harmed by the hundreds of reserve officers and soldiers – mainly from the Air Force – who have halted their volunteer service.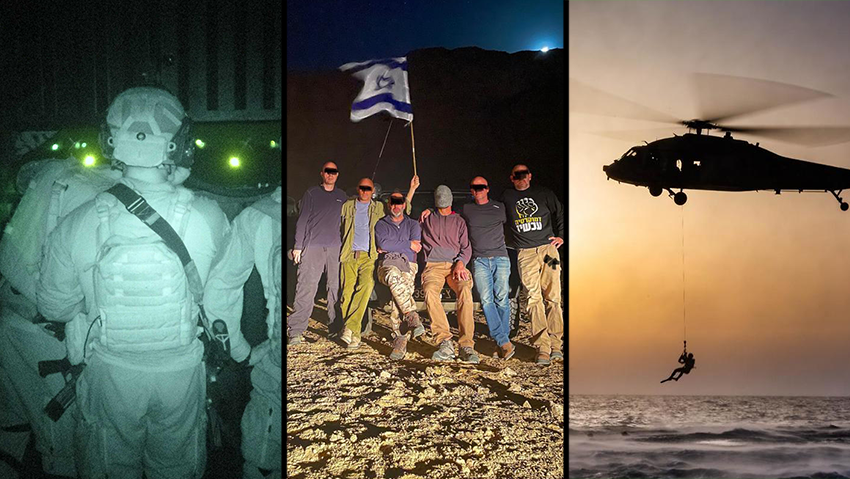 In situation assessments held with both Prime Minister Benjamin Netanyahu and Defense Minister Yoav Gallant, military officials have made it clear that the military's readiness has taken a hit.
At the same time, many soldiers informed their commanders that they will no longer volunteer for reserve duty due to the Knesset's approval of legislation canceling the reasonableness clause.
"I signed a warning letter in the past and informed my commanders that my decision to stop volunteering is now in effect," said Maj. (res.) Dr. Yoav Pikel, 37, who serves as a physician in reserve duty for Shayetet 13 – a special operations unit in the Navy.
"My unit is like a family, and I know most of the soldiers there by name. They call me at all hours to consult about family matters; they're my friends, and this separation tears me apart," he said.
"This unit is made up of people willing to drop everything and come when needed, including postponing non-urgent surgeries. That's the unit's character, and I'm not the only one who has announced their suspension of reserve duty. One of the doctors I appreciate the most in the unit also stopped volunteering, and they have no replacement," he added.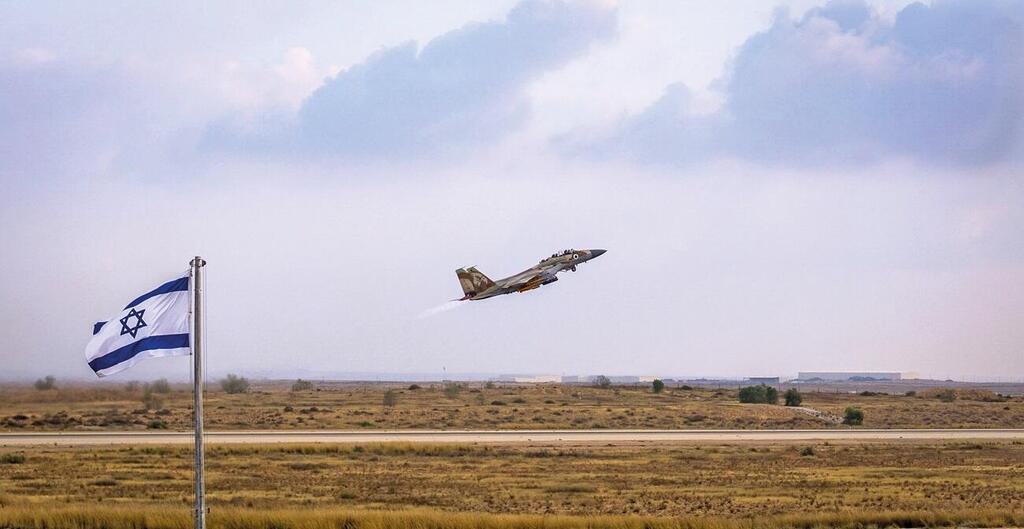 "There were people in the unit who said they'd come instead of those who stopped volunteering, and it's amusing because those are precisely the people who didn't show up when they were needed," Pikel said.
Regarding words from coalition members against those who announced the suspension of their volunteer service, he said: "It's very sad. Many feel like this isn't rational. I wonder if elected officials who express themselves this way have simply lost it."
"The country can't exist without both sides of the political spectrum. So, to say that they'll be able to replace anyone who leaves is irresponsible because you won't be able to do it," he added.
Capt. (res.) Chen Nissankorn, also announced Tuesday that he will no longer volunteer for service. Nissankorn was a base commander in the Military Police Corps and moved to serve in reserve duty with the IDF's Missing Persons Unit (Eitan) several years ago.
"I informed my commander that I'm stopping my volunteering; my next reserve duty was supposed to be in September," he said. Unlike other reservists, Nissankorn didn't sign any notice letter or make any prior warnings about his intentions.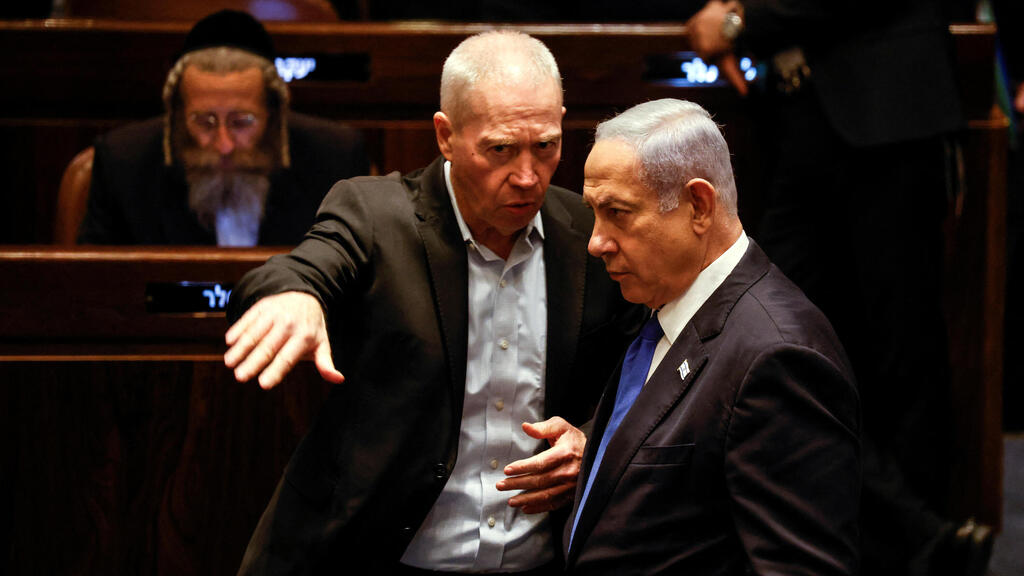 "I was sat on the fence for too long. I didn't take any side and didn't sign any letters. I was hurt by the situation, but I didn't talk about it. Itamar Ben-Gvir's tweets were what broke me. Yesterday, I was already out protesting. This situation is tearing me apart from the inside, but I still hold on to my faith and hope," Nissankorn said.
Maj. (res.) Professor Gur Alroey, the University of Haifa's rector, decided to tear apart his reserve duty certificate. In recent years, he served in the IDF's Missing Persons Unit (Eitan).
"After 32 years of reserve duty, over half of which was in the Missing Persons Unit, the passing of the law to cancel the reasonableness standard led me to announce the suspension of my volunteering for reserve duty," he said.
"Like many of my friends and brothers in the reserve units, I can no longer continue to serve a government that turns Israel into a non-democratic state," Alroey added.