Israeli security forces last month arrested nine members of a suspected Hamas-sponsored terrorist cell who were allegedly plotting to kidnap a soldier in the West Bank, the defense establishment cleared for publication on Monday.
A Shin Bet investigation revealed that the group from the Palestinian town of Bidu had armed themselves, prepared explosives, mapped out escape routes and conducted reconnaissance missions to study the daily routines of soldiers stationed nearby.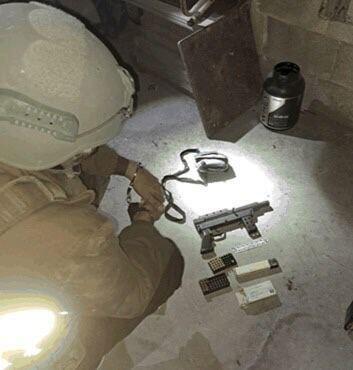 The group additionally plotted to carry out shootings and bombings against IDF forces, to which end, they taught themselves to produce explosive material and established a hidden lab within a residence to prepare these substances
The explosives lab contained raw materials for producing explosives, along with detonators and pipes used for constructing devices. Additionally, "Carlo-style" improvised submachine guns were seized, as well as maps detailing attack plans and escape routes.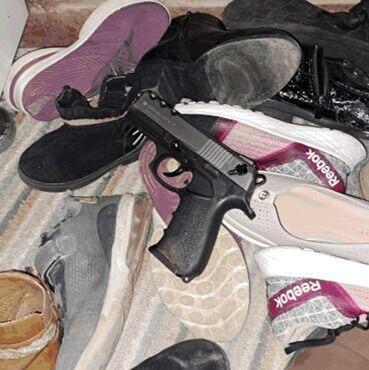 Given the severity of the planned attack, the cell members operated discreetly, maintaining utmost secrecy to avoid exposing their activities, similar to another Hamas cell that was busted two years ago in the same Palestinian town which also planned suicide bombing attacks.