After Ynet exposed last week, that Princeton University included a book in a course that begins this fall, accusing Israel of maiming Palestinians in order to harvest their organs, Diaspora Minister Amichai Chikli called on the university to remove it. The minister said in his letter that such "antisemitic propaganda," does not in any way promote the notion of open academic debate nor does it contain educational merit.
"Promoting such dissemination of false information and discriminatory antisemitic viewpoints raises questions about the academic professional integrity of Princeton as a prestigious institution," he said.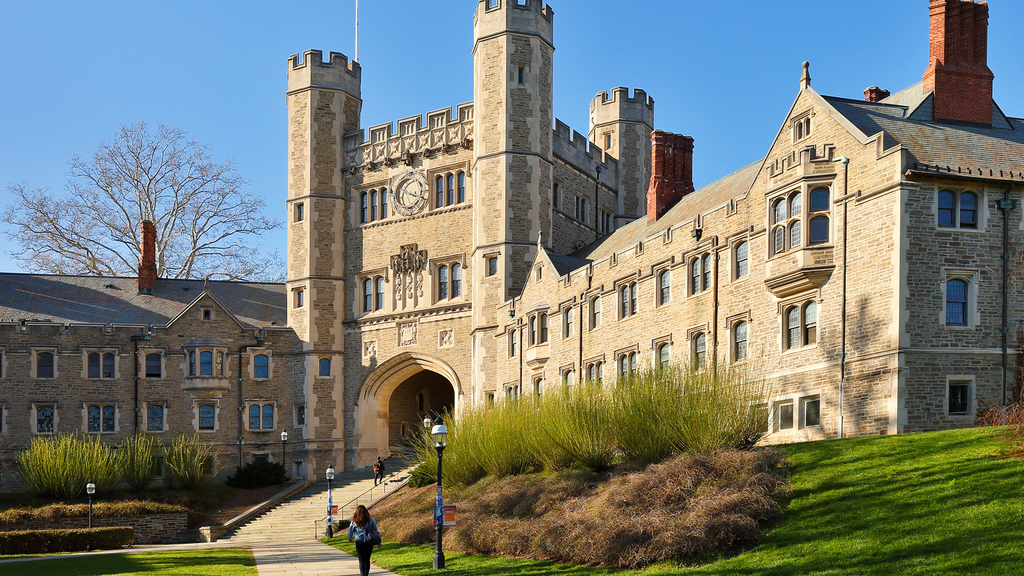 The book written by Jasbir Puar called The Healing Humanities: The Right to Maim, which was part of the required reading in the course: Decolonizing Trauma Studies from the Global South, claimed that Israel over the years has enacted a policy of targeted shooting of Palestinians "to maim, not to kill." It also claimed Israel destroyed hospitals and rationed medical supplies in the territories already suffering from scarce resources and said by causing debility, disability, and capacity together regimes can control the population.
Upon its release in 2017, the book caused controversy and its author, Puar, who serves as the head of the Gender Studies program at Rutgers University in New Jersey, has continuously accused Israel of ethnic cleansing Palestinians during her lectures to students around the country.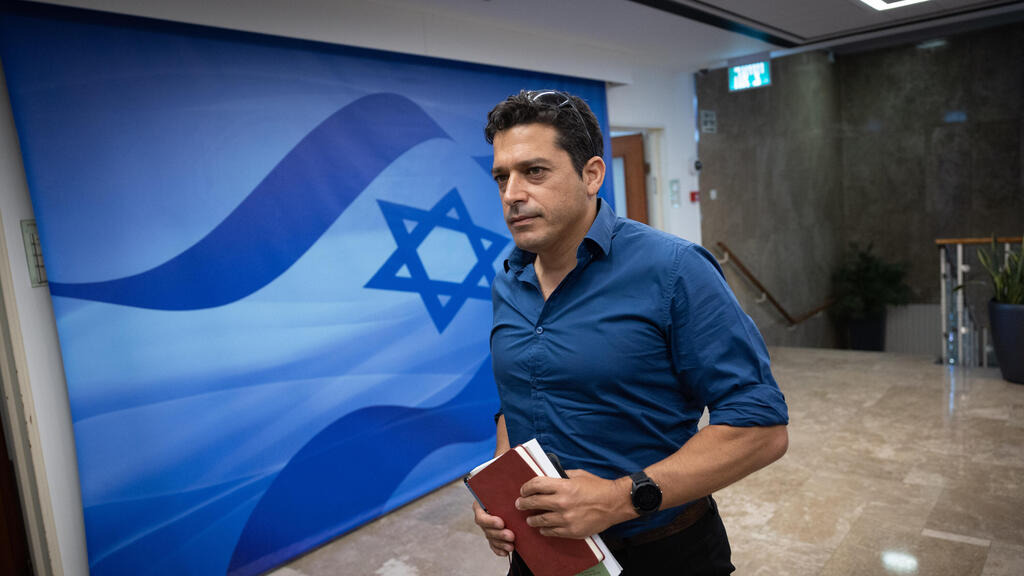 She also claimed that the bodies of Palestinian children "were mined for organs for scientific research," by the military, and said that during her research on the effects of "maiming" in Gaza, many Palestinians believed the bodies of children who died during the conflict were used for that purpose by the IDF.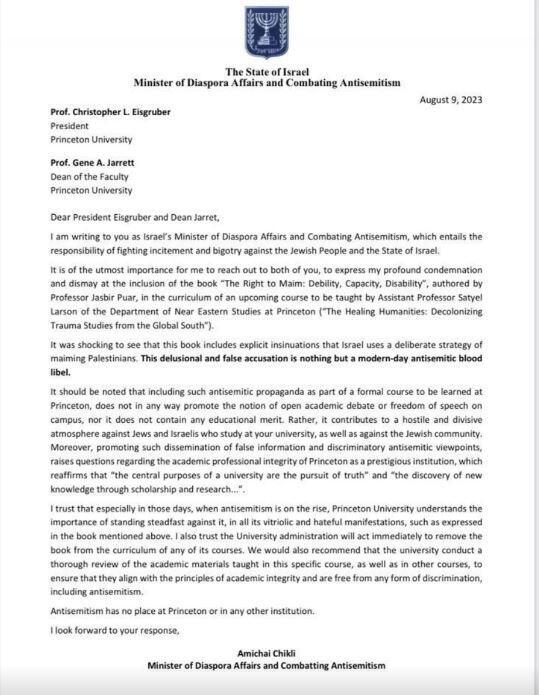 In his letter, Chikli said he trusts that the University will act immediately to remove the book from the curriculum of any of its courses and added a recommendation that Princeton conducts "a thorough review of all the academic materials taught in this specific course, as well as in other courses, to ensure that they align with the principles of academic integrity."
First published: 09:28, 08.14.23