The s
acking on Sunday
of Defense Minister Yoav Galant by Prime Minister Benjamin Netanyahu was an expression of a lack of faith in the highest echelons of Israel's security agencies and its military.
Netanyahu failed even to convene his security cabinet to hear Galant's dire warnings as he should have done.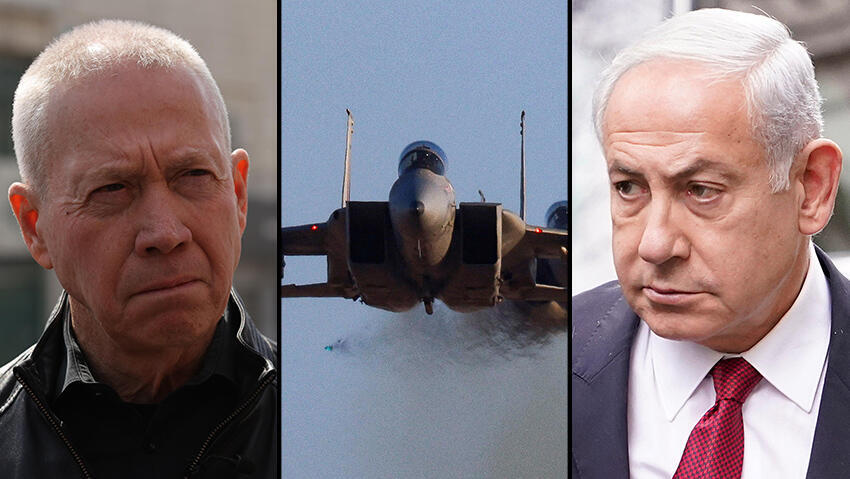 According to law, the government as a whole is in command of the IDF. The defense minister is its assigned representative to oversee the military and its senior commander, the chief of staff.
In his speech on Saturday, Galant wanted to alert the public to the warnings from the military and security agencies as they were presented to him and to the prime minister directly.
They showed that the growing number of reservists refusing to serve a non-democratic regime has already affected military training and even operational staffing in the Air force and was beginning to seep into the ranks of the active duty forces throughout IDF branches.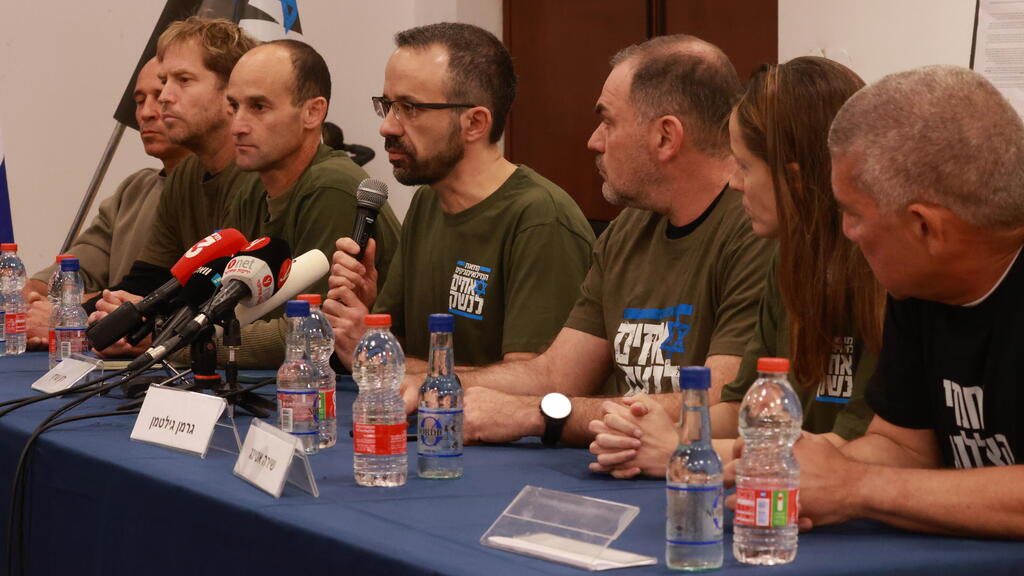 Galant and the chief of staff decided not to take disciplinary action against reservists who volunteer for service, so as not to cause further incitement. Contrary to what Netanyahu claimed, the reservists had not urged others to follow in their footsteps but were bolstered in numbers by social media.
In light of those concerns and the threats being made from Iran, Palestinian factions and the Lebanon-based Hezbollah group, that they may take advantage of the current weakness of the Israeli state, Netanyahu should have at the very least considered the unity within the IDF as a top priority, did the opposite, compromising further the strength of commanders to rally their troops.
He has yet to present any contradicting information to the dire warnings he had received from Galant and others, that the military was weakening. Legal experts will say that the prime minister acted against national security and that the sacking of his defense minister, who was doing his job, was illegal.
Galant spoke for a large and productive sector of Israeli society that serves in the reserves. Any other minister he appoints will find it difficult to unite and lead by rejecting that sector, as the all-important trust between the government and the IDF has been violated.
Netanyahu is either ignorant of the repercussions of his actions or indifferent to them and Israeli citizens are already paying the price.