At the Bnei Brak branch of Be, the drugstore chain that is part of the Shufersal supermarket conglomerate, the faces of women on the boxes of hair products were covered up.
Galit Siton, who visited the branch Monday, was shocked to discover the new phenomenon. The company responded to her complaint by pointing out that the store is in an ultra-Orthodox neighborhood.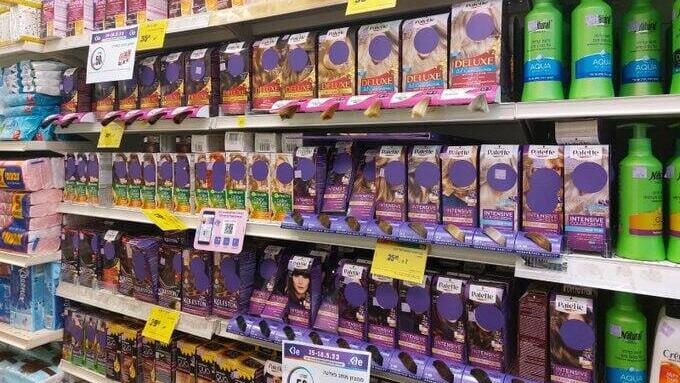 "This was only my second time at that branch," Siton said. "I was very taken aback, and Shufersal's response was even more infuriating. So what if it's a branch serving the ultra-Orthodox population? Saying that only gives legitimacy to this act and sends a distorted message that femininity and beauty are things to be ashamed of."
She expressed a deep sense of shock: "In general, I feel that recently there is more hatred toward women and exclusion of them in public spaces. It's something that has always been there, but it's escalating."
Chairwoman of the Committee on the Status of Women and Gender Equality, Knesset Member Pnina Tamano-Shata, said: "Anyone who erases women's faces, whether it's on street signs or images on products, is a criminal, and it would not surprise us if he/she physically harms a woman one day.
"Only recently, we had a discussion in the committee about the criminal act of defacing street signs, and this case, in my opinion, is a severe one to add to the phenomenon. Here, it cannot be said that the criminal cannot be found because these products did not arrive from suppliers already defaced and, according to the cameras, it seems that the supermarket is responsible. I expect the police to launch an immediate investigation, which will lead to the prosecution of the criminal or criminals."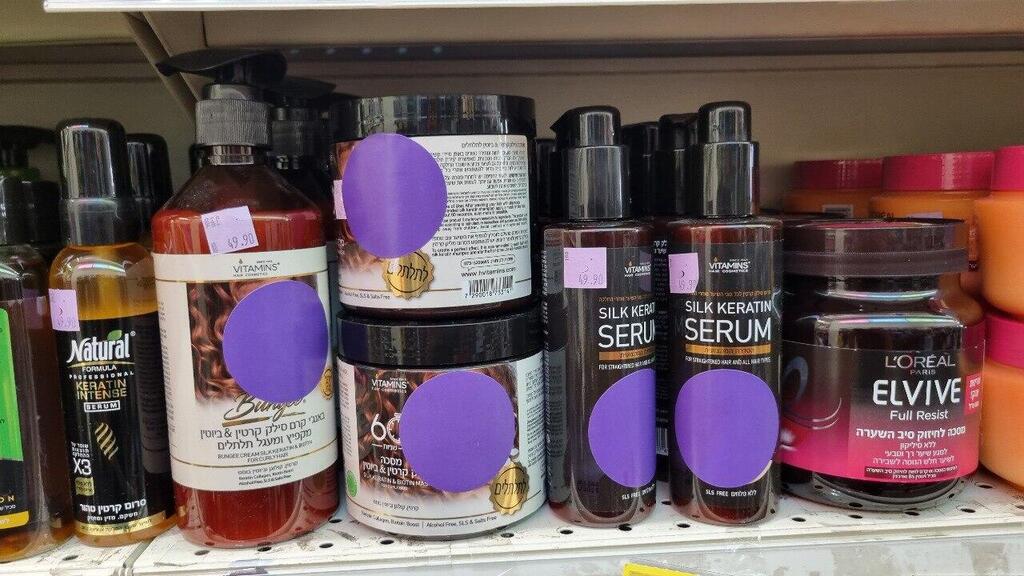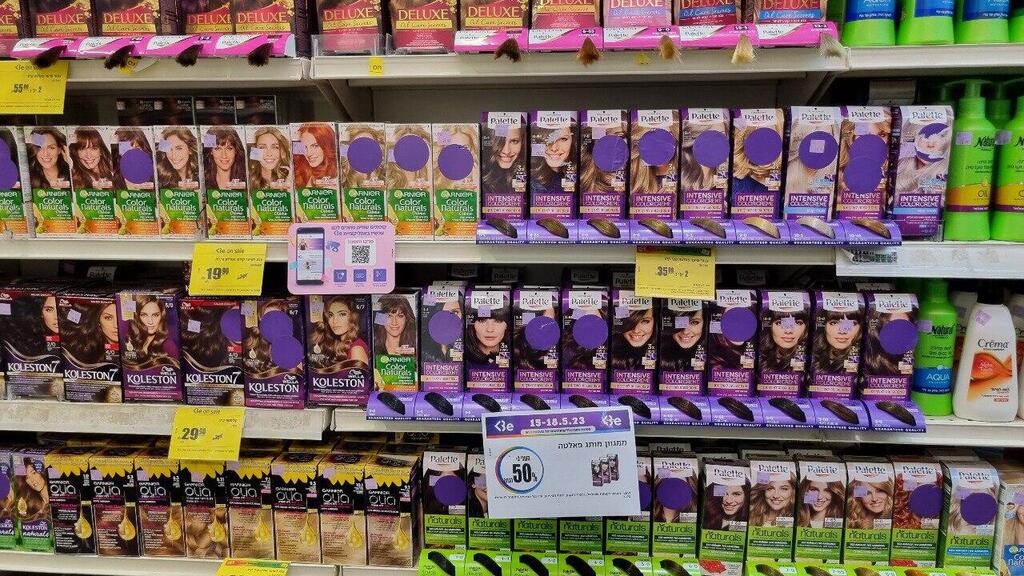 In response, Be, which is owned by the Shufersal chain, said in a stateement: "Be respects all sectors of the Israeli population. The image in question was taken at a designated branch in Bnei Brak, mainly catering to the ultra-Orthodox population. It is emphasized that this applies only to this particular branch."