The religious world is always full of stigmas. For people from the outside it might seem old-fashioned and closed to others. But Shirel Avrahami has a different story to tell. While being a religious woman, wife and mother of four, she is also a fashion-blogger and influencer who has a strong message to others. It all began years ago.
"My parents moved to Israel from South Africa, Johannesburg, when I was a little girl and since then we lived in the religious community of Kfar Chabad. I had no knowledge about fashion," she says.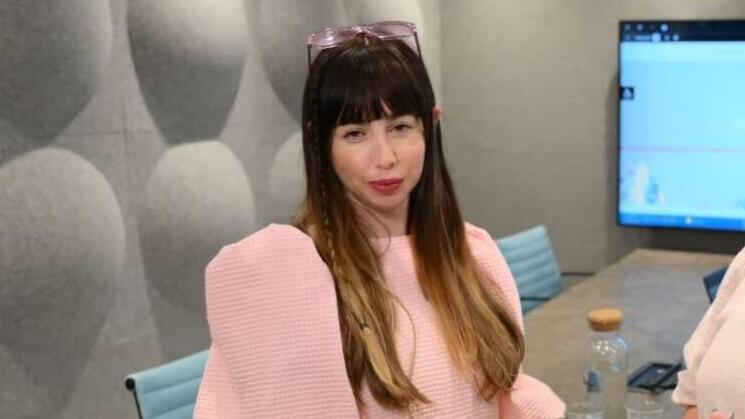 "The majority of young designers say that they have always been into fashion and it was their dream to be fashion designer. But it wasn't my dream. I even had no idea about fashion at a young age. As a religious girl I didn't grow up with knowledge in any way connected to fashion," she continued.
Shirel studied hard to get a degree in education and wanted to be an emissary of the Chabad Jewish outreach organization. But a different path was destined for her.
"When my turn to be an emissary of Chabad came, the head of the seminar told me I could not do it as my clothes were not modest enough - people could see my elbows and my neck. And I was only 18 years old and it was my whole world. So then I decided to leave the seminar, I didn't want to be a teacher like all my friends. Everyone was about to become a teacher. But me, after everything I went through, I did not want to be a teacher. I wanted to become someone else," Shirel said.
The designer met her husband who gave her a lot of self-confidence and support, and made her believe she could try something new. She also turned to the Igrot Kodesh – a collection of letters by the Chabad-Lubavitch movement's rabbi, which these days Jews often use to seek advice. Shirel found the blessing to start her own new path.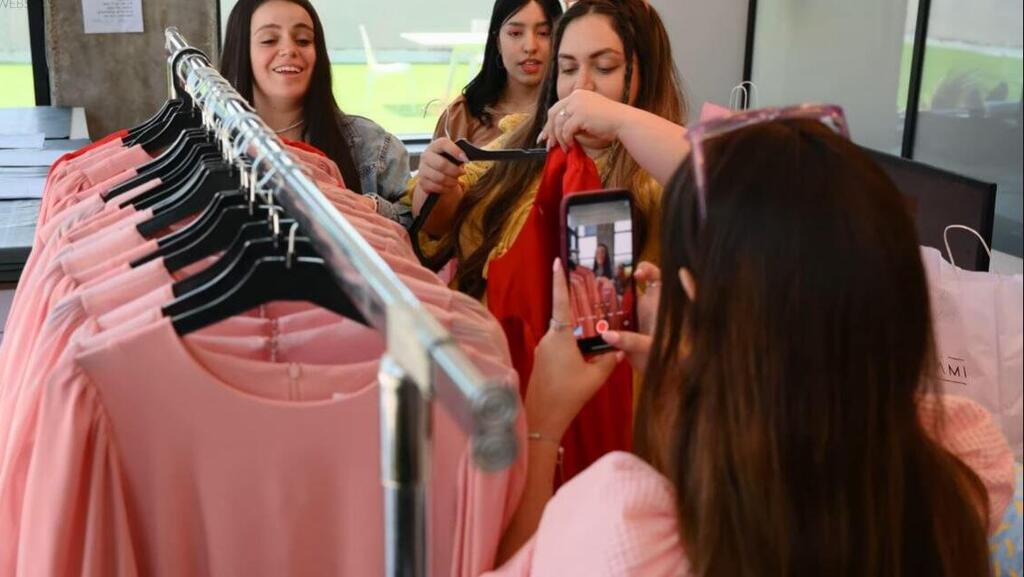 "I created an Instagram account and started posting my pictures in modest outfits and step-by-step women gathered around me. Many of those accounts were without pictures and real names but they were religious and Orthodox women who wanted to get some information about modest fashion. Seven years ago when I have created my Instagram, there were no bloggers of modest fashion," she explained.
And once the community around her reached 10,000 followers, Shirel realized that the time had come not only to show but also to create.
"There is a high demand for it but there is no modest and at the same time fashionable clothes. So I decided to be the one to do it. I was 22 years old without any knowledge in economy and business and what is more I was pregnant with my first child - and I still decided to do it. I have become the first one to sell modest fashionable clothes online. Before that, women had to take a bus to Bnei Brak or Jerusalem and wander around there from shop to shop. So I asked myself why religious women can't also shop online?" the designed recalled.
Her business kept growing and her message grew stronger and stronger and one day reached even those women who – at first glance – live in a completely different world.
"Something very interesting happened, something that I wasn't expecting at all. Arab women started buying on my website. I started seeing orders with the names of Arab women. And I wondered what they have found in my clothes that also suits their demands," Shirel shared.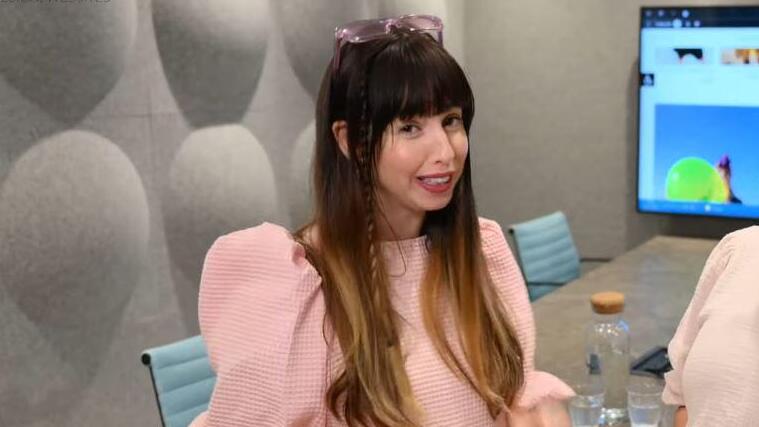 "I dug into this subject and asked my followers on Instagram, which of them are Jewish religious or ultra-Orthodox and who is Arab. And I even met with my followers. And that is how I found out that both communities need modest and fashionable clothes. We don't believe in the same thing and we think differently, our life is very different but we do have something in common and that is modest fashion," she said.
Since then Shirel has started also working with Arab models and coming up with advertisements that could catch the eye of Arab women. And it is not only business. There is a message behind it.
"I explain that it is not my goal to make national peace. But fashion is my way to unite the two people first of all, on the level of my close circle. Before we start talking about big things let's start with something around us. The Arab woman working with me, an Arab lawyer or Arab doctor who helps me and vice versa. First of all, we need to connect on that level and feel at ease with each other," said the designer.
And that is how a girl who once was destined to become a religious teacher has become a powerful influencer uniting women in her own way.
Reprinted with permission from
i24NEWS
.