Facing growing public anger against the backdrop of a spate of recent terrorist attacks, Prime Minister Benjamin Netanyahu held a press conference Monday evening in which he blamed the previous government for simmering security tensions and announced the reinstatement of Yoav Gallant as defense minister two weeks after his abrupt firing.
During a speech from IDF headquarters in Tel Aviv, Netanyahu stated that "Our country is under terrorist assault". He attributed this trend to the protest movement against his government's judicial reforms, which are currently stalled, and army reserves who have been openly calling to refuse service, arguing that these factors have emboldened Israel's enemies.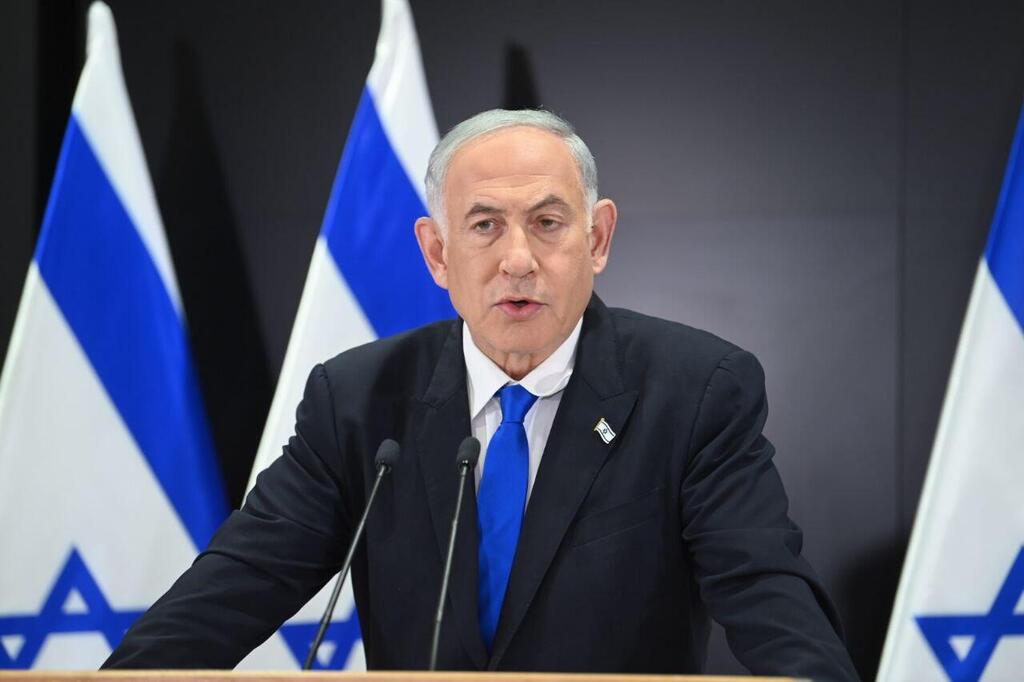 "Our enemies interpreted the calls to refuse [to serve] as a weakness in our national fortitude," he said.
During the address, the conservative leader also directed criticism toward the opposition and the previous government. He specifically denounced an agreement it signed with Lebanon last year over offshore gas resources, which he dubbed a "surrender agreement" as it involved Israel ceding some of its territorial waters following threats made by Hezbollah.
He also read the riot act to opposition leader Yair Lapid, who warned in recent weeks that Israel faces a potential national collapse due to court reform.
"When you declare that Israel is collapsing, how do you think this is perceived by our enemies?' They hear and see and write it down… They believe they can take us on, with combined terror from Lebanon, Syria, and Gaza," he said.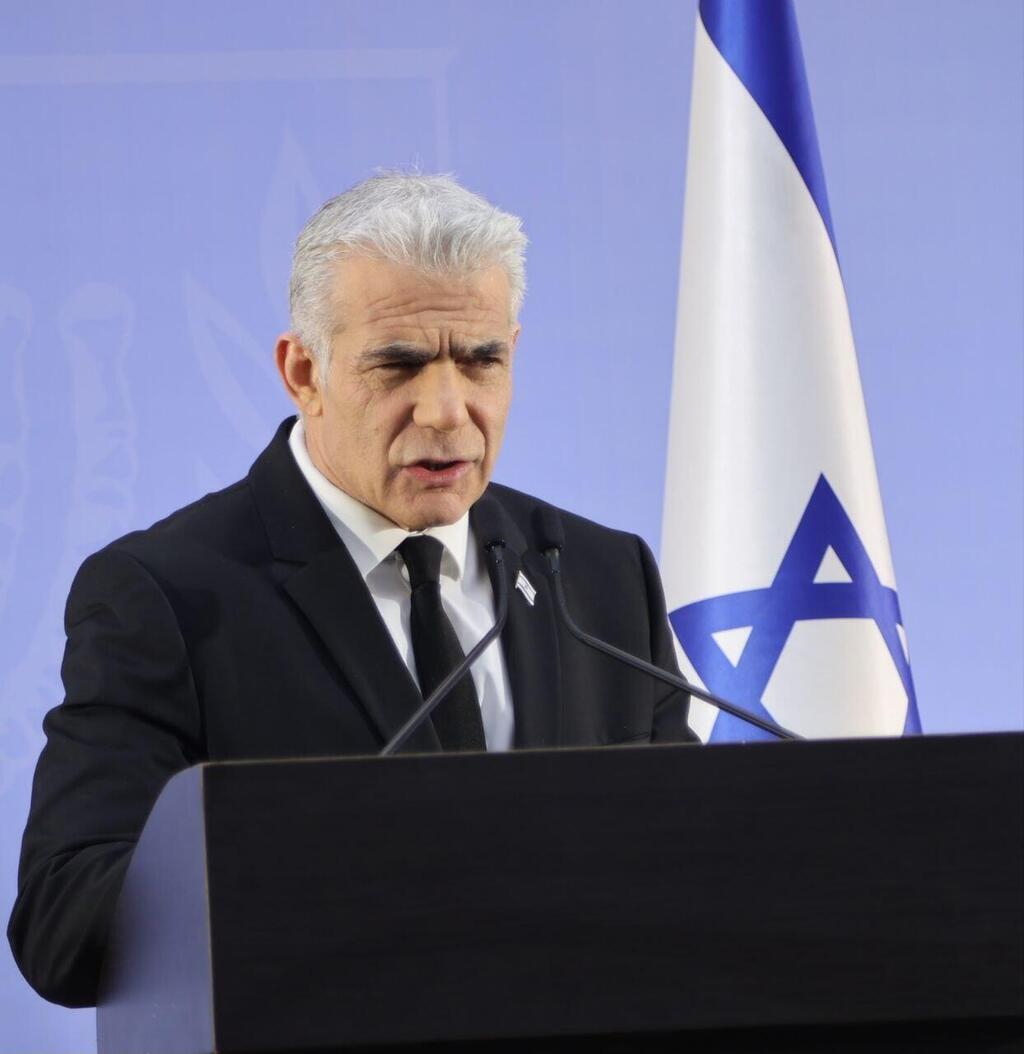 However, Netanyahu made it clear that "it is now our shift and responsibility."
The prime minister attempted to reassure the public, stating that they will overcome the dangers. "We conquered them before, and we will succeed again. We will restore deterrence and mend the damage that we inherited."
He further stated that those who believe that the "ongoing debates are a sign of weakness are gravely mistaken. In response to their attacks, we are taking action on all fronts. We have targeted Iranian and Syrian regime locations in Syria, we have hit Hezbollah's infrastructure in Lebanon, and we have deployed 50 tons of bombs in Gaza". He also vowed that he will not allow Hamas to expand to Lebanon after a massive rocket attack from the northern neighbor on Friday that was attributed to the Palestinian terrorist group.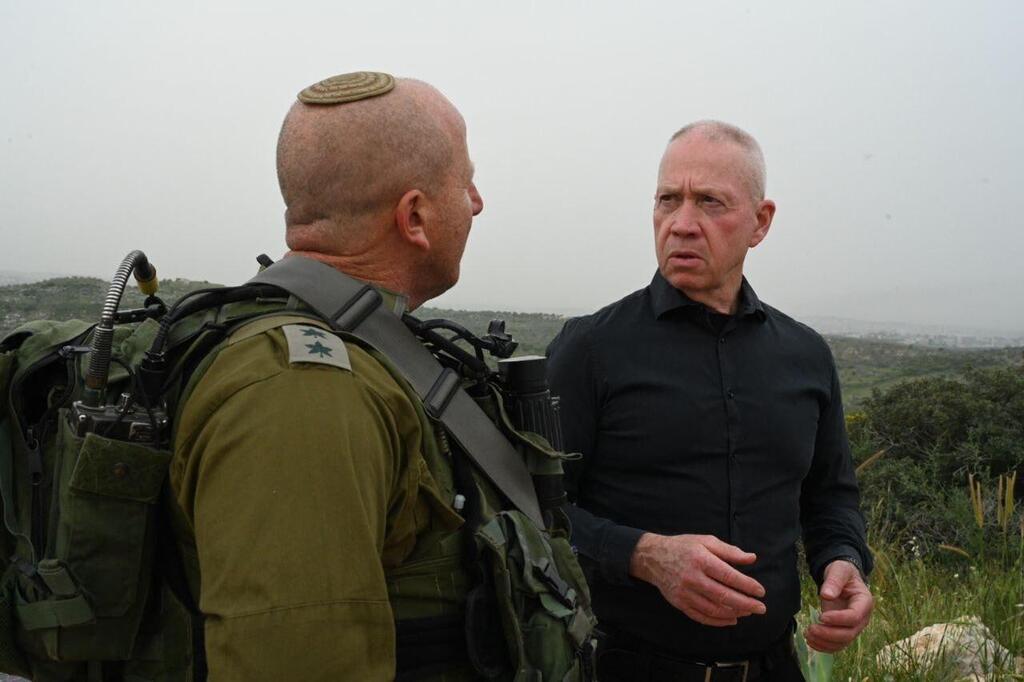 Regarding Gallant, Netanyahu announced that he is revoking the defense chief's dismissal two weeks after he was abruptly removed from his position for speaking out about the potential negative impact of court legislation on the military.
"There have been disagreements, but I decided to leave them behind - and he will remain the defense minister," he said.
In response, Gallant tweeted: "We continue together with full force, for Israel's security."
National Unity Chairman Benny Gantz slammed Netanyahu for shifting blame for the rise in terror on the opposition, curtly tweeting "Whining doesn't build leadership."
Meanwhile, former prime minister Naftali Bennett also criticized Netanyahu and tweeted, "Disgraceful anti-leadership speech."
First published: 21:41, 04.10.23