Lucy (Lea) Dee died of her wounds, the Hadassah Medical Center in Jerusalem said on Monday, three days after the deadly terror shooting that claimed the lives of her two daughters Maia and Rina.
Dee has been in critical condition since terrorists opened fire at her car during a holiday family trip in the West Bank, killing her two daughters. She had been fighting for her life since the attack and was evacuated by a military helicopter to Hadassah.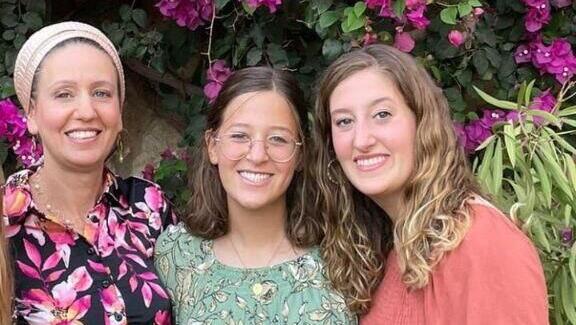 Medical teams at Hadassah have been fighting tirelessly for the past few days, treating her both on and off the operating table and providing care to her in the Intensive Care Unit.
"We are sorry that despite our relentless efforts, and due to her extensive injuries, we had to declare her death," the hospital said. "Her organs were donated by her family to assist others in need."
Hospital social workers have been working with professionals from the settlement of Efrat, where the Dee family lives, to provide support to the surviving family members. The sisters Maia and Rina were laid to rest on Sunday.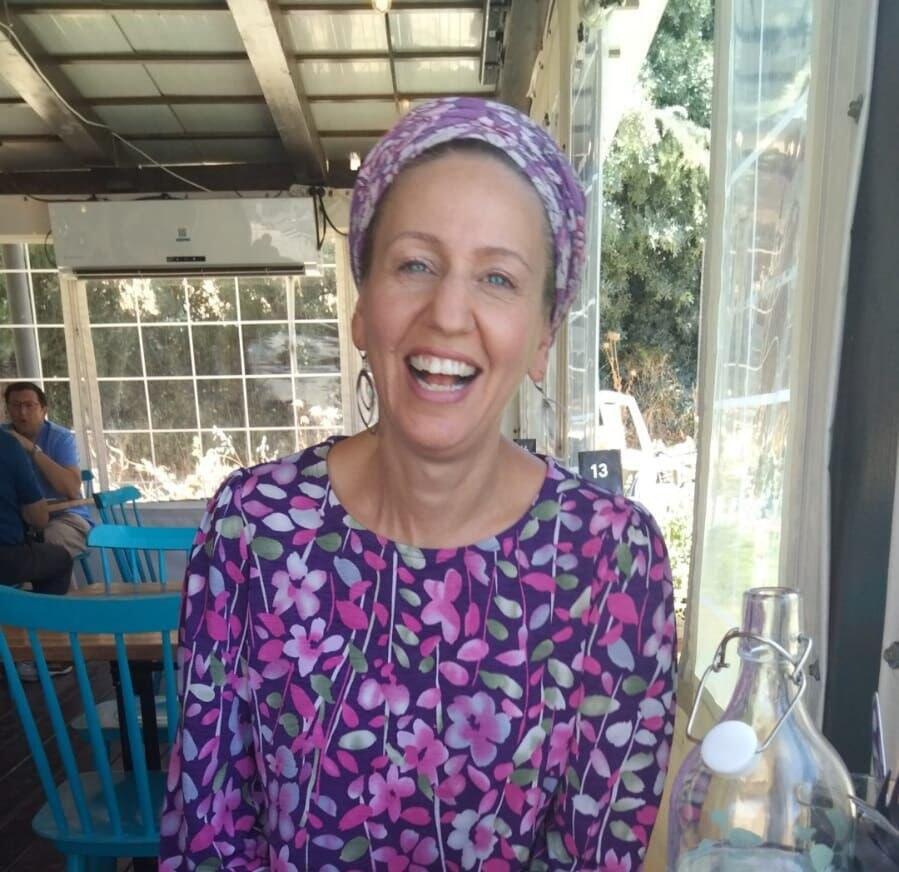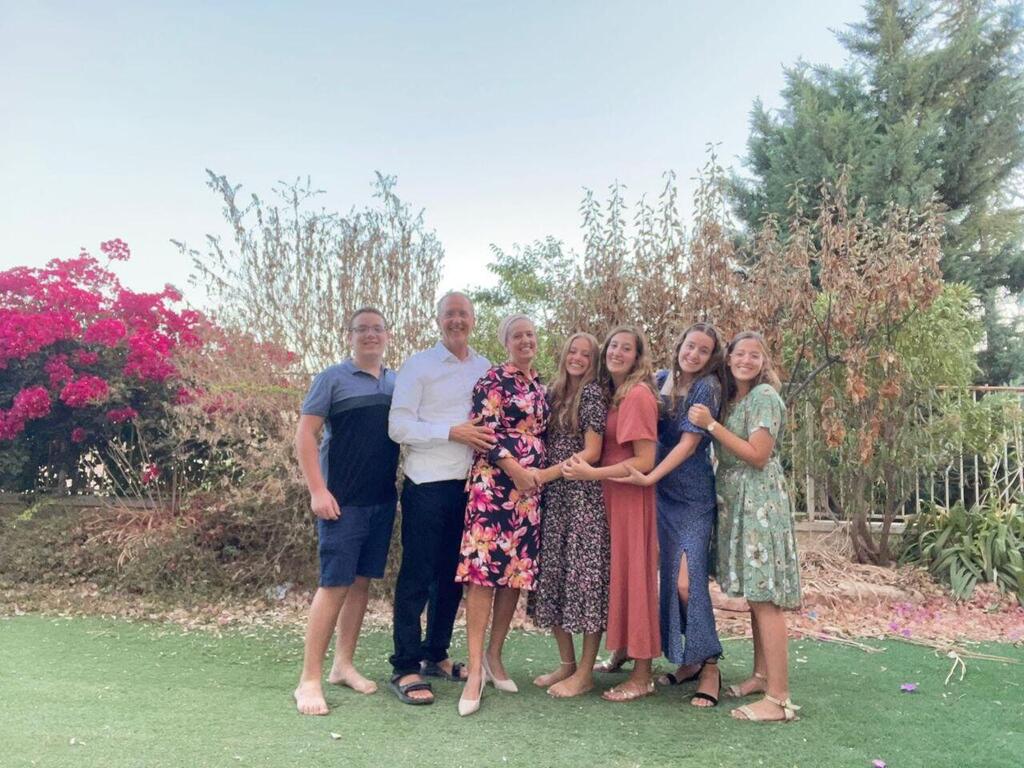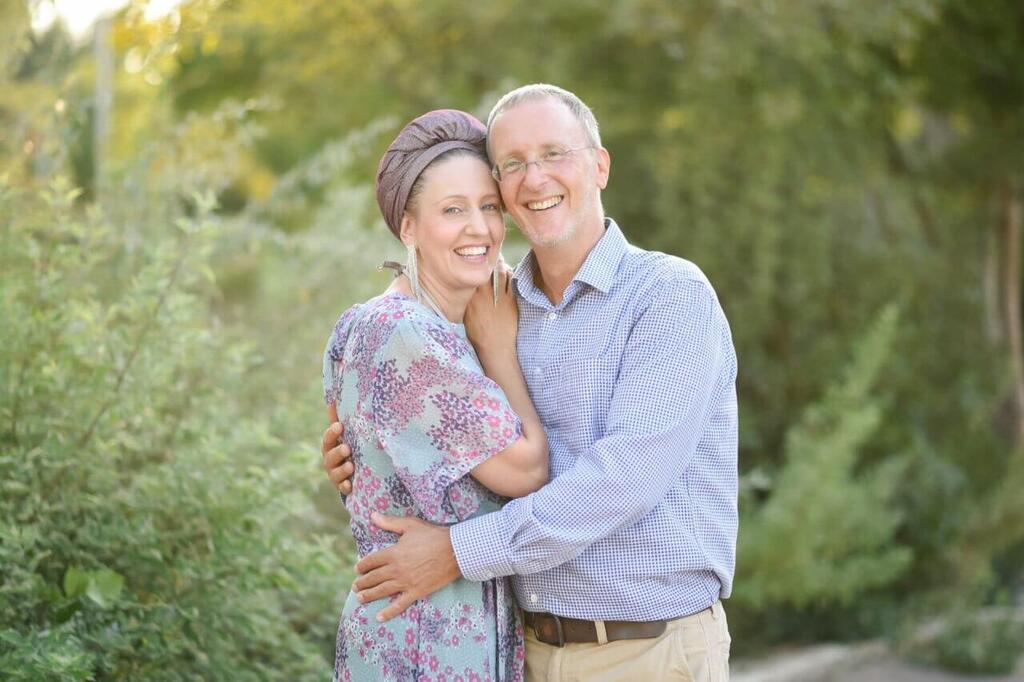 "It was a very difficult event," said Rabbi Yair Bienstock, a family friend. "It is unnatural to bury such wonderful girls whose lives were taken in such a cruel fashion," he said.
President Isaac Herzog extended his condolences to Dee's family in a statement.
"How much we hoped, how much we prayed, but tragically Leah, mother of Rina and Maia of blessed memory, who was fatally wounded in the terror attack in the Jordan Valley, has died of her injuries. On behalf of the entire people of Israel, I send my warmest condolences to the Dee family and pray that they will know no more sorrow. May her memory be a blessing," the statement read.
A manhunt to apprehend the terrorists who murdered the three Dee family members was still underway and security forces were investigating if a car that Palestinian Authority security forces said was abandoned in Nablus may have been used in the attack. Like the assailant's car captured on security video, the car in Nablus had an Israeli license plate with a similar number, which was either stolen or forged.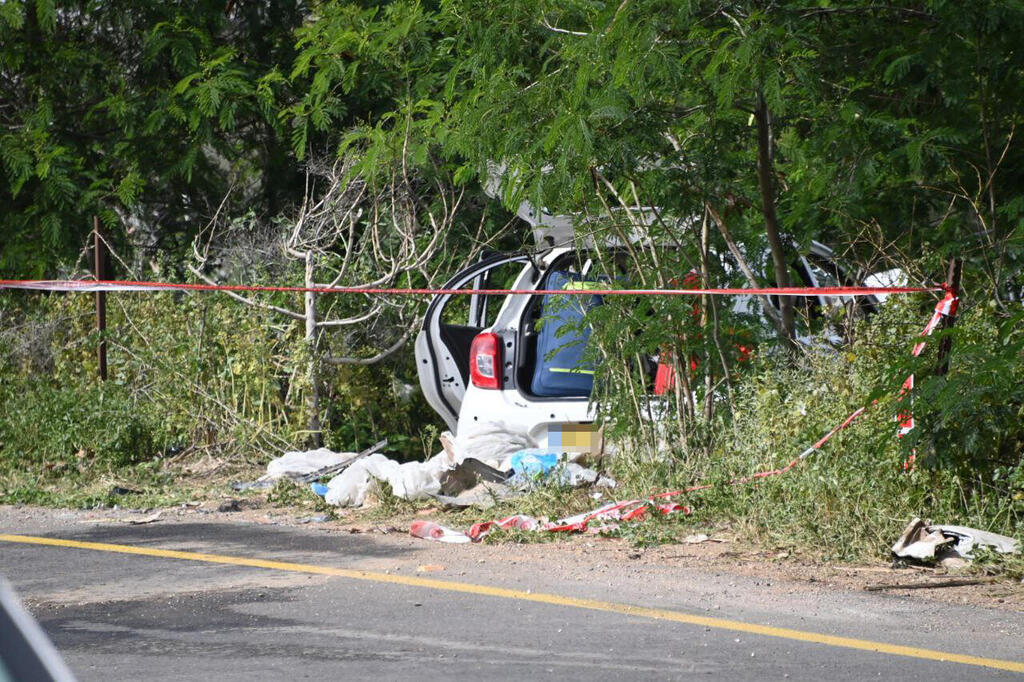 The suspects remain at large and Israeli security forces were investigating whether a car that was found abandoned in Nablus, according to Palestinian Authority security forces, might have been used in the attack. The car in question had an Israeli license plate with a similar number to the assailant's car captured on security footage, which was either stolen or fabricated.
Defense Minister Yoav Gallant stated late Sunday that security forces will continue their pursuit of the terrorists until they are apprehended. He also cautioned potential copycats about the long reach of the IDF.
"No one will escape," he said. "We will settle accounts and bring them to justice."
First published: 16:34, 04.10.23