In the midst of growing concerns surrounding antisemitism, a landmark Ipsos survey, conducted in collaboration with the Jewish on Campus NGO and supported by the World Jewish Congress, has uncovered disturbing trends on college campuses in the United States.
This extensive study, the largest-ever survey dedicated exclusively to measuring perceptions of and experiences with antisemitism among students, reveals that nearly three in five Jewish students have either witnessed or personally experienced
antisemitic incidents
.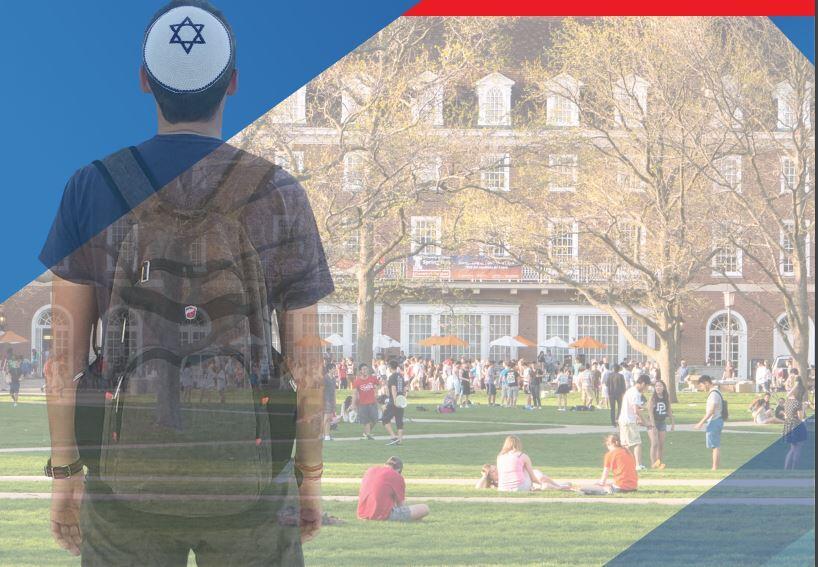 The survey, which involved interviews with 3,042 college students, including 1,022 who identified as Jewish, shows that 57% of Jewish students reported having either witnessed or experienced an antisemitic incident. These incidents occurred both on campus (29%) and in the general public (44%).
Antisemitic incidents took various forms, with micro-aggressions (72%), hate speech (50%), vandalism (48%), the spread of conspiracy theories (43%), and expressions of death wishes or genocide against Jews (21%).
Furthermore, 84% of Jewish students perceived antisemitism as either an extreme threat or somewhat of a threat to America, compared to 64% of the general student population. In fact, three in five college students were unaware of the existence of institutional antisemitism in the U.S., such as restrictive neighborhood covenants, university quotas, and unwarranted questioning of Jewish loyalty when joining clubs or boards.
The survey also unveiled a significant disparity between Jewish and general public students in their understanding of the Holocaust and other examples of antisemitism. One in six non-Jewish college students found the historical reality or death toll of the Holocaust either not very believable, not believable at all, or were unsure, accounting for 15% of respondents.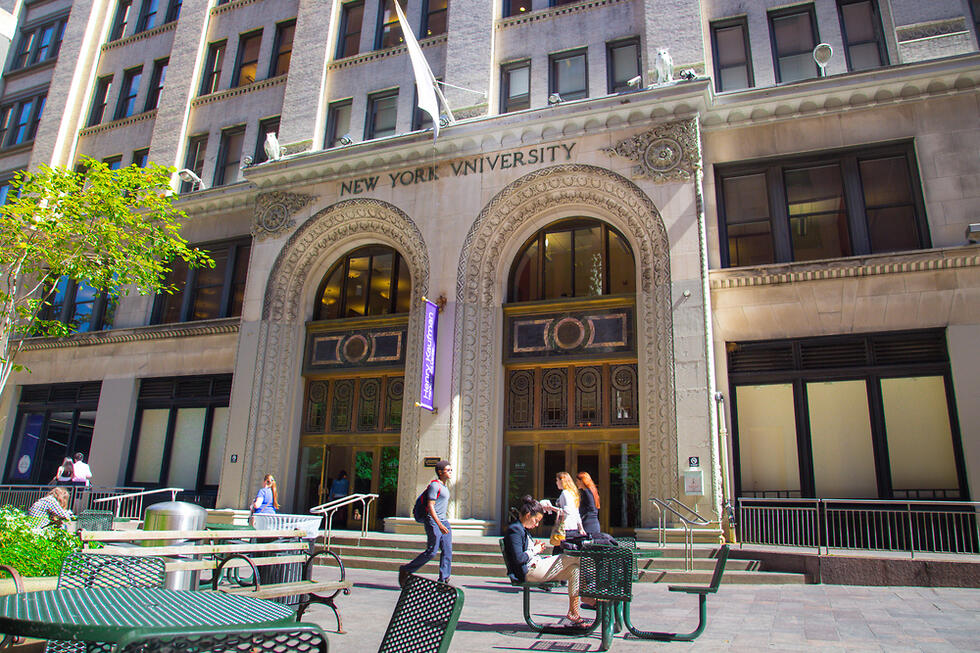 Julia Jassey, co-founder and CEO of Jewish on Campus, said that these findings "underscore the urgency of our mission to elevate the voices and experiences of Jewish students." Ronald Lauder, President of the World Jewish Congress stated that "this study provides concrete evidence that not enough is being done by school administrators and government officials to protect Jewish students from hate."
On the other hand, critics argue that there may be a tendency to be too quick on the draw when reporting anti-Semitic incidents. They contend that in some cases, events initially thought to be related to anti-Semitism later prove to be unrelated, as exemplified by a recent incident at Berkeley University.
In this particular case, what initially appeared to be an act of anti-Semitism, a shellfish attack, ultimately unraveled as an unsuccessful college hoax.