In the letter, the legislators state that the
number of complaints about antisemitic incidents
against Jewish students received by Office for Civil Rights increased from approximately 10,000 cases in 2019 to more than 19,000 cases last year, and that 54% of Jewish students feel that they are paying a social price for supporting the existence of Israel as a Jewish state.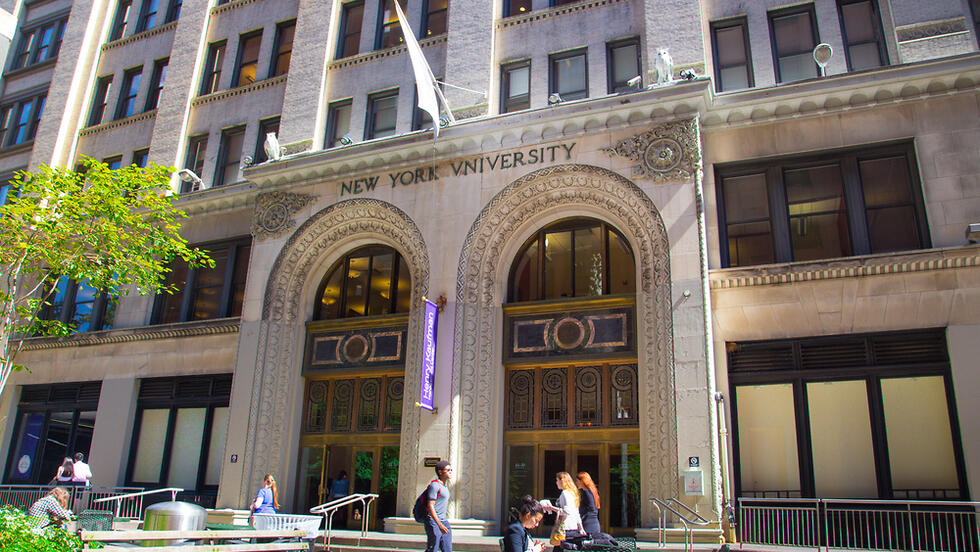 "We hope that you agree that these findings are alarming and unacceptable. Jewish students, like all students, deserve equal rights to an education free from discrimination and harassment because of their identity," the letter said.
'20% of Jewish students hide their Jewish identity'
In the letter, initiated by Jewish Rep. Kathy Manning, D-North Carolina, together with Rep. Chris Smith, R- New Jersey, the legislators write that they are "deeply concerned about the
rise of antisemitic incidents at universities and college campuses
" and demand that the office "quickly investigate" pending complaints, as well as provide them with answers by the end of September regarding the department's activities in order to resolve the accumulation of cases and what additional resources are necessary from Congress to address the phenomenon. They also note that many antisemitic incidents on campuses remain "sadly underreported" and called on the department to take significant steps to encourage more reporting among students.
US Jewish organizations were quick to praise the congressmen and the department. The American Jewish Committee (AJC) noted that their surveys also show that approximately 20% of Jewish students hide their Jewish identity, and feel uncomfortable or unsafe on campus.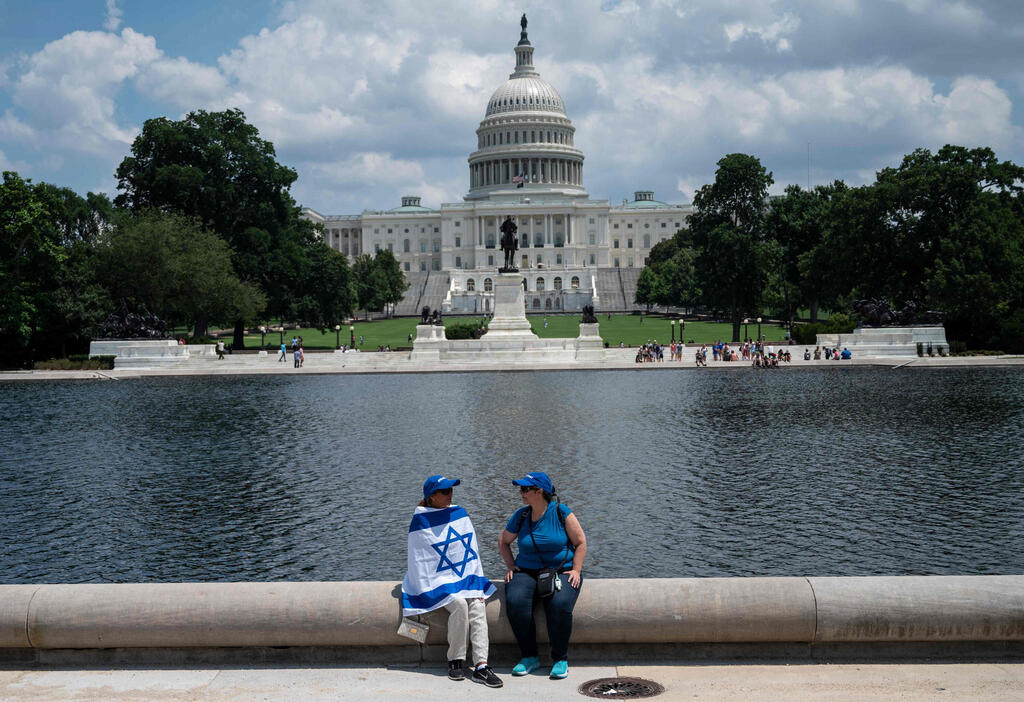 "We welcome the commitments of the Department of Education to protect students on campus and appreciate the representatives for the initiative and for leading congressional efforts to ensure a quick resolution of discrimination complaints and that our academic institutions have the resources to identify and respond to antisemitic incidents," Julie Rayman, senior director of Policy and Political Affairs for AJC, told Ynet in a statement.
According to data from the Anti-Defamation League (ADL), also cited in the lawmakers' letter, antisemitic incidents on the campuses of institutions of higher learning in the United States
increased by 41% in 2022
compared to the previous year. Recent surveys conducted on campus also confirm that many Jewish students face discrimination or a hostile environment during their studies.
ADL: Antisemitic incidents on the campuses of institutions of higher learning in the United States increased by 41% in 2022 compared to the previous year
The recent survey on campus antisemitism by the ADL and the Jewish student organization Hillel found that nearly a third of Jewish students have personally experienced antisemitism directed at them on or off campus by someone from the campus community. These incidents often include verbal attacks, painting swastikas or other antisemitic symbols around campus, and intimidation of Jewish students who express interest in Israel or wear Jewish symbols. Even on the universities' social networks, displays of antisemitism have already become commonplace, as has the exclusion of Jewish students from various groups on campus.
The ADL recognizes a growing trend of aligning anti-Israeli and anti-Zionist expressions with antisemitic events, starting with accusations that Israel is committing "genocide" or "ethnic cleansing" - and ending with the expulsion of Jewish students from campus organizations, claiming that they support Israel or Zionism.
"The antisemitic venom directed at the students who support Israel is deeply troubling, and it makes our colleges and universities feel less safe and protected for Jewish students," said Jonathan Greenblatt, ADL executive director. "University leaders must learn how to identify antisemitism, and respond to it appropriately when it appears, including at the moment when anti-Israeli activities cross the border and become hatred on an antisemitic basis."
The U.S. Department of Education, in response, said that they have received a letter and will be responding directly to the authors.
This comes in the wake of the Department's Office for Civil Rights (OCR) releasing a "Dear Colleague Letter" in May. The letter reiterates the legal obligation of schools to provide a discrimination-free environment under the Civil Rights Act. It emphasizes the need to ensure a bias-free atmosphere for all students, including those who are Jewish or perceived as such.