Once upon a time, Israelis used to say that they started their day, even before washing their faces and all that, by checking the water level of the Sea of Galilee, whether it went up or down half an inch.
Maybe they said it out of concern, or maybe they said it to show off how great their love for the country is. I don't know too many who still say it. Just like I don't know many who still talk about the longing for peace.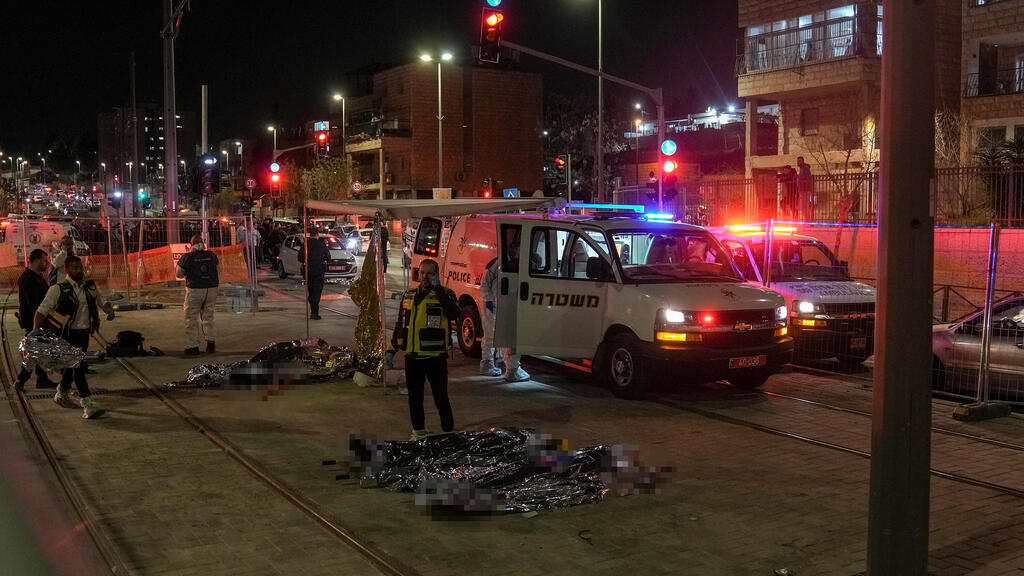 These days, more and more Israelis turn to extremes to express their love for the country. Show how much you hate traitors and what will you do to your enemies. In this case, as in the Sea of Galilee index, we usually don't come up with anything new, but simply follow the leaders.
Diaspora Affairs Minister Amichai Chikli called the Palestinian Authority a "Nazi entity". Otzma Yehudit MK Almog Cohen said that the mothers of the terrorists must be deported to Syria by buses. While his party member Zvika Fogel said it was time to go ape. They all said that with straight faces.
Still, a barking dog doesn't bite. On the contrary, in the 2023 climate, where one's patriotism is measured by how far out their statements are, this bluster only seems to raise their profile. So they yell and bloviate. Who knows, maybe one day we'll be like Itamar Ben-Gvir and be seen as saviors.
And yet, the murderous terror spree in Jerusalem, the worst we've seen in more than a decade, has accentuated some things that we seem to have forgotten over the years: Right, left, center, up, down, slantwise, what have you. Although we behave like two separate peoples, we are not that different after all. And when it comes to matters of security, history has shown us that the gaps are even smaller.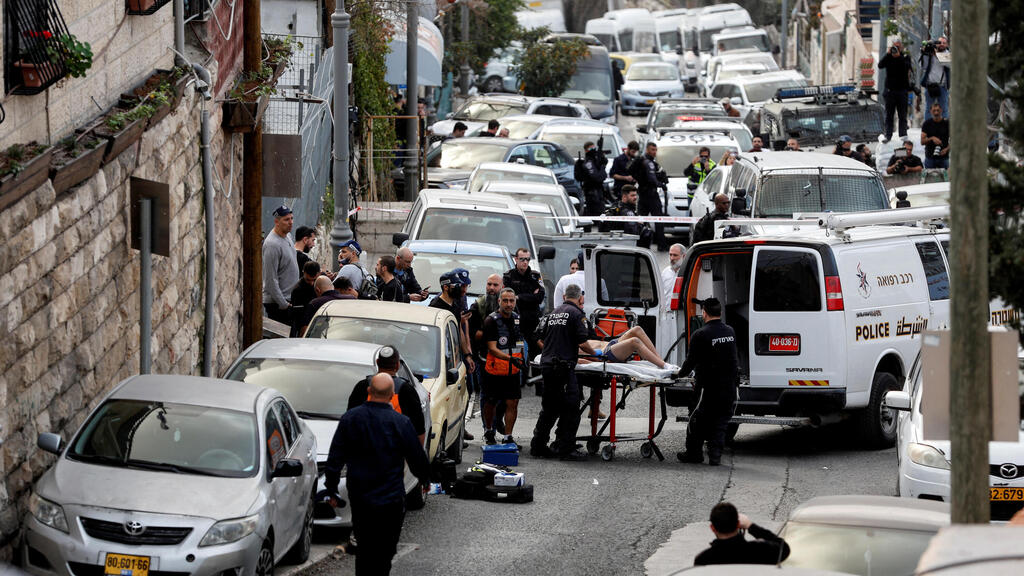 We can point the finger at the Supreme Court or the attorney general, mouth off media personalities at disaster scenes or insult leaders who express moderate views. We can join in and get carried away with the polarizers and the agitators.
But in the end, it doesn't matter stands at Israel's helm, there will always be terror, wars, and military operations. Israel will always have enemies, this is the Middle East, these are our lives and these are our neighbors. And they are only growing more radical.
And many of us — owing to political and societal processes, when words like "traitors", "terror supporters", and "enemies" have become staples of our public discourse — are also becoming radicalized, wanting to prove our loyalty.
Sure, you can believe in what or whoever you like, that's democracy, but it's important to remember no one has any magic solutions. Neither the left nor the right. Neither do two or three former IDF chiefs of staff guarantee security.
Even when Ben-Gvir yells that he'll bring about order, it does not mean this will actually happen. Chanting "death to terrorists" may be enough for moments of frustration and desire for vengeance, but the day this becomes law, we might realize it doesn't change the bigger picture much.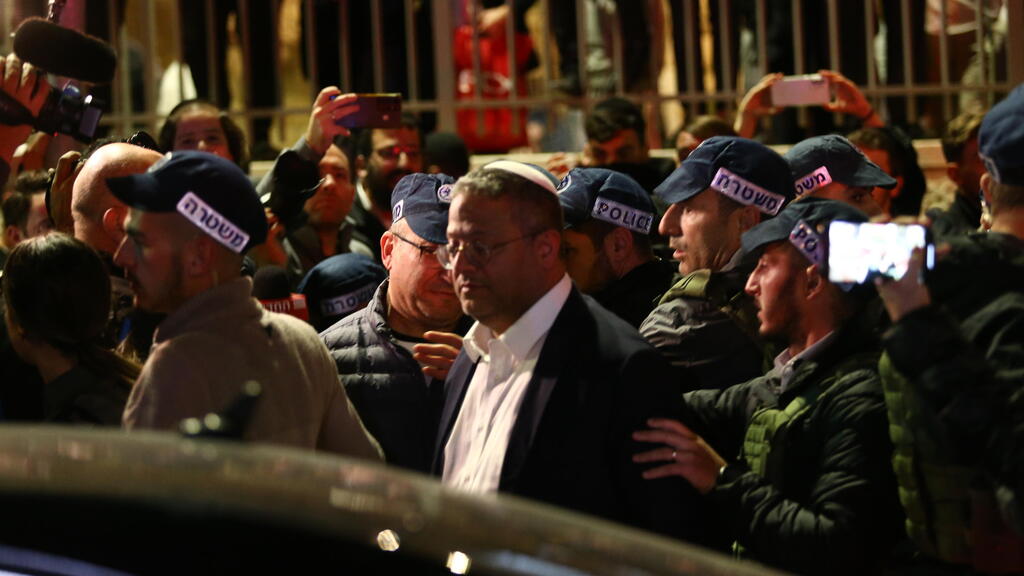 One thing is for certain, cranking up the volume to 11 and yelling as loud as possible is probably not a viable course of action for a land that has been at war for 75 years, and neither does necessarily demonstrate love for the country.
So Minister Ben-Gvir, who had been arriving at scenes of terror attacks and rabble-rousing for years, will now have to make good on his words and promises. The expectations from him are high since he's the one calling the shots now.
Our land will also have to get used to more of its inhabitants displaying their love a little differently. Blowing off steam by making threats and crushing the moderates.
In the end, it turns out that our drinking water levels are less of a gauge for love and the Sea of Galilee itself is no longer the face of the country.
If anything, then it's the Dead Sea. The one that's been shrinking due to economic and other interests, leaving security, political, social, and economic sinkholes in its wake. And we, miraculously, somehow stay afloat and yell.
Lior Ben Ami is a journalist at daily newspaper Yedioth Ahronoth.