No terrorist group or organization has so far taken responsibility for the
two deadly explosions
which rocked Jerusalem on Wednesday morning.
Hamas' spokesman praised them, but from the statement's wording makes it appear that the Gaza-based terror group had no prior knowledge of the attacks, making it seem unlikely that they were the ones who carried them out.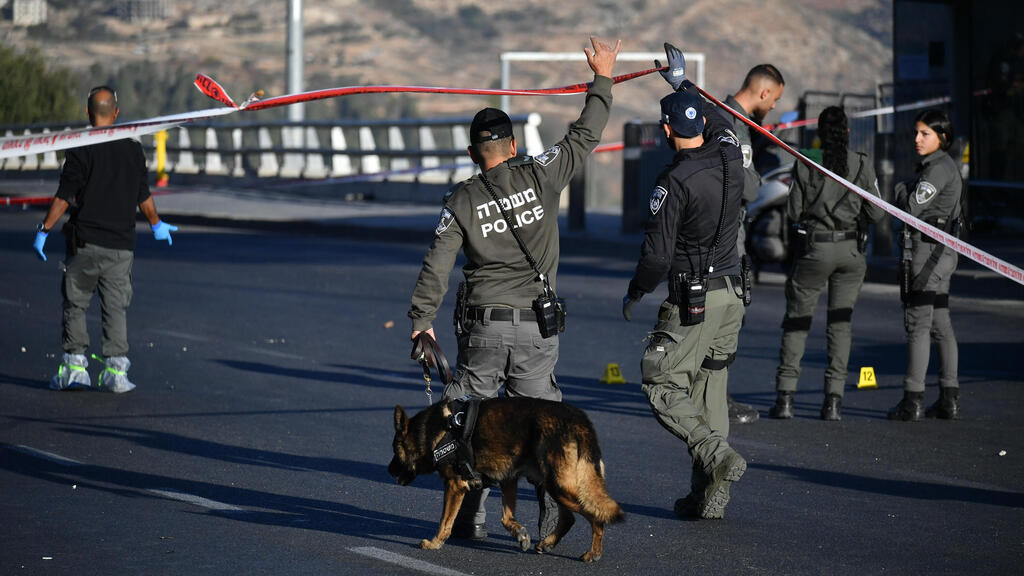 We can estimate who might have an interest in carrying out such an attack in exactly the kind of manner we saw it happen in Jerusalem - someone who is affiliated, or wants to be affiliated, with the Islamic State.
The horrific outcome of the blasts may not be directly related to the wave of violent incitement that engulfed the Palestinian youth lately, who sometimes carry out attacks for the sole purpose of posting them on social media. These attacks were likely carried out by a well-organized terror cell that planned the explosives way ahead of time.
Five Arab Israelis were arrested in east Jerusalem in May 2022 for plotting a series of terror attacks in Israel, with their focus being on Jerusalem.
Another terror cell was recently
arrested in Nazareth
, with its five members admitting to planning to blow up an Arab school that worked to implement a sexual education class for students. The cell was connected with the Islamic State, and planned more attacks in other locations in Israel, focusing on religious sites.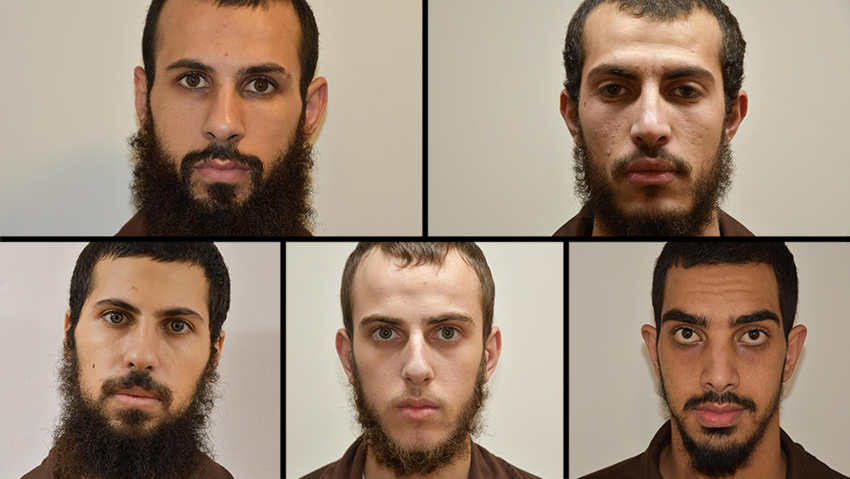 The five were recently charged in court, and other possible members of the cell who were in contact with them could've attempted to take revenge for their arrest and lawful prosecution.
The manner in which the attacks in Jerusalem were carried out is similar to Islamic State's modus operandi – two explosive charges placed in highly populated public areas, with the second exploding some time after the first.
Explosives being placed in bags and operated remotely is a method favored by Islamic State members in Europe, and also in Israel. It could be that its members wanted to target areas where there's a large religious and ultra-Orthodox Jewish population, pointing to a possible Islamist and religious motive.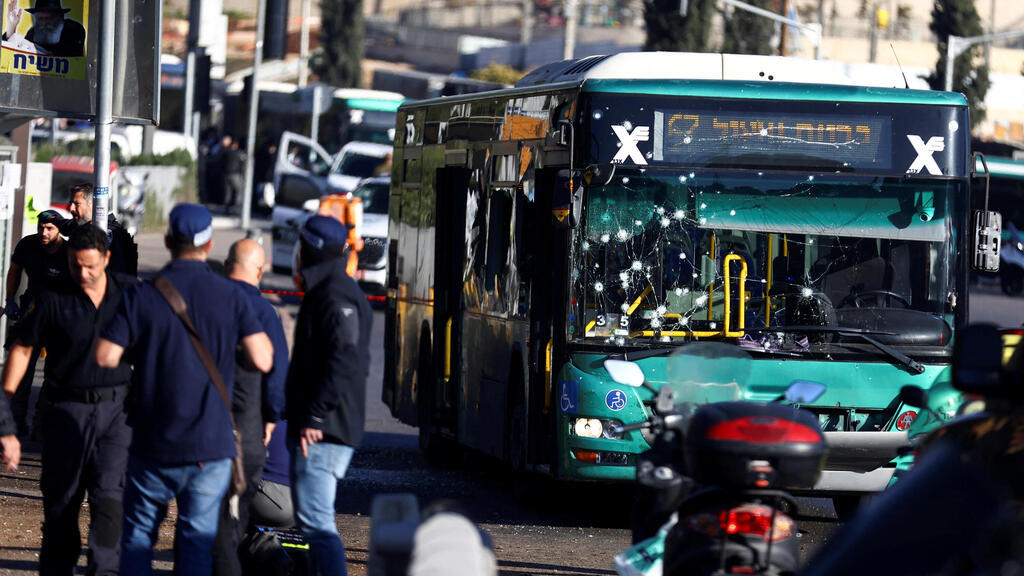 This adds to the fact that Israel has witnessed the rise in terror attacks by people who affiliated themselves with the Islamic State in some way.
The beginning of the ongoing terror wave back in March of this year was kick started by terror attacks - in Be'er Sheva and Hadera, respectively - conducted by people who pledged allegiance to the Islamic State.
The Shin Bet has been working to counter such attacks, leading to the arrest of five of its members in Jerusalem, but it seems that many others are still on the loose.