We are on a timeout. Nothing has been finalized but even now, gratitude is due to the hundreds of thousands of demonstrators who succeeded in maintaining a serious and non-violent protest, and to those from the right wing who joined the demonstrations, which without them would not have resulted in this timeout.
The right has a point when they seek to reform the judicial system, but it must come after a broad agreement and not by coercion, but our problem persists. We still have a prime minister that seems to have lost his mind.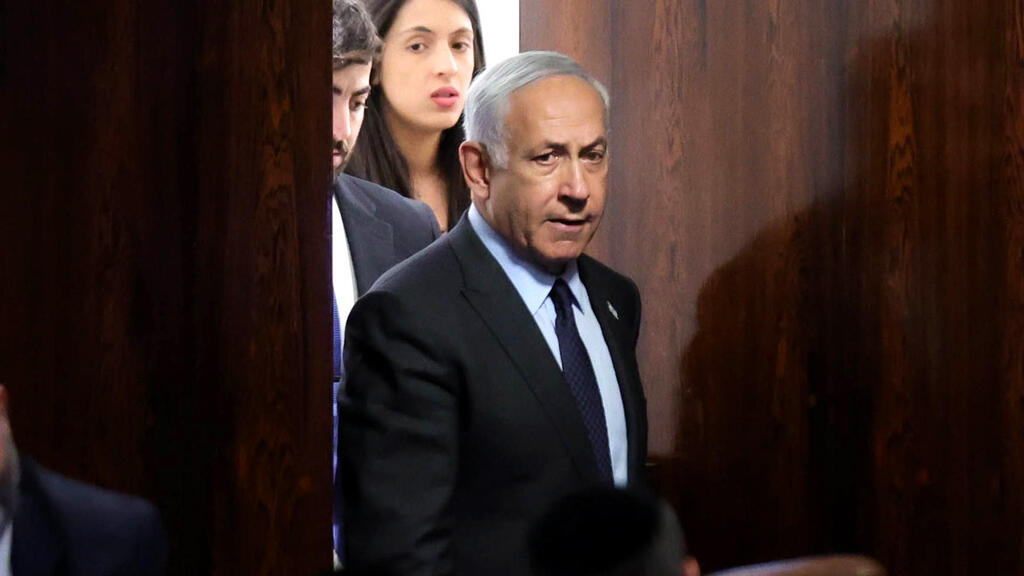 For years, we considered him a political genius, able to calculate several moves ahead, so our expectations of him only ended in disappointment.
Netanyahu is well aware that should have elections been held on Monday, he would have been beaten. Multiple opinion polls, although not always entirely accurate, do indicate a public trend. When predominately Likud-supporting cities see tens of thousands of residents on the streets, or when historically vocal Netanyahu supporters in Tel Aviv's open market refused to back him publicly, he is in trouble.
But our problem is that we too are in trouble because of him. He is not a wanted guest by most world leaders and has therefore weakened Israel's international standing, which has never been worse.
There are countless problems facing the country in urgent need of his attention, Iran being first on the list, but the prime minister seemed intent to distance Israel's closest allies in Washington, without whom no action against Iran would be possible.
Israel has also never been so disliked by American Jewry and a compromise on the judicial overhaul would likely not amend that. Nor would much of the damage that Netanyahu had caused since he established his government be easily fixed.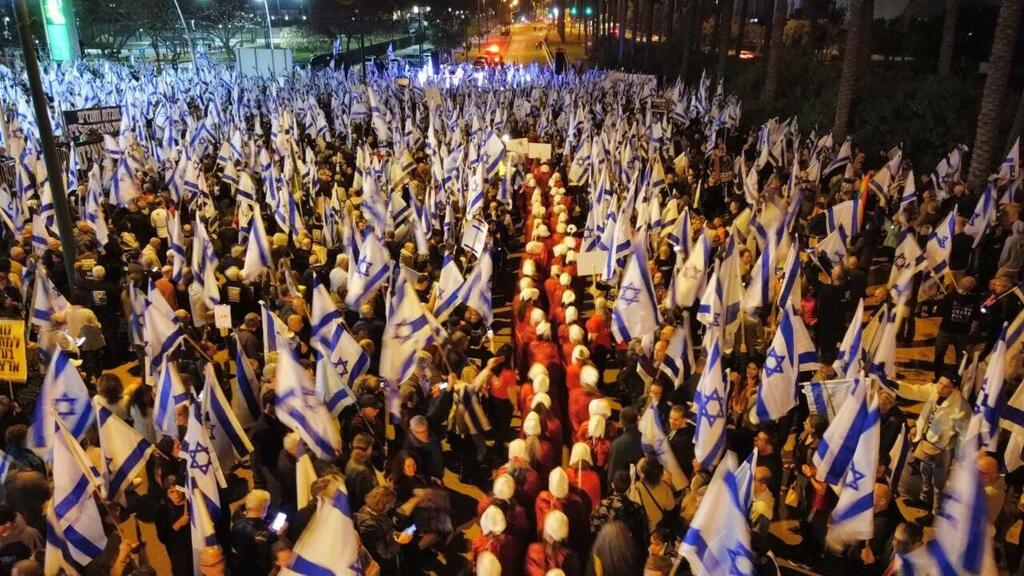 Every day that he is prime minister, Netanyahu causes Israel further harm. If he were a true patriot, he would resign and call a new election.
There is truth to the claim that the mass protests were not only about the judicial legislation, or revolution as it is now called.
Hundreds of thousands marched in the streets, supported by millions more, who were tired of being trampled upon by an ultra-Orthodox, far-right nationalist coalition rushing to pass laws most Israelis oppose.
Likud voters disagreed with relieving ultra-Orthodox schools from providing their students with basic core subjects such as English, math and science. They did not desire their bags to be searched during Passover to see if they were smuggling bread into hospitals, nor were they in favor of increasing the power of the Chief Rabbinate and granting it exclusivity by eliminating alternative streams from religious conversions and providing kashrut certificates to restaurants.
When Netanyahu formed the most anti-Israeli coalition to benefit himself, his opponents were no longer from the left. They were the people, the majority and among them were many Likud voters.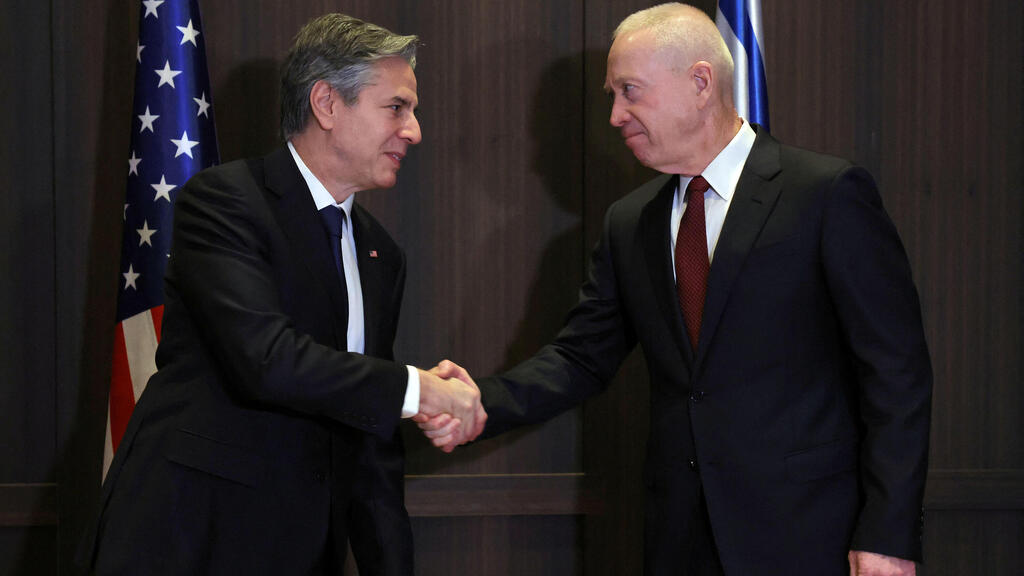 But we can still course correct. That is the nature of politics. Public opinion polls showed a decisive rejection of the sacking of Yoav Gallant as defense minister. Doing so appeased Netanyahu's outspoken son Yair and some extremists within his party. Has he been taken hostage by them or will he heed the calls of most Israelis and most of the right?
Gallant's participation was fundamental to deliberations with Washington on the threats from Iran and removing him would cause great harm to Israeli interests.
The Biden administration's opinion of Netanyahu's legislative push is well documented. U.S. officials now say they are encouraged by Netanyahu's willingness to halt his judicial program.
Is Netanyahu concerned with protecting Israel's national interests or is he preoccupied with the demands of Itamar Ben-Gvir?
As of now, we are far from safe harbor and can only hope we will reach one when the dust settles.