U.S. Ambassador to Israel Tom Nides said on Tuesday that the U.S. was encouraged by Netanyahu's desire to reach a compromise in the crisis over the judicial overhaul.
"The
president has encouraged the prime minister
over the past few weeks to try to create a compromise to bring the parties together and we are encouraged by his desire to do that," Nides said in an interview with Ynet.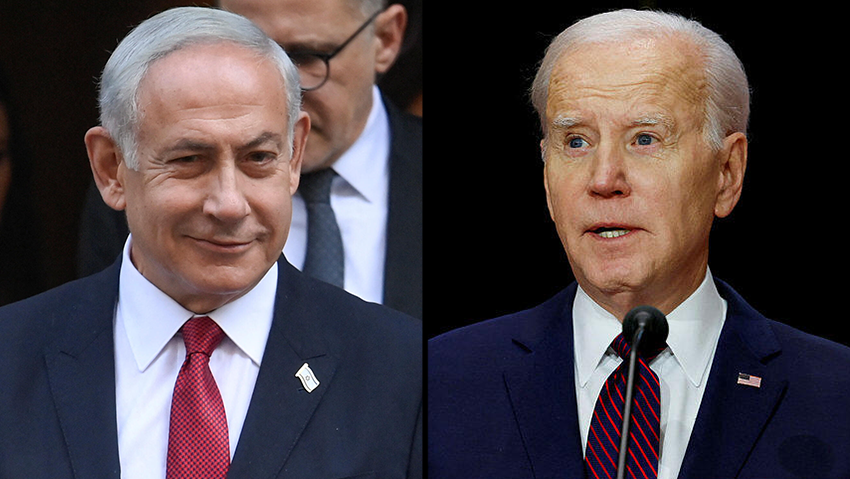 " The president as you know refers to himself as a Zionist, he cares deeply about Israel," he said. "He cares deeply about this country, its people and security so we are partners here," he said.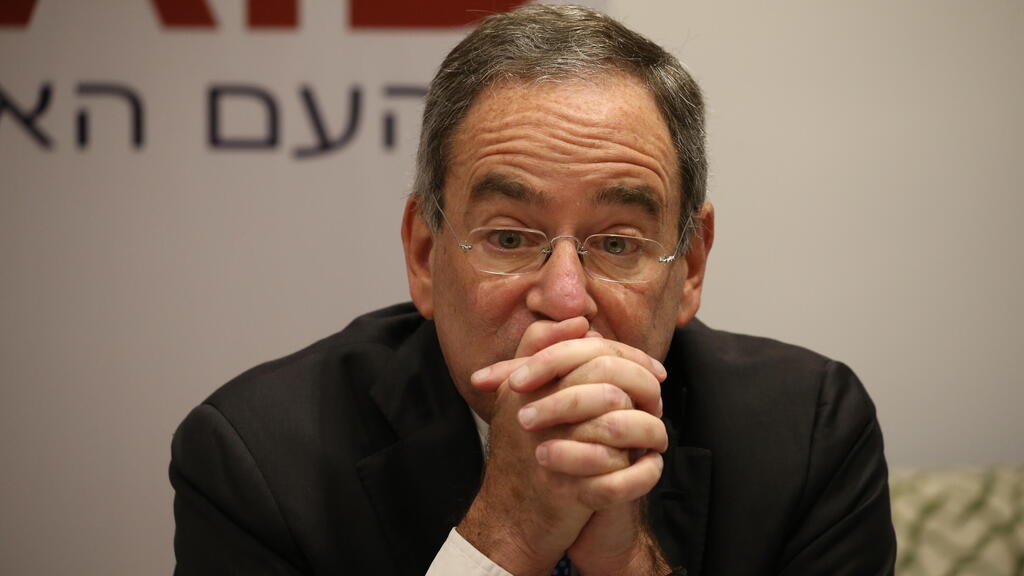 Israel is the most important ally to us in the Middle East and quite frankly the most important ally for us in the world," Nides said.
But when asked when Netanyahu would be invited to the White House, Nides said: "The president has enormous respect for the prime minister as importantly enormous respect for Israel so he will come," but added that no date has been set.
The New York Times reported on Tuesday that Netanyahu had been bombarded by warnings from the Biden administration that he was "imperiling Israel's reputation as the true democracy in the heart of the Middle East."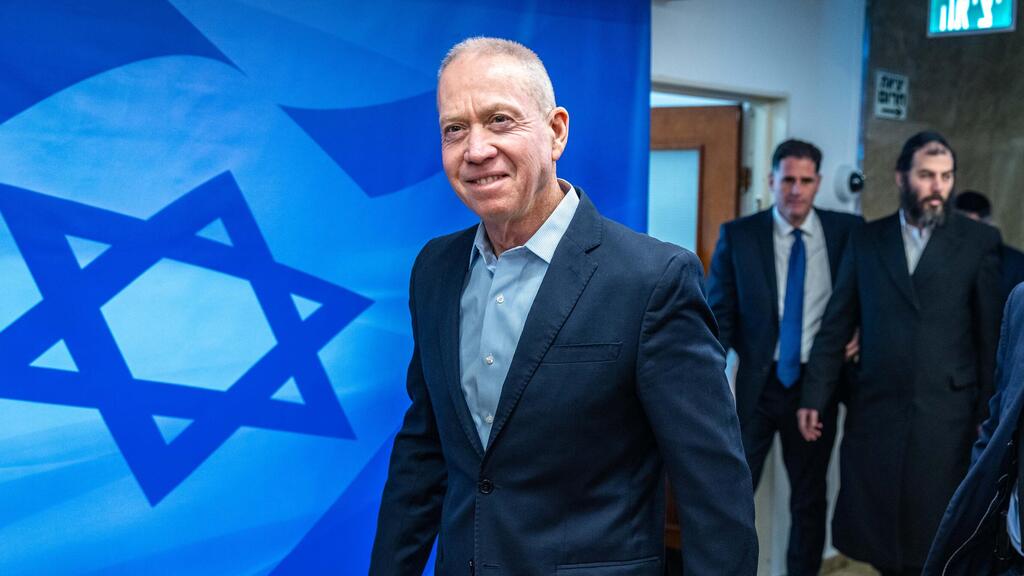 The paper referred to the unusual public warning made by the White House earlier in the week, after
the sacking
of Defense Minister Yoav Galant, who is seen as an ally of the U.S. on security matters and a trusted partner or the responsible adult in a government which includes far-right members Bezalel Smotrich and Itamar Ben-Gvir.